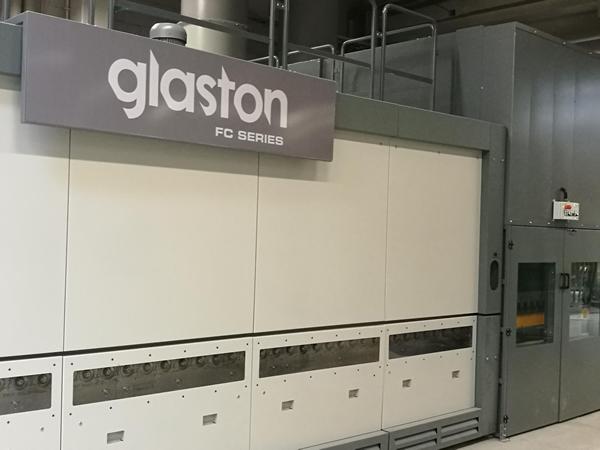 Photo source
www.glaston.net
Glaston Corporation has closed a deal with U.S based Manko Windows Systems for a FC Series™ tempering furnace and ProL™ lamination line.
The order was received in several parts, most of the value in the second quarter and the remaining in the third quarter. The lines will be delivered to the customer by the end of this year.
Founded in 1989, Manko Windows Systems has three manufacturing locations, and provides high end aluminium windows, curtain wall, and insulated glass, among others.
In 2002, Manko purchased it first two Glaston tempering lines. Manko and Glaston continued their long partnership in 2015, with the delivery of two FC Series™ tempering lines, and then a third line in 2016.
This new FC Series™ furnace will mark the fourth FC machine to be delivered. All four lines have the iLook Distortion™ online measuring system, and this latest line will come with the new iLook Anisotropy™ online scanning system that visualizes and quantifies the level of anisotropy or iridescence in heat-treated glass thus giving the processor a tool to continuously monitor quality and improve production methods. 
Along with this new FC Series™, Manko has also placed an order for the state of the art ProL™ flat glass lamination line. The ProL™ laminating furnace's convection system provides accurate and optimized heat transfer. This gives consistently superb glass quality and an up to 100% capacity increase over traditional infrared heating.
"From the very beginning, Manko has been able to continually grow their business by providing their customers with a tremendous product. They have consistently invested in industry leading technology. They continue to do this, not only with their fourth FC Series™ furnace, but also with the new ProL™ lamination line" says Scott Steffy, VP Sales and Service, Glaston America.
"We are driven to provide our customers with high quality, on-time products, through our P&D, and cutting edge equipment. Our long standing partnership with Glaston, built with top end machinery, and exceptional service, enables us to do just this. The glass quality is also exceptional, and the energy savings are even higher than expected", says Gary Jones, President, Manko Windows Systems.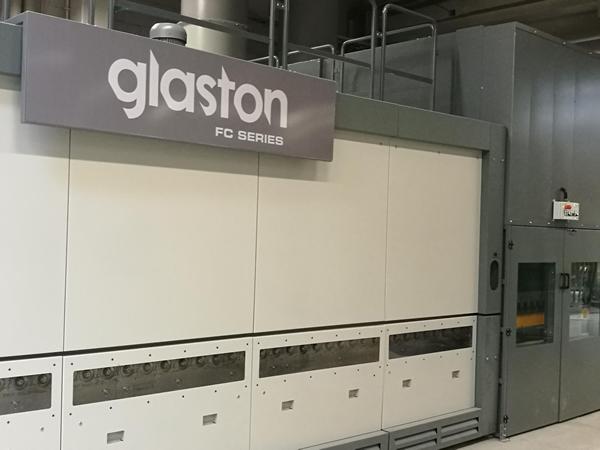 600
450
www.glaston.net
2017-10-06T09:34:34
Glaston closes deal for FC Series™ tempering furnace and ProL™ lamination line to the United States
glassonweb.com