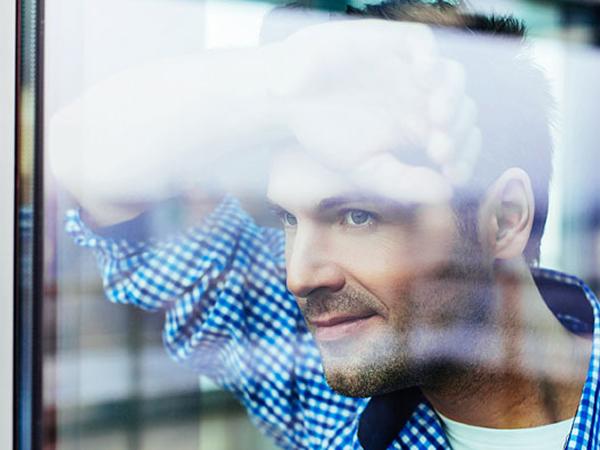 Photo source
www.fenzigroup.com
That warm edge spacers play a key role in thermal insulation is undeniable when it comes to thermal insulation of buildings and limiting heat loss through windows to the max.
The extraordinary attention paid to all aspects of sustainable building design, in an ever-greener world of construction with a market that is sensitive to the energy value ratings of homes and offices, has led to the development of sophisticated technologies capable of producing high-performance insulating glass.
Glass Alliance – the international network with global distribution of everything needed in the production of insulating glass – has achieved truly innovative results in terms of research and development of new products, successfully delivering a complete range of warm edge spacers capable of meeting the most varied production needs. 
Fenzi, Alu-Pro and Rolltech, the three companies that make up Glass Alliance today, offer a line of spacers that have different characteristics and materials, crafted using the most advanced technologies, and offer the enormous advantage of combining ultra-high performance with great ease and practicality of use. Here is a brief overview of the most distinctive ones.
Multitech G: a rigid spacer profile, crafted without the use of any metal and enhanced with a special, extremely thin but extraordinarily insulating transparent multi-layer barrier. Multitech G makes it possible to easily achieve the best thermal performance possible today.
Chromatech Ultra: stainless steel and special plastic blends form its exclusive patented structure to ensure long life, durability and state-of-the-art insulating performance. This innovative spacer also delivers superior ease of use: it bends easily, making it possible to achieve excellent quality results with durable corners, and its dual-layer frame lends extreme rigidity.
Chromatech Plus: an innovative geometric structure allows it to be thinner, improving insulating performance. Special stainless steel and singular design make this one of the most stable and durable spacer profiles in the world, especially suited to large-sized insulating glass units.
Chromatech: made of stainless steel with low thermal transmittance, well-known for its excellent safety and durability over time, with extraordinary all-around usability. Its traditional shape makes it easy to use, both with corner keys and spacer bending machines.
Butylver TPS: is the high-performance thermoplastic spacer engineered by the Fenzi labs that ensures positively perfect assembly. Butylver TPS combines absolute workability with the excellent thermal performance and durability characteristics of TPS technology. It is also entirely compatible with Thiover, Fenzi's two-part polysulphide sealant, that still today is the number-one selling sealant in the world.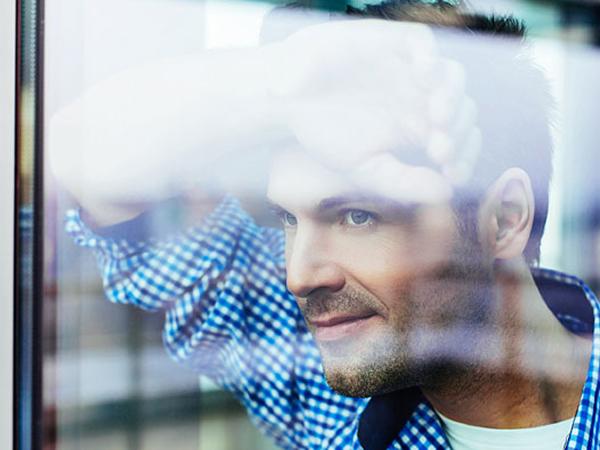 600
450
www.fenzigroup.com
2019-07-22T08:00:00
Glass Alliance means the broadest range of warm edge spacers in the world
glassonweb.com