Photo source
fenetech.com
FeneTech Europe Sàrl Director Sylvain Kaiser announced today the dates for this year's user conference to be held 7 June through 10 June.
Due to COVID-19, this year's conference will, again, be held in a virtual environment and offered free of charge to FeneTech Europe's many customers throughout the continent.
From 2016 through 2019, FeneTech Europe has hosted its user conference in Luxembourg (2016 and 2017), Paris and Rome. Last year's conference—planned initially for Vienna—was instead presented virtually.
Director Sylvain Kaiser stated, "While we would like to meet with our users face-to-face, we couldn't miss the opportunity to share with the FeneVision user community all the great functionalities that we added to our software in the past year."
FeneTech's user conferences give the company's developers and applications engineers the opportunity to introduce and demonstrate the enhancements and new features of the company's FeneVision software, resulting from carefully selected user suggestions gathered at the previous year's conference.
FeneTech offers their user conferences as part of their mission "… to provide the best products, service and support to each and every customer—every single day."
Since 1996, FeneTech, Inc has been the world's preeminent software provider for the glass fabrication and window & door manufacturing industries. Learn more at https://fenetech.com.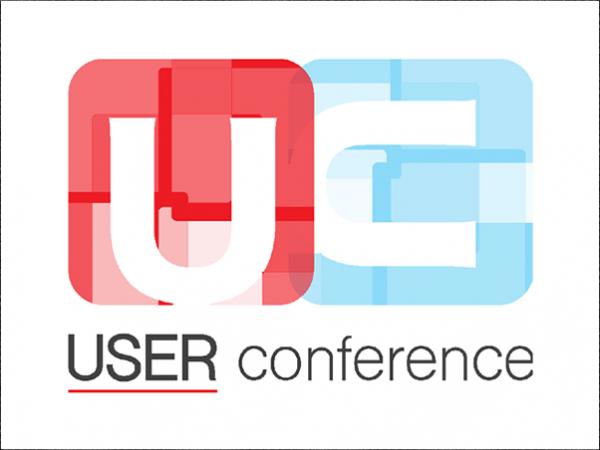 600
450
fenetech.com
2021-05-25T08:00:00
FeneTech Europe Sàrl Virtual User Conference
glassonweb.com