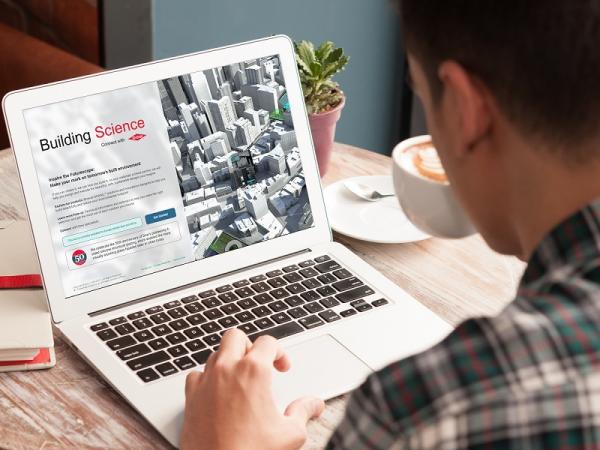 Dow's new virtual city for solutions and expertise
Dow has recently introduced an interactive on-line portal to showcase innovations and established performance-enhancing technologies for building facades, in an inspiring and animated way. Named Building Science Connect specifiers and application specialists can navigate a virtual city environment for easy access to Dow's product catalogue and discover how DOWSIL™ Technologies and Innovations can help meet the challenges of safe, sustainable and modern building design.
Users can also connect with Dow's team of Technical Specialists who can share product knowledge, experience and specific project advice. Available for the EMEA region for now, Building Science Connect also provides access to webinars and videos on demand and direct links to information on Dow's building services and specification support.
About Dow Building & Infrastructure
Dow Building & Infrastructure, part of Dow Consumer Solutions, collaborates with industry professionals around the world to develop solutions to enhance design and aesthetics, increase durability, advance the energy efficiency of buildings, and improve the health and safety of building occupants. Taking a holistic approach, Dow brings together expertise from across the company to help customers find solutions to a wide range of high-performance building challenges. Featuring DOWSIL™ brand products Dow's high-performance building solutions include proven materials for structural and protective glazing, weatherproofing, insulating glass, window and door fabrication, and building materials protection, as well as innovations for high efficiency insulation, lighting, and the incorporation of photovoltaic cells and solar panels into building design. Visit dow.com/construction to learn more.
About Dow
Dow (NYSE: DOW) combines global breadth, asset integration and scale, focused innovation and leading business positions to achieve profitable growth. The Company's ambition is to become the most innovative, customer centric, inclusive and sustainable materials science company, with a purpose to deliver a sustainable future for the world through our materials science expertise and collaboration with our partners. Dow's portfolio of plastics, industrial intermediates, coatings and silicones businesses delivers a broad range of differentiated science-based products and solutions for its customers in high-growth market segments, such as packaging, infrastructure, mobility and consumer care. Dow operates 106 manufacturing sites in 31 countries and employs approximately 35,700 people. Dow delivered sales of approximately $39 billion in 2020. References to Dow or the Company mean Dow Inc. and its subsidiaries. For more information, please visit www.dow.com or follow @DowNewsroom on Twitter.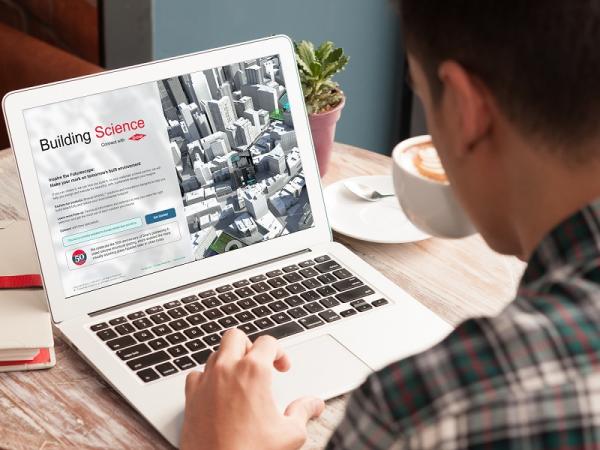 600
450
www.dow.com
2021-08-04T08:00:00
Explore Building Science Connect with Dow
glassonweb.com