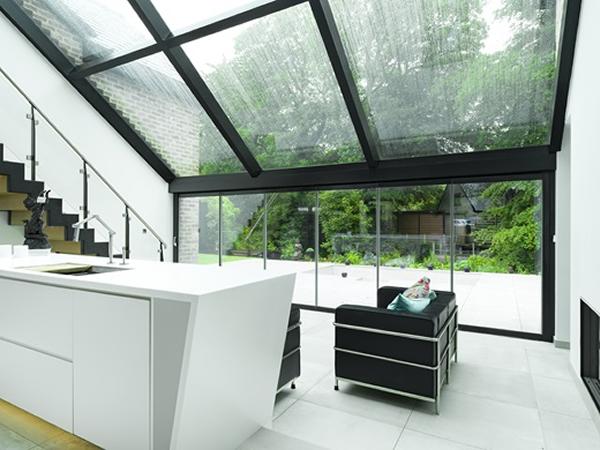 Photo source
www.pilkington.com
The rise in wellness isn't solely focused on diet and exercise, it's even influencing how we want our homes to look.
Most homeowners dream of a property with plenty of natural light, and there is an increasing amount of medical research pointing to the health benefits of letting light into your life.
In northern Europe especially - with its long, dark winters - it's important to make the most of any natural light. When we're outside, we soak up Vitamin D that's essential for our immune systems, bone density and good mental health, and even just seeing sunlight can boost your serotonin levels which can instantly improve your mood.
Choosing the right glazing is a vital starting point when you want to consider the health benefits of natural light. It's an important part of creating a home that works for the people that live in it and for creating an environment that boosts wellbeing.
As global glazing specialists, we are dedicated to creating the types of innovative glazing products that help householders access and enjoy the benefits of maximising natural light within your home.
Our Pilkington Activ™ range offers a unique combination of solar control and self-cleaning properties which means it can be used in a wide range of settings, including skylights, glass box extensions, orangeries, glass roofs and large domestic windows; allowing plenty of light to filter through.
The solar control technology helps to keep temperatures comfortable all year round, and allows glazed areas to become an integral part of the home. Its self-cleaning function makes Pilkington Activ™ a strong choice - especially in harder to reach places such as glass roofs - as the glass will be continually self-cleaning and allowing more light to stream in. 
For larger expanses of glazing, using a product like Pilkington Suncool™ One 60/40 is a good option. That's because technically speaking it is an off-line coated mid-range solar control glass so it provides excellent solar control and thermal insulation. Also its high light transmittance means that the view is perfect all year round, just like the temperature. 
Using  a glass from the Pilkington Activ™ range is the perfect choice for both developers or householders renovating homes where they are introducing large glazed areas to let the light in, and boost the wellbeing in their homes. It's versatile, and high-performing, and allows more creativity when deciding how to use glass, which opens up more opportunities to channel and bring natural light into your home.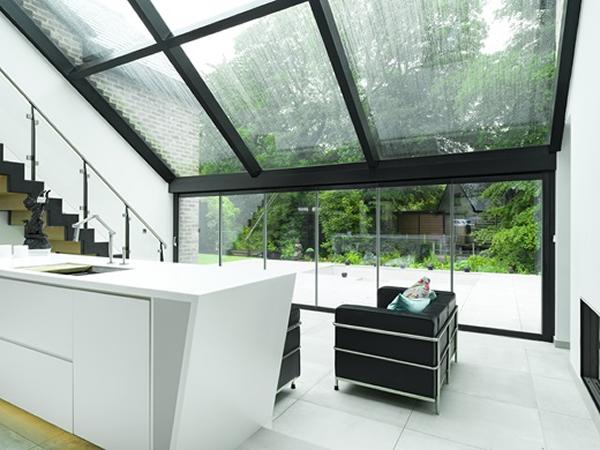 600
450
www.pilkington.com
2019-09-17T08:30:00
Enhancing Wellness in the Home with Pilkington Activ™
glassonweb.com