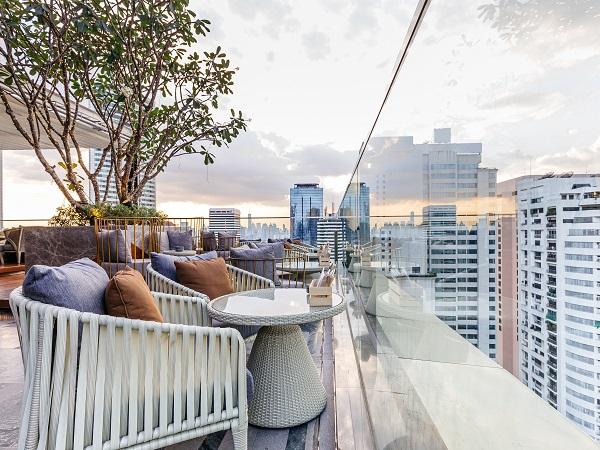 Introducing DOWSIL™ 375 Construction & Glass, a high-performing polyurethane for use in glass balustrade embedding applications.
Offering many aesthetic benefits and design options, glass has become more widely used to produce contemporary designs for external building elements, particularly in applications such as balconies. This conveys individuality, elegance and luxury, allowing artificial light to flow freely and permit unobstructed views from both inside and outside buildings. Maximizing the glazed area of a balcony to take full advantage of these benefits can be achieved through the installation of frameless glass balustrades. These pure glass walls can be securely and invisibly mounted in current system designs using a fast-curing polyurethane technology, which offers the necessary high strength, stiffness and durability.
Glass panels in balustrade designs are typically secured by bolting each pane through holes in the glass, clamping the panes to upright metal posts or embedding the panes in a cementbased grout within a U-profile at the base of the balustrade design. These options can require either drilling holes in the glass itself or result in potentially inducing high stress levels locally in the panes which could lead to breakage. By embedding the lower part of the glass panel using polymeric material, for instance a polyurethane, which is not excessively stiff, the stress remains distributed and low.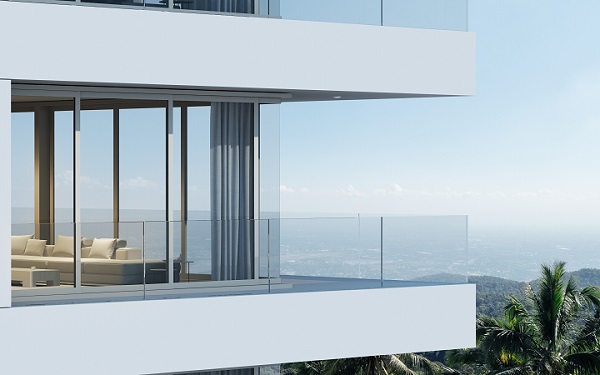 DOWSIL™ 375 Construction & Glass Embedding is a two-part material which requires mixing directly before application. It has a relatively low viscosity, around 5000 mPa s, which enables it to flow well and self-level.  With a relatively long open time, DOWSIL™ 375 Construction & Embedding is also pourable and has a fast cure for speedy application and higher productivity during installation.  With aesthetics always a top priority, in some designs the assembly can look even better if the color of the embedding material is matched to that of other components.  The DOWSIL™Solution allows the addition of a color paste during the mixing process to achieve an improved appearance.
Glass balustrades are often incorporated in designs such as elevators, walkways and public viewing areas, which provide fantastic views over cities and landscapes. In each case, safety of glass balustrade systems is paramount. DOWSIL™ 375 Construction & Glass Embedding can help realise such challenging designs and can be use in systems requiring flat and curved monolithic or laminated glass panels and large glass sizes.
For full product, technical and application information on DOWSIL™ 375 Construction & Glass Embedding, we invite you to visit dow.com/glassembedding.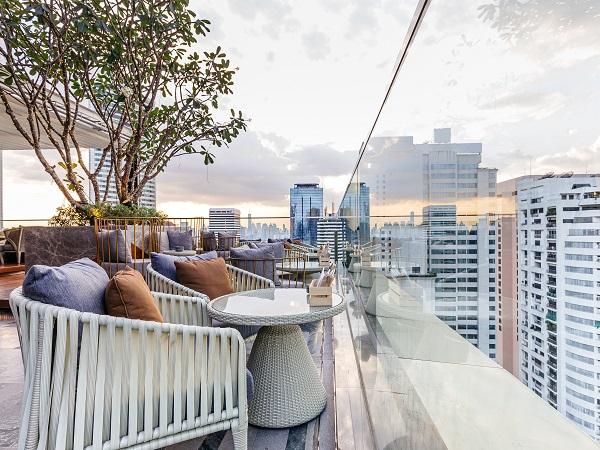 600
450
www.dow.com
2022-07-07T08:50:00
Dow: Safe, efficient installation of frameless glass balustrades
glassonweb.com