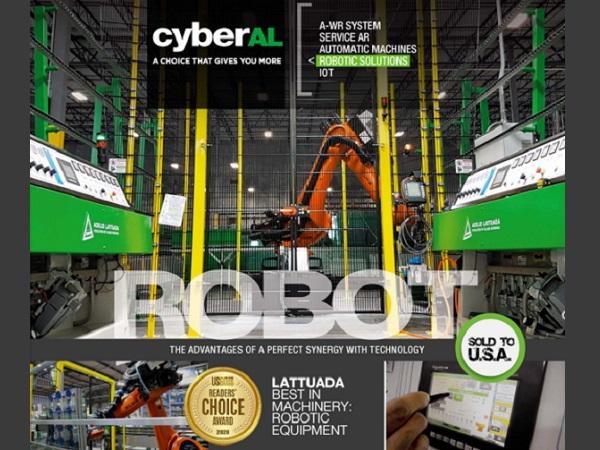 Photo source
www.adeliolattuada.com
A place of honour will go to the Lattuada Robotic Solution (in partnership with Knittel Glass): robotic line consisting of two 13-wheels edgers, an in-line vertical washing machine and a robot.
The advantages of this solution are many, some examples:
The quickest solution available on the market, a couple of real examples from our customers:
- 44 pieces/hour (1000 x 2000 mm)
- 375 m/hour (1000 x 2000 mm) including dubbed corners
- Up to 5 m/min
The most sold and installed (more than 150 projects already installed by Knittel Glass)
The widest experience in this field (since 2000 Knittel supplies robotic application in the glass industry)
Easy use and reduced maintenance. What happens if the line stops? Our lines can, in most of the situations, continue from the point they have been stopped or resume and empty the line automatically
Integration with third party software and many different ways to receive or read glass dimensions to be processed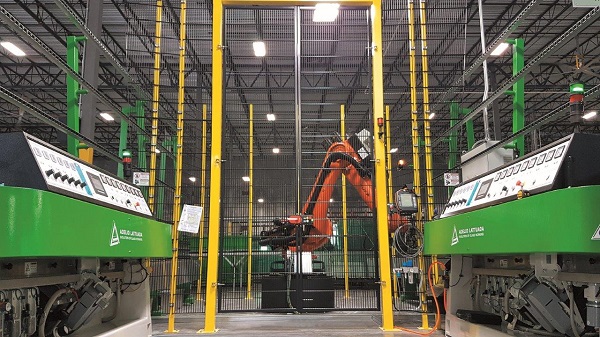 Lattuada Robotic Solution is part of Lattuada's cyberAL project, which includes also A-WR and i-AL packages to increase machines automation to the top level. Both packages will be installed on the two 13-wheels edgers at the exhibition.

The exclusive A-WR System introduces a completely automatic wheels setting management, which includes:
Automatic pre-setting "ZERO" procedure of diamond and resin wheels, without glass in less than one minute
Automatic recover of the polishing wheels' wear
Automatic positioning for the wheel's replacement
Jog increase/decrease of the spindle position (accuracy 0.01 mm)
Automatic positioning on setpoint
Automatic backlash recovery
Automatic spindle cleaning procedure
Wheels wear warning
Spindle's problems warning
Manual unlocking for any situation
Motorized adjustable inlet conveyor
12.Digital ammeters and automatic alert system for the polishing wheels wear
Automatic detecting and compensating procedure of the inlet conveyor belt wear
i-AL is a comprehensive pack of mechanical, electronic and software systems especially designed to deliver the maximum possible automation in glass processing and a full integration with your entire production system.
i-AL pack includes:
Digital ammeters displayed on the touch-screen panel
Motorized glass removal setting with portable push-button panel
Automatic management of wheels pressure, glass removal and speed according to the thickness
Proportional valves for pressure regulation of the polishing spindles
Glass length measurement
Remote assistance
In addition, in our booth you will also find the following models:
TLR 13 AV C PC: Edging machine with variable angle from 0 up to 45° polished by liquid cerium oxide. This model is part of the TLR series, which is the most used by the major producers of stratified glass for the heavy building industry. Addressed to all glaziers with huge production of glasses with big sizes and great thicknesses, it will be equipped also with a motorized washing machine on the outlet conveyor (model OT 300) and a PC to manage all working phases.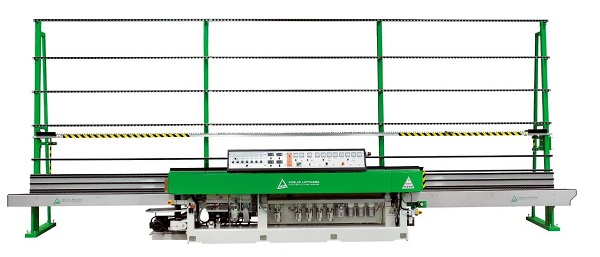 TL 10: Electronic straight-line edging machine for the processing of flat edge with arris, polished by impregnated cerium wheel.Recommended for large scale production of tempered glass and/or high-quality furnishing glass.

AL 8 M: Electronic straight-line edging machine for the processing of flat edge with arris, polished by impregnated cerium wheel. Having been conceived and manufactured using some of the technological solutions adopted for the larger series of edging machines, such as the assembly of the same spindles, AL M edging machines can handle high production levels. These details contribute towards increasing their useful life, while simultaneously reducing the required maintenance.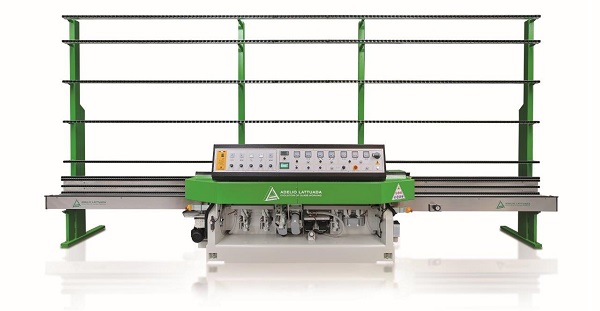 CT 2300/500/4S: Closed on top vertical washing and drying machine for glasses with a thickness from 3 up to 25 mm and with minimum dimensions of 400 mm.
Equipped on the outlet side with a black panel with inspection lights to help the check of the glass cleanliness degree. Equipped also with several sensors: glass anti-chute on the outlet conveyor, automatic glass detection at the entrance and to manage various energy saving functions.
The regulation both of the speed and of the glass thickness are motorized, in order to guarantee a high washing quality on every thickness.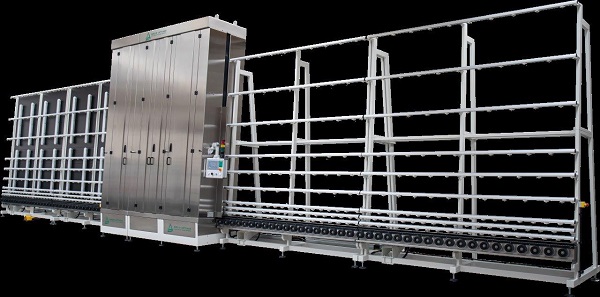 Pavilion 22P - Booth C-01 / E-10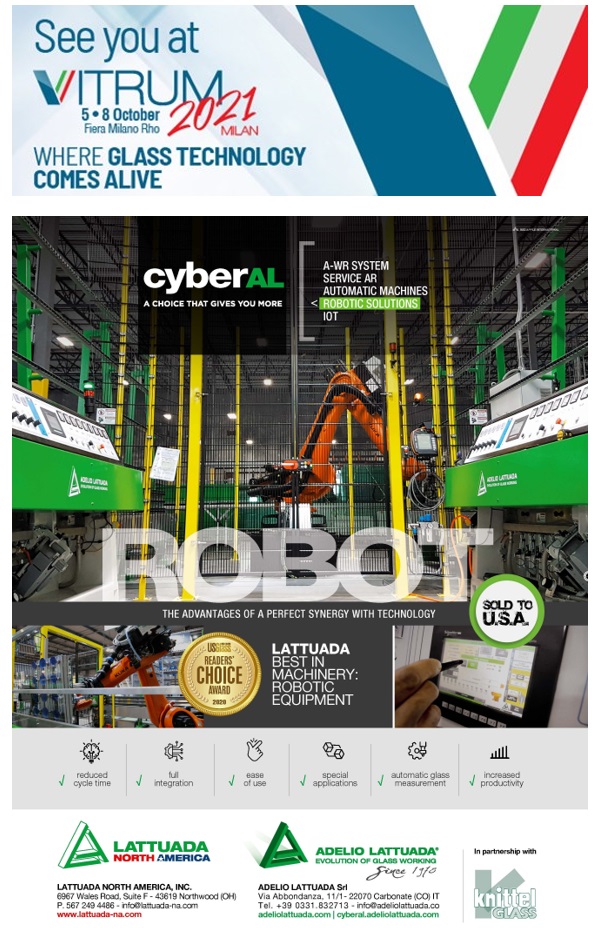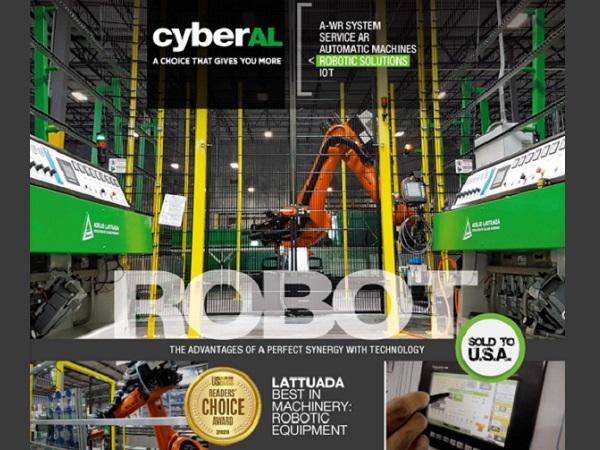 600
450
www.adeliolattuada.com
2021-09-07T07:00:00
Discover the novelties and the machines Adelio Lattuada will exhibit at Vitrum
glassonweb.com