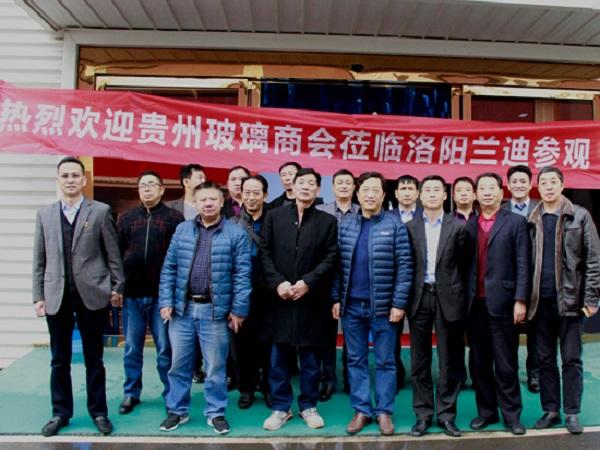 Photo source
www.landglass.net
Recently, a delegation from Guizhou Glass Association consisting dozens of members led by the association chairman Peihua Zhu, the standing vice-chairman Ronghui Li, and the secretary general Guangwei Xu visited LandGlass.
The visitors received warm reception from the vice president of LandGlass Youcheng Zhu, the director of the glass tempering department Mr. Zhang, and the director of the vacuum insulated glass department Mr. Liang.

During the visit, the leaders of LandGlass reviewed the history, the current status, and the future development of LandGlass with the Guizhou delegation and introduced the world's leading intelligent glass tempering furnace and tempered vacuum insulated glass products.
The visitors also received a guided tour at LandGlass intelligent glass tempering furnace manufacturing base and the vacuum insulated glass manufacturing base. Chairman Zhu of the Association said that visit allowed them to have a better understanding of the advantages of LandGlass' glass tempering machine in terms of its flexibility, efficiency, and intelligence as well as the outstanding performance of LandVac tempered vacuum insulated glass in thermal insulation, noise reduction, and safety.
By taking a close look at LandGlass' intelligent manufacturing process, they also recognized the advanced management, production, and quality control systems implemented at LandGlass. All these will further enhance the understanding and trust between the parties, leading to broader cooperation and mutual benefits. 
Over the years, as the honorary presidential organization of Guizhou Glass Association, LandGlass has maintained a close collaborative relationship with the Association to create a win-win environment that benefits both parties.
Before the end of the visit, Mr. Zhu of LandGlass said, "Through this exchange visit, the parties have further deepened the understanding and communication. In the future, we will establish long-term stable cooperative relations for common development by making full use of the advantages of the two parties and sharing resources and information in various fields! "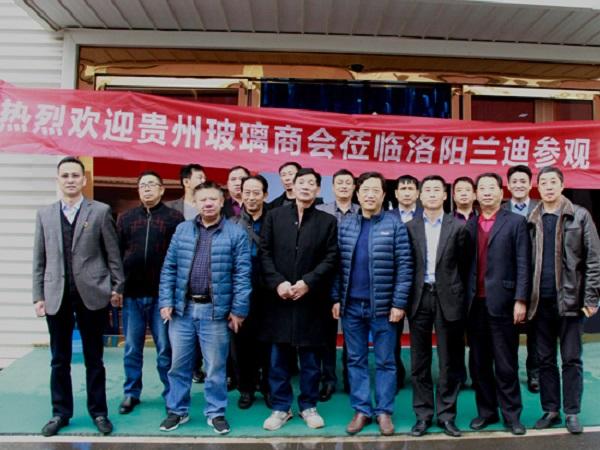 600
450
www.landglass.net
2018-11-26T07:30:00
Collaborating to Create a Shared Future; Cooperation for Mutual Benefits - LandGlass
glassonweb.com