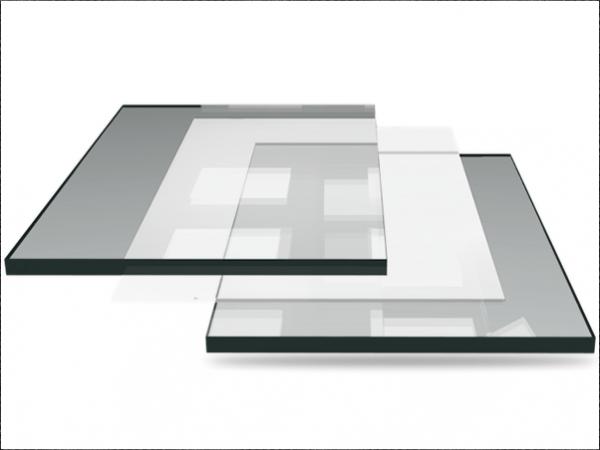 Photo source
www.cardinalcorp.com
The Ocala/Marion County Chamber & Economic Partnership announced today that Cardinal LG, the nation's leading developer in laminated glass, is expanding operations in Ocala. The expansion will result in more than 50 new, high–wage jobs, and a capital investment of $38 million.
"We are excited about the Cardinal LG expansion. This expansion is great news for Marion County. This project means more jobs, investment and momentum to our community and we couldn't be more excited about the future," said Carl Zalak, Chair of the Marion County Board of County Commissioners.
"On behalf of the Ocala City Council, we are incredibly excited about the expansion of Cardinal LG. In addition to creating more than 50 jobs, this is another great investment to keep Ocala moving forward," said Brent Malever, Ocala City Council President.
The new state-of-the–art building will be located across the street from the current facility on a proposed 40 acre site. The 300,000 square foot building is expected to begin construction in the fall of 2017.
"This is another example of how The Ocala/Marion County Chamber and Economic Partnership works hard to help local companies grow. This expansion is a necessary part of ensuring for the longer term that we can continue to create high quality jobs in Ocala," said Ken Ausley, Chairman of the CEP Board of Trustees.
Currently, the company employs more than 400 employees in Marion County, and is expected to begin hiring for the new location in late 2018.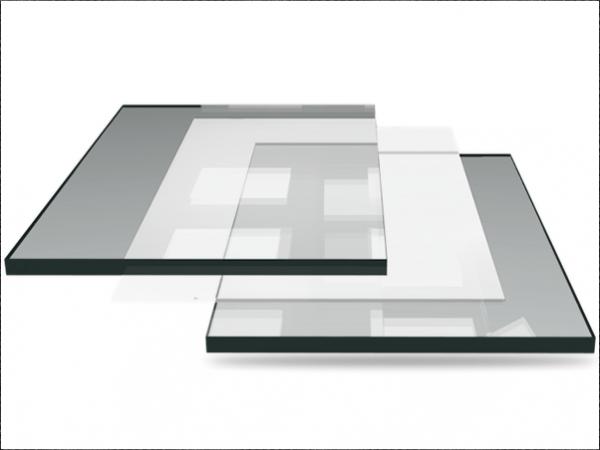 600
450
ocalacep.com
2017-09-21T11:40:00
Cardinal LG Announces Second Ocala Facility
glassonweb.com