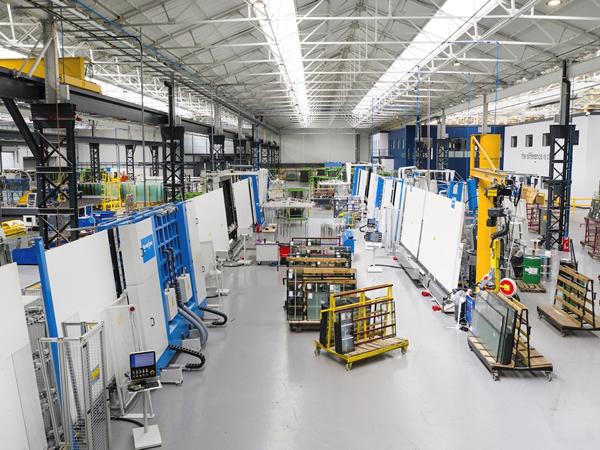 Photo source
Bystronic Glass Hegla Partnership
Hot on the heels of HEGLA's 'Best In Show' success at GlassBuild 2019, the Bystronic glass Hegla Preferred Partnership has once again been nominated in the best Machinery Company Award with the NFAs.
Recognised as innovative system solutions suppliers for the UK glass sector both companies have been recognised by customers for their hard work and quality standards.
The preferred partnership union brings together the best of both worlds with engineering design and customer services kept as priorities. With the awards requiring both nomination and voting for by peers in the industry, Steve Goble believes that to have been nominated again, there is evidently great belief in the products and the customer support.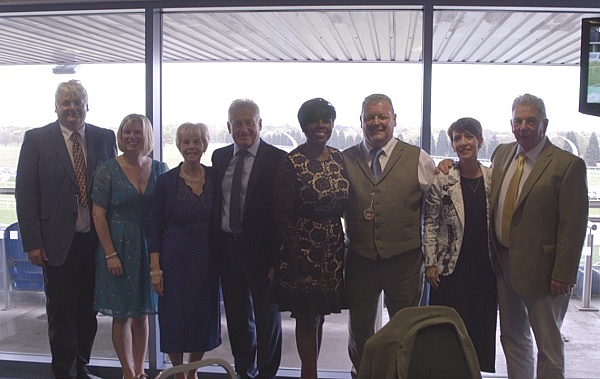 With the National Fenestration Awards being industry led, this reinforces the reputation of the companies in a fair and open way. Steve Goble, Managing Director HEGLA UK comments, "As awards go, this is the one you want to win. It demonstrates the high standards set by HEGLA and the 17 years of self-motivation and hard dedication given by the UK team. It makes us very proud to have been acknowledged by the industry."
Paul Gibbs, HEGLA UK comments, "It's very encouraging and rewarding to see that our hard work and commitment is reflected by the NFA nomination." 
The broad range of HEGLA modern automatic cutting, sorting and storage systems working alongside the Bystronic glass range of IG line solutions increases customers efficiency and output with a guaranteed ROI. Working with leading industry companies, the teams are acknowledged for evaluating business plans with meticulous detail to streamline production methods. 
The pedigree of both the Helga and Bystronic brands is well recognised both nationally and internationally with those making investments in state-of-the-art machinery.
The NFA Machinery Company of the Year nomination reflects the success of the working partnership.
For Bernhard Hoetger COO, HEGLA GmbH, the nomination is a morale booster for the whole group. He comments, "In a very competitive sector it is excellent to be recognised for our achievements. This is a reflection of the drive and commitment of the team." 
For more information on the HEGLA or Bystronic product portfolio or to arrange an appointment to discuss requirements please call 01908 261933 or 01952 677971 regarding service requirements.
Voting closes: Friday 11th October 10pm
Winners week: 14th - 18th October
Those wishing to take part in the voting to support the team can do so here: http://www.fenestrationawards.co.uk/nfa19/
600
450
Bystronic Glass Hegla Partnership
2019-09-25T07:30:00
Bystronic Glass and Hegla nominated for NFA Machinery Company of The Year
glassonweb.com