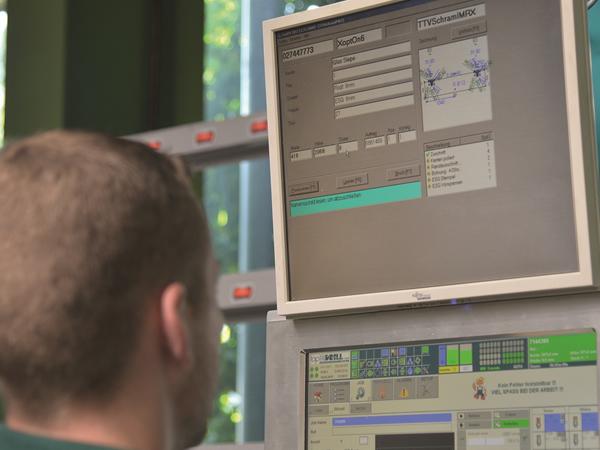 Under the umbrella of the VDMA (German Engineering Federation), A+W Software-GmbH is part of the umati community.
It's easier to communicate in a common language - and that also applies to machines and connected systems. The simpler and more direct the exchange of information, the faster and more efficient the processes in networked production can be designed. 
umati (universal machine technology interface) is an initiative of machine builders, software manufacturers and their customers for the development and dissemination of open interface standards. Under the umbrella of the VDMA (German Engineering Federation), A+W Software-GmbH is part of the umati community.

Heterogeneous components – holistic solutions
A+W has long created open manufacturing worlds in which the glass and window value chain consists of digitally networked, fully automated and intelligent processes. People, production plants and information technologies are increasingly being coordinated online, in real time and holistically. This enables the A+W-customers to refine glass and construction elements efficiently, creatively and sustainably and to sell them profitably. In particular, the German software company supports variant production up to batch size 1, which is standard in the glass and window industry.
Modern production environments are always networked systems consisting of powerful machines and intelligent industry software. In the innovation network of glass refiners or window manufacturers, mechanical engineers and software producers, often heterogeneous components are combined to create integrated solutions from practice for practice, which are groundbreaking for the industry - this is exactly the philosophy of umati.
Promote cooperation — increase perception
At A+W, Dr. Klaus Mühlhans, Business Development Director in the area of Software for Glass, together with the VDMA, is driving forward cooperation in the development of standardized cross-company interfaces. "We want to contribute to making machine communication between heterogeneous plants and to higher-level systems fit for the future. In this way, we make complex production landscapes faster, more digital and safer. The standardization of machine interfaces in accordance with the OPC-UA standard, which the VDMA is striving for," says Mühlhans, "will dramatically reduce the amount of work involved in setting up these interfaces.
What does Dr. Mühlhans expect from umati?
"We would like", explains Mühlhans, "to make our participation in the VDMA and especially in the glass-specific Companion Spec public on a broader level. Umati promotes cooperation and makes it visible. As a result, we expect a broader, more sustainable acceptance for the specifications that have been developed"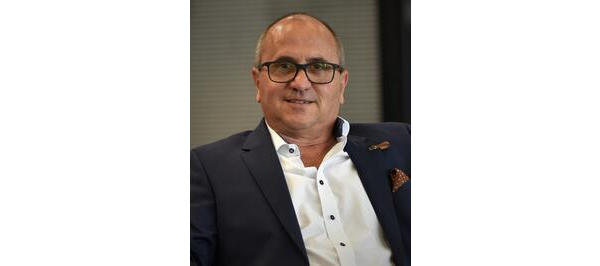 Klaus Mühlhans advocates a cross-industry cooperation and the expansion of umati to the entire machine industry. "Cross-industry cooperation is essential, especially in the area of interfaces. A large part of the data to be defined / exchanged is universal and should therefore be uniform".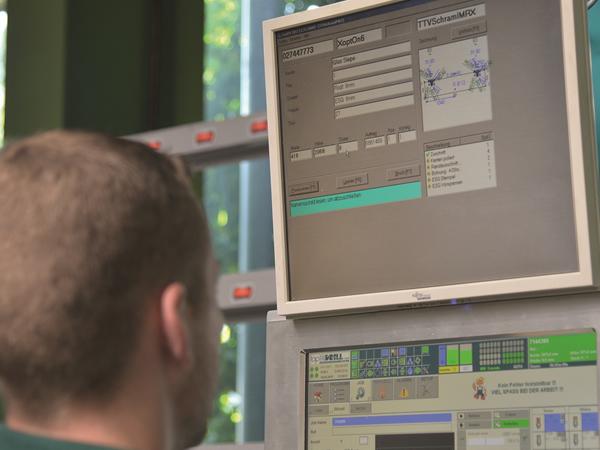 600
450
a-w.com
2020-12-11T09:30:00
A+W Software: standardized interfaces with umati
glassonweb.com