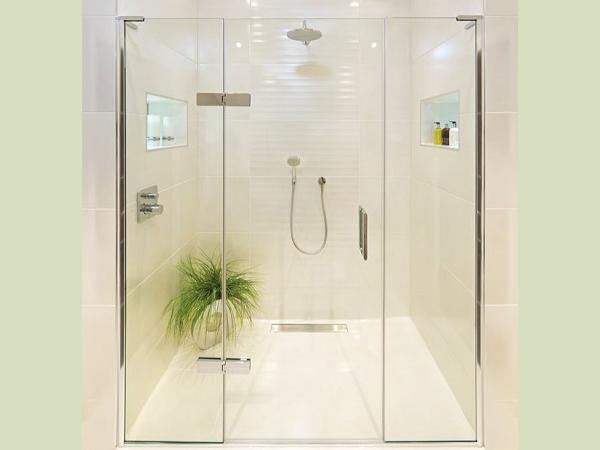 Photo source
A+W Software
A+W now offers an integrated shower configurator suitable for easy configuration and visualization of modern custom showers.
Off-the-rack showers are out. The modern shower is custom-tailored and combines individual, sophisticated design with the greatest functionality. High-quality glass and elegant hardware form elegant compositions and make baths of all sizes into oases of wellness.
For manufacturers, this is an opportunity and a challenge at the same time. In dialogue with architects, contractors, sales partners, and end customers, manufacturers need a professional tool for design, sales, and impressive visualization. The more individualized complex products become, the more important configurators are, since it is these that are used to formulate and display the desired product variant.
In cooperation with its subsidiary Xavannah, A+W has developed a shower configurator for glass processors that precisely fulfills these requirements – Xavannah has outstanding experience in developing intelligent configurators, which can be combined seamlessly with A+W's expertise in complex systems in the flat glass industry.
A+W Smart Shower integrates seamlessly into the item entry screens of the commercial A+W solutions A+W Enterprise, A+W Business, and A+W Business Pro – your solution for the design of any desired shower configuration is just a mouse-click away.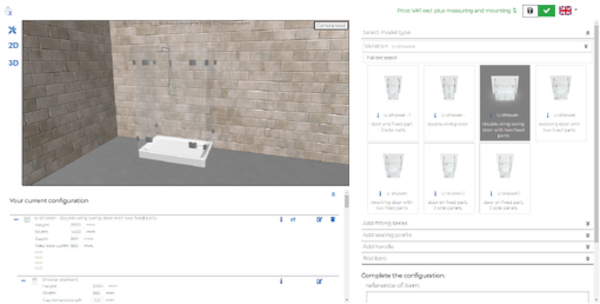 To design or change a shower cubicle, each shower saved has an unique internal ID.
All familiar functionalities for price calculation are present on the item level, e.g. price display possibilities, intermediate total per shower cubicle, etc.
The calculation of surcharges (EZ, quantity surcharges, etc.) can be done for the entire order.
However, there is also a price calculation directly in the configurator. The shower entered can be adjusted or changed in the configurator, so that all technical restrictions and dependencies are adhered to.
Add true-to-scale 3D images to your quotation or order, which your customer can examine directly on the screen without tools – this too makes the solution modern and attractive.
Here, however, the function is more than just visualization. Based on a product database, the 3D display combines rules and dependencies for individual products and product sets with different additional materials and their specific properties.
The results of the work are true-to-scale drawings of individual solutions, which can be used for sales, installation instructions, or as CAD drawings (DXF, DWG) for further use for production.
The glass and hardware for the configured shower cubicles are transferred to the ERP system as individual articles. These articles contain all data for the production and machine control for A+W. On the commercial side, you need only a single quotation that can contain shower cubicle(s), IG units, LAMI units, and other products.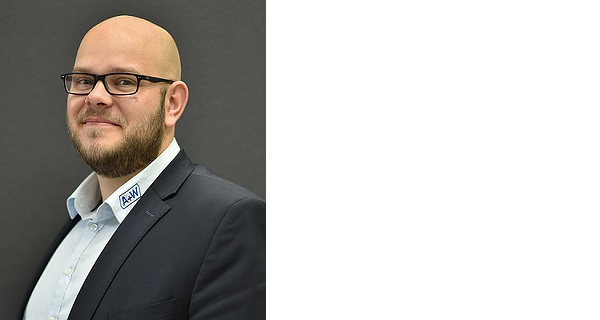 "The positive feedback at glasstec confirmed for us that we're on the right path with our new, graphical, state-of-the-art, and integrated A+W Smart Shower configurator. This is where the outstanding expertise of our subsidiary Xavannah in the development of intelligent configurators really paid off. A shower configurator has been on our customers' wish lists for quite a while already. It took a few difficult months with regard to integration, but now several customers are piloting A+W Smart Shower, which will be perfected further."
Dennis Tiegs, COO A+W Clarity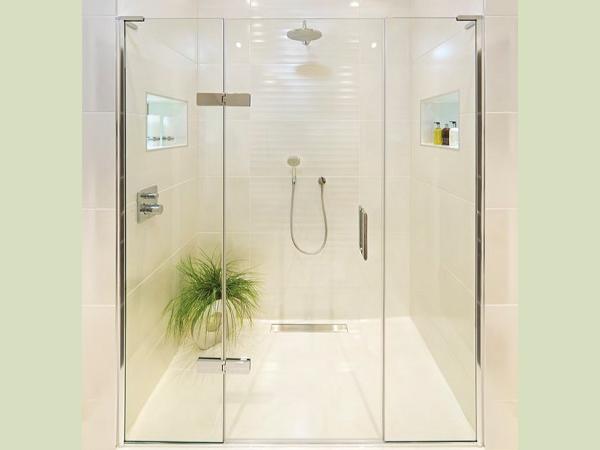 600
450
A+W Software
2022-12-19T07:30:00
A+W Smart Shower: Design and visualize showers intelligently
glassonweb.com