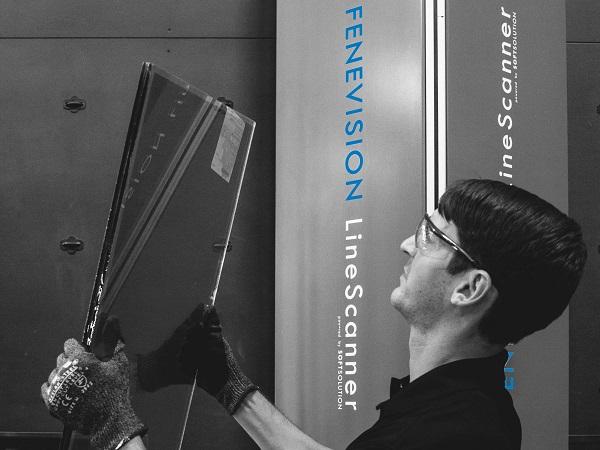 Photo source
fenetech.com
AGNORA's Richard Wilson describes his company's relationship with FeneTech.
"As a leading fabricator of oversized architectural glass, our customers depend on us for extraordinary service that delivers on quality. By investing in the FeneVision LineScanner, powered by Softsolution, we will now be able to control:
ANISOTROPY for single components, finished laminates, and even complete IGU assemblies
EDGE STRESS measurement on all perimeters
QUALITY AND DIMENSION checks against customer drawings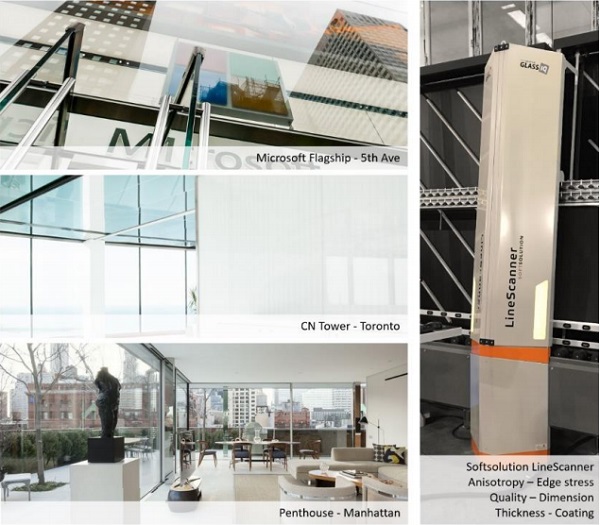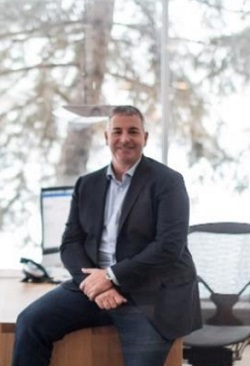 We have owned a Fenevision LineScanner for over 4 years and it has allowed us to fully service our most discerning customers by detecting and sizing scratches and blemishes. For the last two years, AGNORA has been studying other optical effects in our glass, and we have wanted to quantify them in an effort to improve our fabrication methods.
We believe that anisotropy quantification will have the same-or even more-influence on visual quality and transparency than the current, small punctual defects detection. The development and addition of anisotropy measurement and edge stress to FeneVision's LineScanner has given us an 'All-In-One" solution that enhances our existing quality control processes.
After working with Fenetech for a few years, we know that they can provide us with the flexibility we need to control varying aspects of quality. Fenetech's unparalleled support and trouble-free installation has made it an easy decision for us to move forward with the Fenevision LineScanner powered by SoftSolution."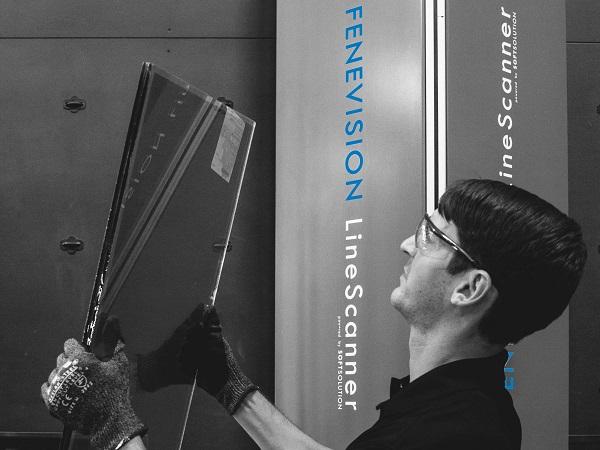 600
450
fenetech.com
2018-07-25T09:17:32
AGNORA Glass describes their success with the FeneVision LineScanner
glassonweb.com