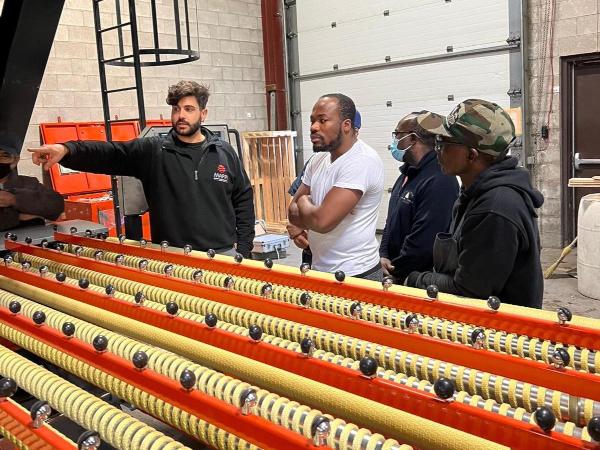 Photo source
1st day of installation, Mappi teaches how to temper perfectly with new ATS 4.0 | Photo: Mappi International
Joseph Imbrogno of Adriatic Glass & Mirror chose a Mappi ATS 4.0 2200x3800 GHBS Xtreme Profile Convection.
Even for a product like glass, competition and innovation are always at the highest level, in a constant chase with the needs of Clients and the imagination of Architects and Designers. To meet this need, every shrewd entrepreneur knows that it is important to choose the right suppliers and the best equipment. This is the choice that Joseph Imbrogno of Adriatic Glass & Mirror made when he relied on Mappi for his new tempering furnace. 
The Canadian company has been in the midst of a long period of growth, conducted carefully, one step at a time, always having a focus on customer needs and innovation. It is no coincidence that the company's motto is Service & Commitment As We Grow, which sums up the commitment to customers to always ensure premium service and quality products.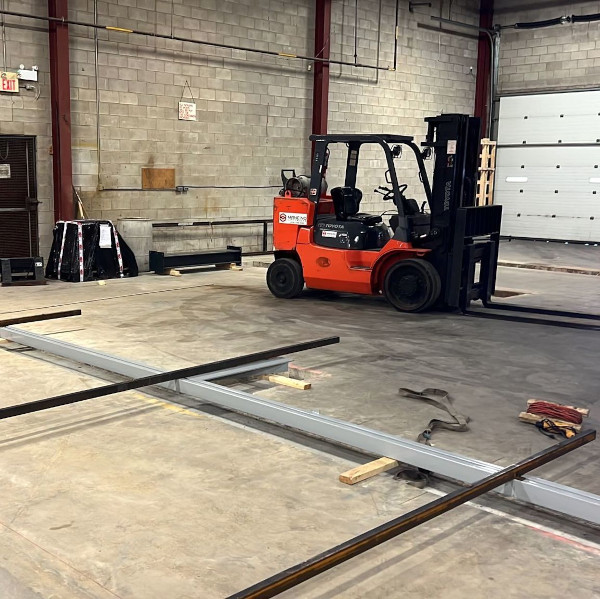 In this path, the purchase of a high-quality tempering furnace was therefore a necessary step, enabling Adriatic Glass & Mirrors to best meet the needs of its customers and to be able to smoothly accommodate increasingly large and complex orders. The choice fell on a Mappi furnace, to be precise an ATS 4.0 2200x3800 GHBS Xtreme Profile Convection, a machine that combines quality and flexibility. And more. This, like all Mappi furnaces, stands out for being extremely energy-efficient, saving at least 30 percent compared to more conventional machines.
Let's hear Joseph Imbrogno's first impressions of this new purchase: "From the very first tests with our new furnace, the thought that came to my mind was only one. 'I should have purchased it sooner.' I knew from the words of colleagues and friends the great performance of ATS 4.0, however, seeing it at work in your own company is something else. You can touch the ease of use, the consistent quality, the flexibility." "Let me add one thing, however. There is one aspect that I could not have known about that impressed me: the competence and friendliness of the people working at Mappi, both those who did the assembly and those who did the technical training, and who taught us how to make the best use of the great qualities of this exceptional machine."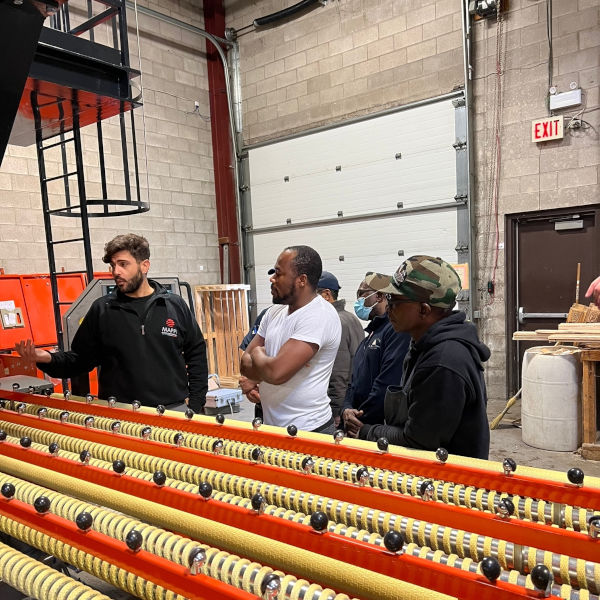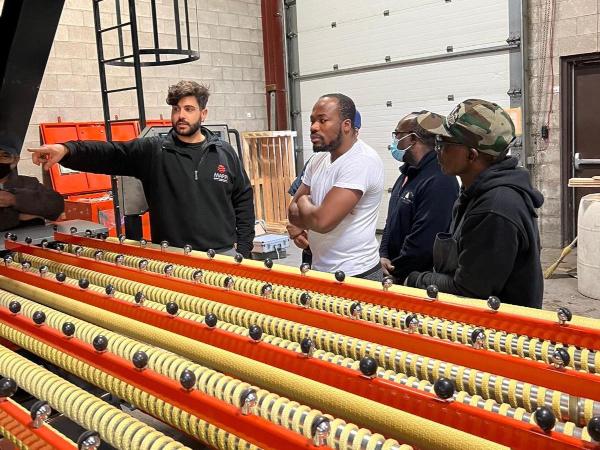 600
450
Mappi International
2023-02-28T08:36:26
Adriatic Glass & Mirror Rely on Mappi for New Tempering Furnace
glassonweb.com