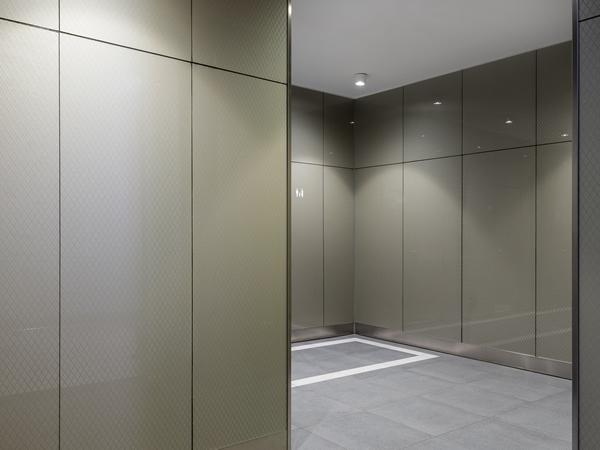 Photo source
www.omnidecor.it
Custom made lacquered glass for interior design projects.
"We think of glass as the ideal surface that can feature the most incredible and different colors and shades"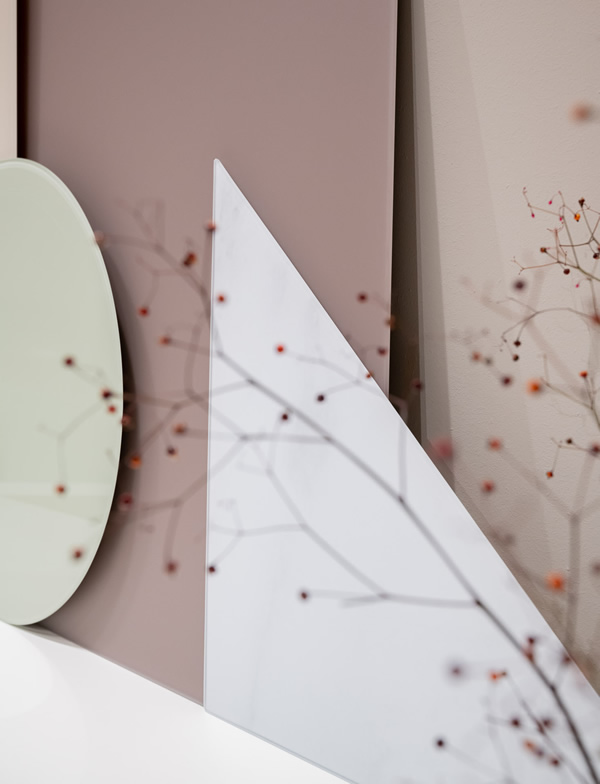 If we focus on glass as a material, a number of distinctive elements that make it unique and irreplaceable immediately springs to our mind. Glass surface is flat, even, and lasts practically forever. Furthermore, glass is hygienic and keeps its shape over time, and it doesn't stain or get dirty permanently.
However, we believe that compared to other architectural materials its most extraordinarily quality is the possibility of customization.
OmniDecor is proud of its results: the product range offered to architects and designers spaces from standard products to the highest level of customization, making each project unique and exclusive. A result further enhanced by the painted glass DecorOpal Color Collection, the best expression of creativity.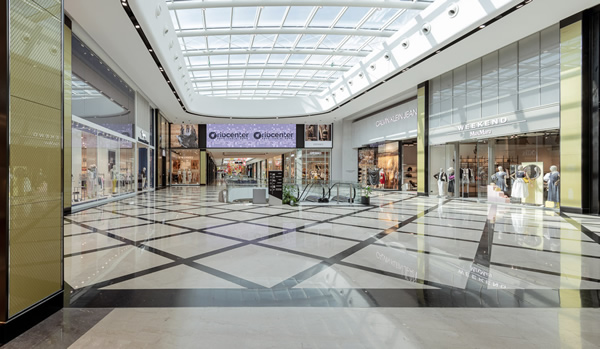 Wall cladding and furniture are the most popular applications of painted glass. OmniDecor DecorOpal lacquered glass is available in a wide range of colors, named Color Collection, and custom colors can be made even for small quantities. A great competitive advantage made possible by OmniDecor capabilities.
As an added value, DecorOpal offers the optional feature "Safety", a clear backing applied on the back side of the glass sheet to meet the safety requirements, available with standard and custom colors. 
DecorOpal paint is organic and water based, an added value in a project that aims to be sustainable in addition to being unique.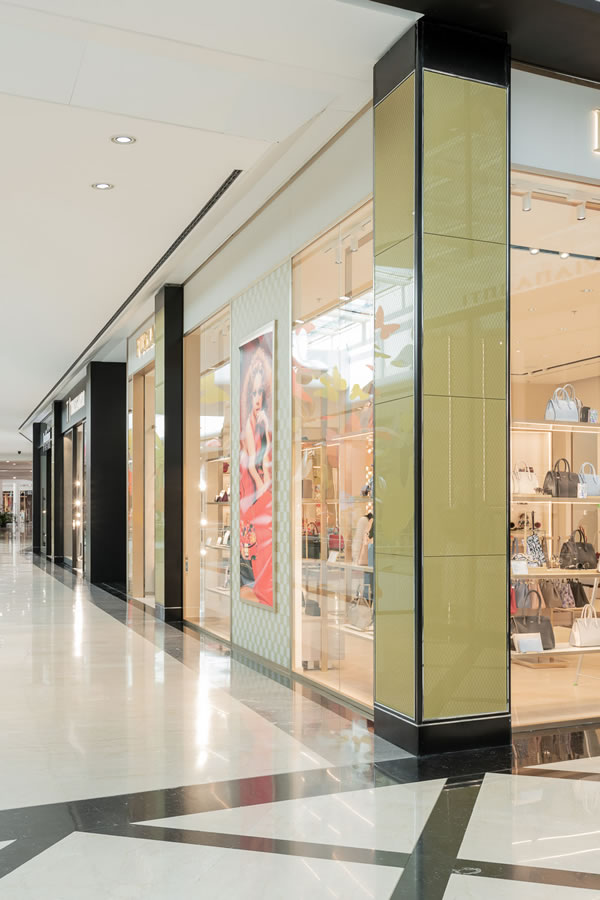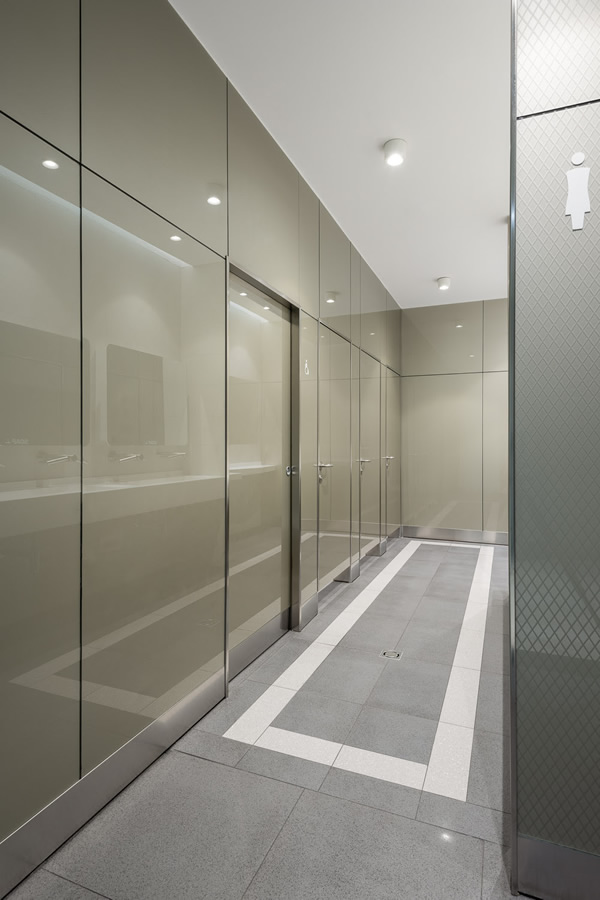 PERSONALISATION POSSIBILITIES
The industrial production of DecorOpal guarantees a quality product, homogeneous in color and coverage, and ensures the maintenance of these quality standards over time. Thanks to the organic water-based paints with which it is made, OmniDecor customized lacquered glass is an ecological colored glass, produced in compliance with the strictest international standards.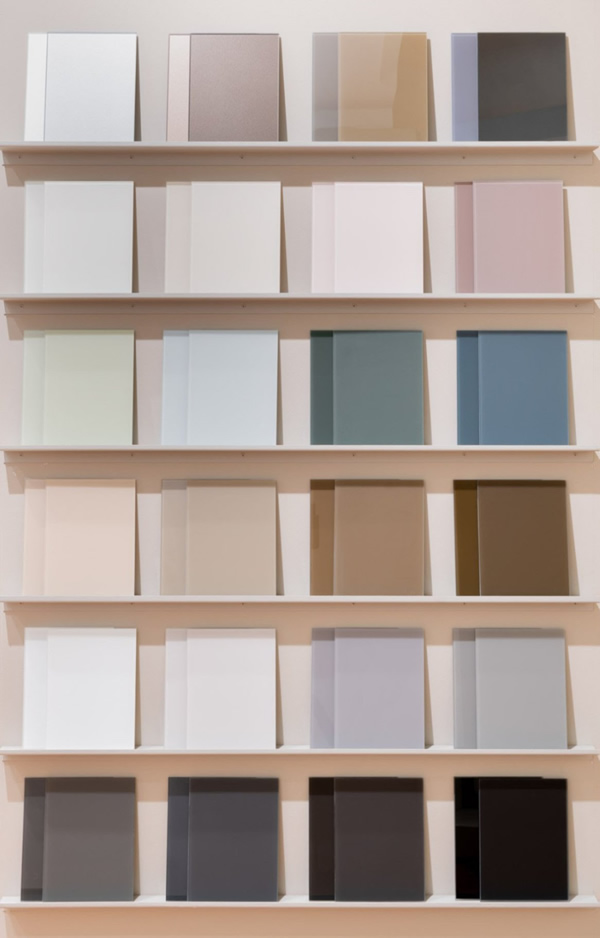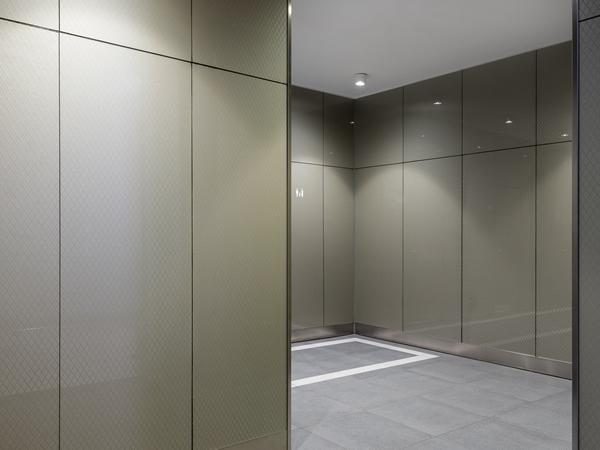 600
450
www.omnidecor.it
2021-07-13T10:00:00
Add color with lacquered glass by OmniDecor
glassonweb.com