Company address
Bd. Mircea Voda Nr.35 Bl.M27 Sc.1 Et.5 Ap.15
Bucurest 7000
Romania
COMPANY DESCRIPTION
Ra Workshop is a software solution destined for companies that manufacture or sell profiles for windows and doors made of PVC, aluminum or wood. This product stands out from other products on the market today through its modern and revolutionary design and interface, as well as through its main features.
COMPANY ACTIVITY
Manufacturer
FEATURED PRODUCTS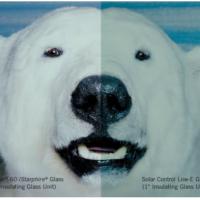 Vitro Architectural Glass (Formerly PPG Glass)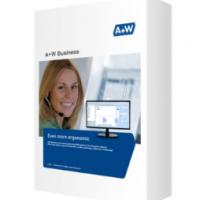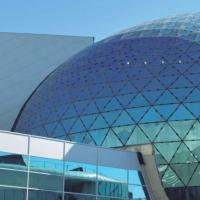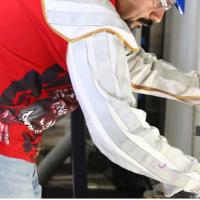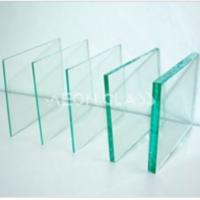 Qingdao AEON Glass Co., Ltd.