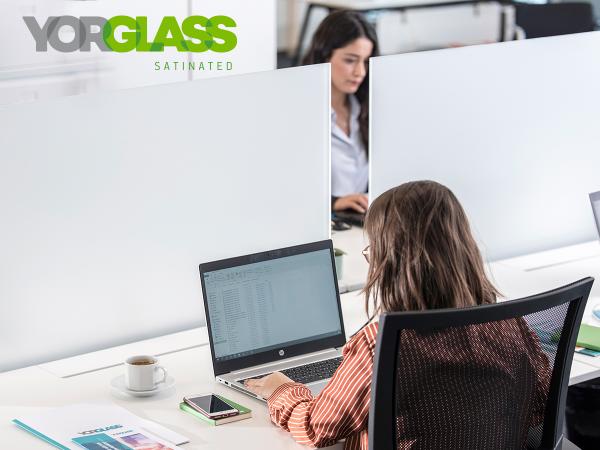 Photo source
www.yorglass.com
Yorglass Satin Range combines aesthetics with high quality
Yorglass is working as a solution partner for 47 years with its business units Yorglass Trade, Yorglass Satinated, Yorglass Food Displays, and Yorglass Home Appliances. As a group company, Yorglass works around 200 thousand tons of glass every year and leads the industry with its experience of exporting 60 countries on 5 continents. Its activities are in line with its vision of becoming a fast, creative, solution-producing global brand that serves national and international markets with its rich product portfolio in six cities in Turkey with seven factories in total.
From past to today, Yorglass satinated has been the main brand of decorative glass line as the first producer of acid-etched glass in Turkey since 1989. With the numerous types of products, that can be applied on a cabinet cover, room door, balcony balustrades, kitchen doors, stairs, and flooring applications, glass walls or interior separators, as a shower cabin or in the kitchens for privacy and elegant look Yorglass Satinated offers different application areas where can be used etched glass is splashbacks for kitchens or wall cladding or decoration purposes. With easy to clean and fingerprint-free properties, they may be used satin back painted glass for functional premises.
The Satin Product Range is expanded into 3 groups as Yormat, Yorlux, and Crystallux. They are customized according to privacy needs, light transmission, and place of application. They all have common features such as their consistent finish and appearance. All Yorglass production is 100% etched, no empty margins on the sheet, and each sheet is controlled visually and technically before shipment.
Yorglass Satin Products have different levels of light transmittance. They keep no fingerprints and give a silky touch feeling because of the acid-etched surface. They will not degrade, nor wear, do not pickle or discolor, and will not change over time. Due to the high quality and fresh glass substrate any process such as cutting, polishing, or beveling, bending, lamination and tempering can be applied easily.
According to the project all customers may choose from a variety of substrate glass or mirror such as Grey, Bronze, Green, etc. substrate for their projects. All Yorglass finish can be applied on a mirror or any type of glass and double side.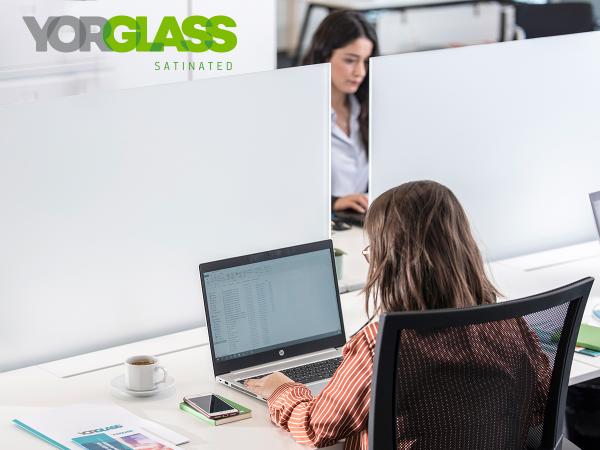 600
450
www.yorglass.com
2021-03-24T11:50:00
Yorglass: flexibility, quality and reliability
glassonweb.com