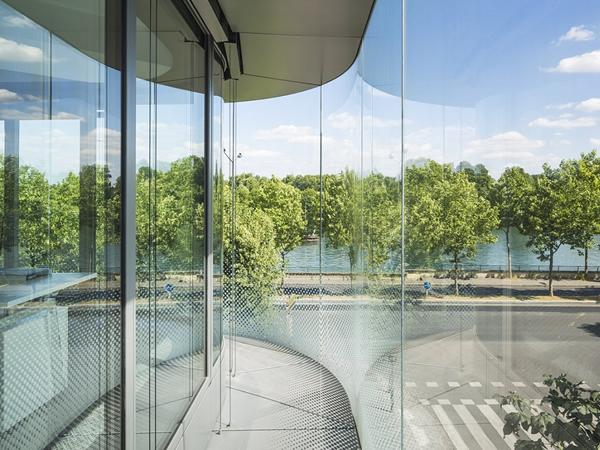 Photo source
www.tecglassdigital.com
Fenzi Group technology for digital printing on glass is again the product of choice for Tvitec.
Fenzi Group technology for digital printing on glass is again the product of choice for Tvitec (the leading Spanish firm in Europe in glass processing for architecture), strengthening a partnership launched more than 6 years ago with the purchase of its first machine. A glowing tribute to the efficacy of the solutions provided by Tecglass for today's architectural projects.
Today's innovative, sophisticated buildings call for the most advanced technology available to guarantee the best print quality in the fastest time possible.
Compared to traditional screen printing, Tecglass machines can reproduce any graphic design in the most varied sizes, in real time, and at the fastest speeds, eliminating the need to set up and clean a print screen for each job.
There's no limit to the colors that can be achieved, with the infinite range of hues and special effects that Tecglass is able to recreate, with perfect precision, no matter what the need.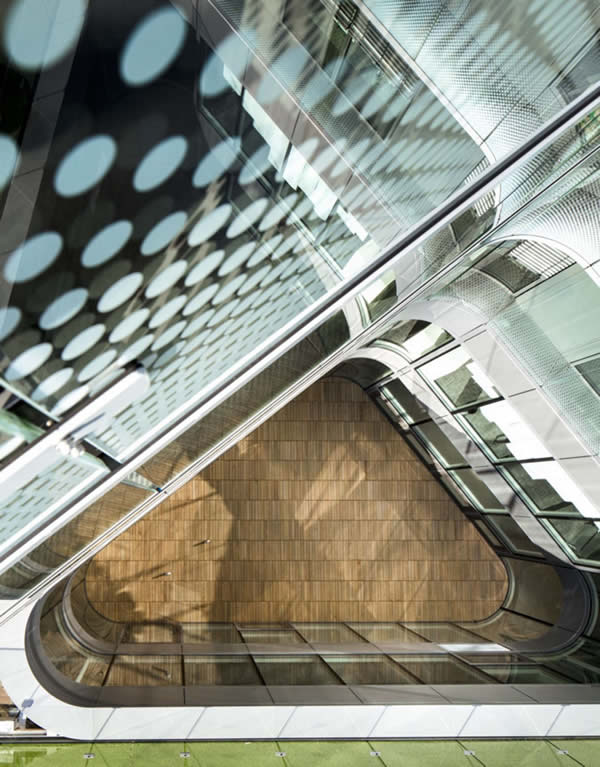 Value-added benefits abound: maximum ink efficiency, no waste, no residue or need to clean the print heads, and considerable space savings in terms of storage, thanks to the always-available electronic archive. 
All of these distinctive characteristics are found on the Vitro Jet F Type model chosen by Tvitec and produced with special features by Tecglass.
Offering ultra-high print resolution, this particular machine is ideal for designing and printing graphic patterns and photographic images on large sheets of glass, while ensuring absolute durability over time.
The product developed for Tvitec is 12 meters long and 3.3 meters wide, making digital printing possible on any type of glass, from the most varied shapes and sizes to the very large sizes that are increasingly utilized in contemporary architecture.
"We are constantly looking for innovative tools that can help us achieve the superior performance features required by our customers and to facilitate our work. With Tecglass we found the perfect combination of ease-of-use, ultra-high resolution and print speed, along with production cost optimization, in a product that can be used on any type of application, especially in architecture" states Javier Prado, President of Tvitec.
The words of Javier Fernandez, co-founder of Tecglass with Manuel Ramos, express the company's satisfaction:
"Strengthening our partnership with Tvitec is quite gratifying. We focus on being a partner for our customers, more than simply a supplier of technology. And it is indeed thanks to the constant exchange of ideas and the ongoing development of new technologies that we are able to design the most appropriate solutions to meet all kinds of needs".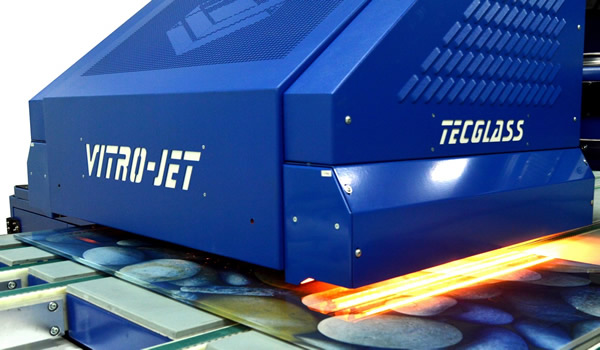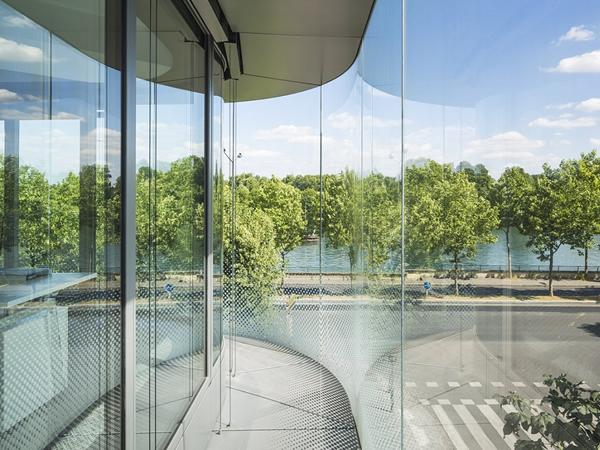 600
450
www.tecglassdigital.com
2017-10-16T09:20:00
The Vitro Jet F Type Machine strengthens Tecglass Partnership with Tvitec
glassonweb.com