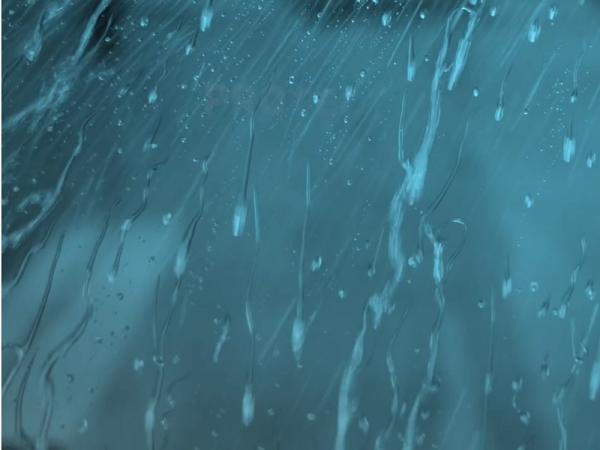 TILE SHIELD Sealer & Protectant, Nano Protective Pool Tile Treatment, Seals & Protects.
Used By Professionals- Seals and protects pool tile, glass & ceramic
Prevents unsightly calcium stains and scum
Extends life and appearance of pool tile
Saves time, labor & cleaning pool tile
One application of sealant lasts more than a pool season. Retreatment is recommended annually.
Learn more about Unelko's Tile Shield® Protection >>
Tile Shield®
The World's Best Pool Tile Sealer & Protectant
Tile Shield is great on glass & acrylic safety fences and partitions that come in regular contact with chemically treated pool water chemicals and minerals from splashing pool water. Tile Shield inhibits pitting, scratching, corrosion and other damage that can occur from brushing and exposure to chemicals, minerals, heat/humidity, chlorine, oils and other contaminants.
Pool Tile Problem:
If you own or service a swimming pool, jacuzzi or water feature, you know how difficult it is to clean the "white" calcium and mineral deposits that attach to the pool tile, grout and other surfaces. The calcium deposits and scale build-up and layer on the tile, grout and surfaces which are difficult to remove, even with tough cleaners, abrasives or tools. Owners and service companies are choosing expensive "Glass Beading" or sand blasting to remove the stains and deposits from the pool tile and water features, only to have the deposits return within months. It is an ongoing pool cleaning challenge to prevent the stains, which are unsightly and affect the pool appearance.
Pool Tile Solution:
Tile Shield® is an advanced poly-siloxane coating that microscopically seals & protects pool tile and other surfaces to form an anti-corrosion/anti stain finish that "Blocks Out" permanent stains & build-up from damaging the surface. Tile Shield durably seals and protects all glass, porcelain & ceramic pool tile to repel water, soil, grime, calcium & mineral deposits. It eliminates the need to scrape and scrub the tile or use expensive "Glass Beading" to remove the stains. Tile Shield keeps pool tile and other non-porous surfaces clean & protected and preserved in a "like new" condition.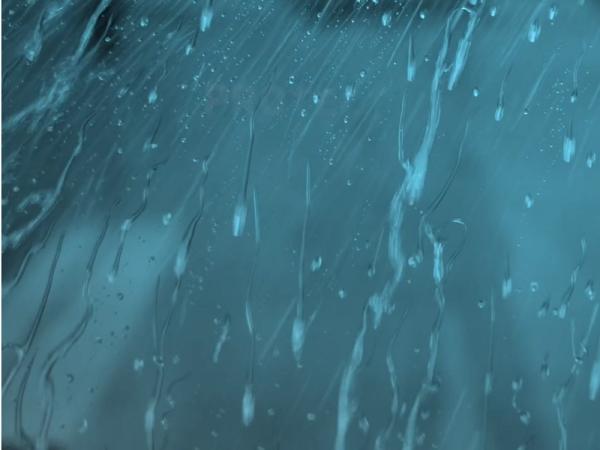 600
450
Unelko Corporation
2023-06-07T07:30:00
Unelko's TILE SHIELD, the World's Best Pool Tile Protectant
glassonweb.com