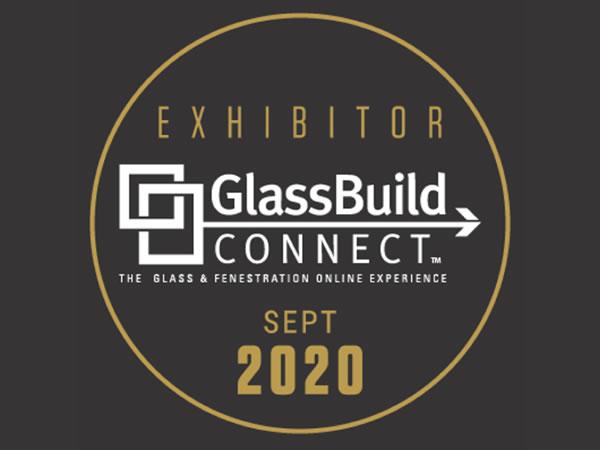 Photo source
www.glass-iq.com
As an innovative company, SOFTSOLUTION specializes in automated quality assurance systems, electronic image capturing and software development in the glass industry for more than 15 years.
We are pleased to announce, that we will participate in GlassBuild Connect: The Glass & Fenestration Online Experience, taking place September 1-30, 2020 at GlassBuild.com.
At this years Glassbuild Connect, we will outline each of the new trends and latest developments regarding quality inspection. Standard surface quality check, glass thickness check - in addition to dimension control - are standard and for most customers a 'must have'.
Now, the next evolution in inspection is to check tempered lites according to their tempering quality, which means anisotropy effects as well as measuring the level of tempering. All of this data is a tremendous treasure that can be used to take actions and gain experience. Relating batch load, glass type and tempering recipe, together with the achieved quality, leads to a great knowledge base. Everything comes together in a quick management overview to see the status of a LineScanner together with the indication of proactive maintenance, as requested out of IoT.  Our sales staff will be pleased to advise you. 
Visit online our LineScanner & CulletScanner // booth: 1847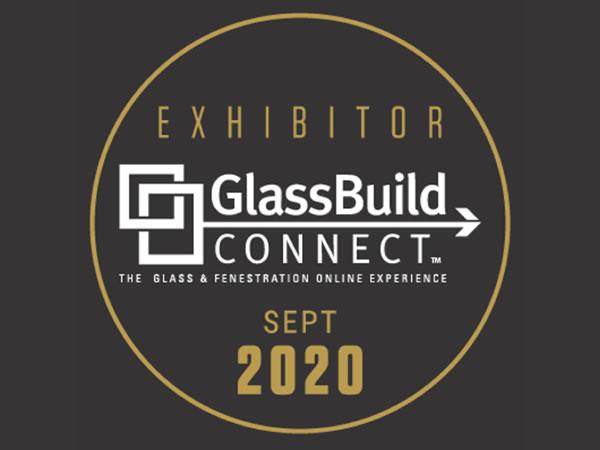 600
450
SOFTSOLUTION
2020-08-18T06:00:00
SOFTSOLUTION: Quality inspections at the highest level
glassonweb.com