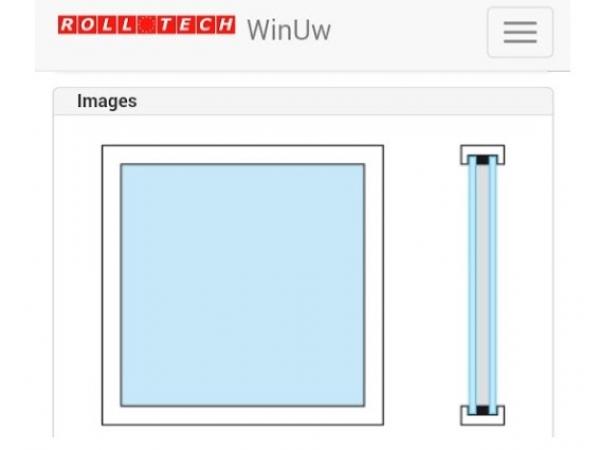 Photo source
www.fenzigroup.com
Calculating the U value of an IG unit has been made easier and faster. Rolltech makes it easier to design and develop more performing IG for more energyefficient buildings that comply with the strictest international standards.
The WinUw calculator is a new app developed by the Glass Alliance company, and is available from App Store for Apple devices and from Google Play Store for Android devices.
This software is very useful in calculating the thermal transmittance of IG starting with the different spacers used. The app can be used with all spacers produced by the Glass Alliance international network of Fenzi, Alu-Pro and Rolltech, worldwide distributors of materials for very high performance IG units.
The WinUw application is very user-friendly; some parameters are entered to obtain the PSI value of all standard units made with all Glass Alliance spacers.
Parameters that can be combined and entered online in the calculator are:
- Four different types of windows based on the material used (PVC, wood, aluminum, aluminum and glass);
- Six types of Glass Alliance Warm Edge spacers from the Multitech, Butylver TPS, CHROMATECH Ultra and CHROMATECH product groups
- Two Standard Cold Edge spacers FERROTECH (galvanized steel spacer) and aluminum spacers are included with calculated values.
- Double or triple glazing option in numerous different thicknesses.
For each combination the internal glass edge temperature will also be provided.
The WinUw calculator uses EN 10077 standard with equivalent thermal transmittance being determined in accordance with the ift WA-08/3 and WA-17-1 guidelines.
The application is free, available in 6 languages (English, German, French, Russian, Italian and Polish) and in addition to being available for all mobile devices it can also be used directly from a PC at:
http://www.winuw.de/rolltech/
"We have surely developed an innovative app, a useful tool that will definitely be appreciated by our customers – confirmed Johnny Holm, Sales Director at Rolltech – "And we are also convinced that this can be another reason to choose Glass Alliance as the main partner for the glass industry".
www.fenzigroup.com
www.alupro.it
www.rolltech.dk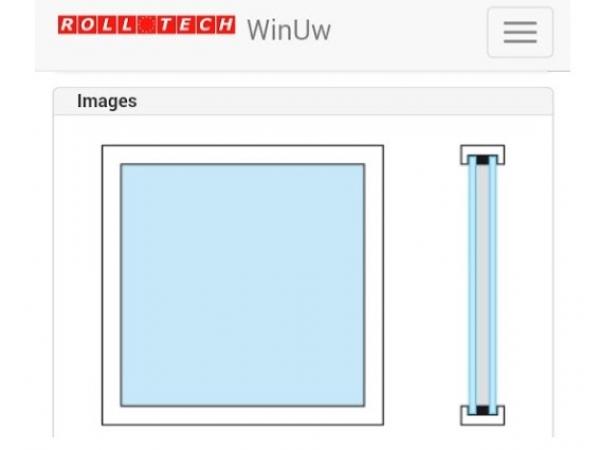 600
450
www.fenzigroup.com
2016-03-31T13:00:00
Rolltech launches WinUw calculator: A new app to calculate IG thermal transmittance
glassonweb.com