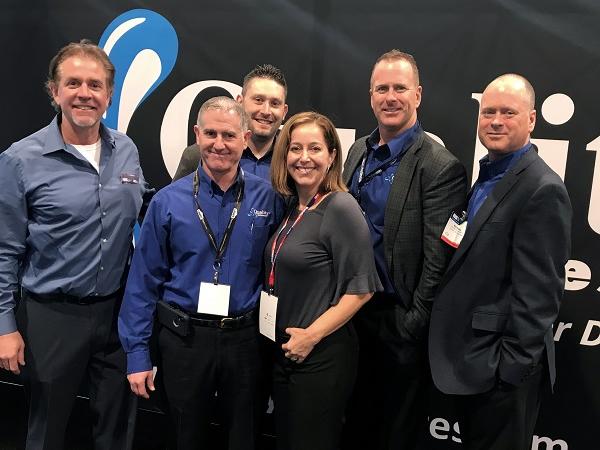 Photo source
dfisolutions.com
National shower door fabricator protects glass and keeps it clean with Diamon-Fusion® protective coating via automated coating machine.
Quality Enclosures announced they will be implementing DFI's automated FuseCube into their assembly line at their brand new 54,000 sq. ft. facility in Albemarle, North Carolina. This is the fabricator's 3rd machine in production with locations in NY, FL and now NC.
As one of the nation's largest shower door manufacturers, the Quality Enclosures brand prides itself on providing the most reliable protective coating to their customers. DFI's FuseCube automates the application process of Diamon-Fusion easy-to-clean coating on the glass, ensuring superior standards only the FuseCube can achieve – namely uniform coverage via a chemical vapor deposition process on all six sides of the shower door.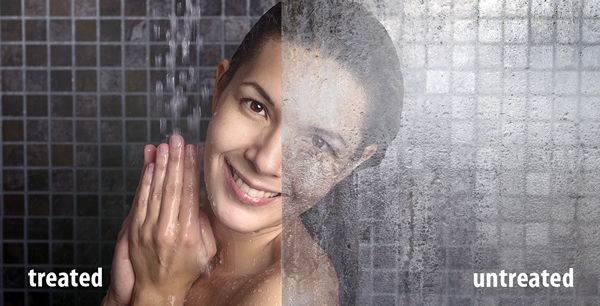 Ultra-thin and invisible to the naked eye, Diamon-Fusion chemically bonds to the surface, transforming ordinary glass into a high-performing hydrophobic surface making it significantly easier to clean, while protecting it from staining, soap scum and other forms of debris build-up.
The protective coating does not require any special cleaning products and comes with a lifetime warranty that guarantees the coating will never haze, chip, crack, peel or discolor.
"We're excited about the new facility and pleased to have a distinct brand like Diamon-Fusion by our side. We look forward to our continued partnership and offering a superior experience with Diamon-Fusion protective coating to our authorized dealer network." – Steve Schwartz | CEO
For more information about Quality Enclosures, Diamon-Fusion International, or IGE Solutions please visit www.qualityenclosures.com, www.dfisolutions.com or www.igesolutions.com respectively.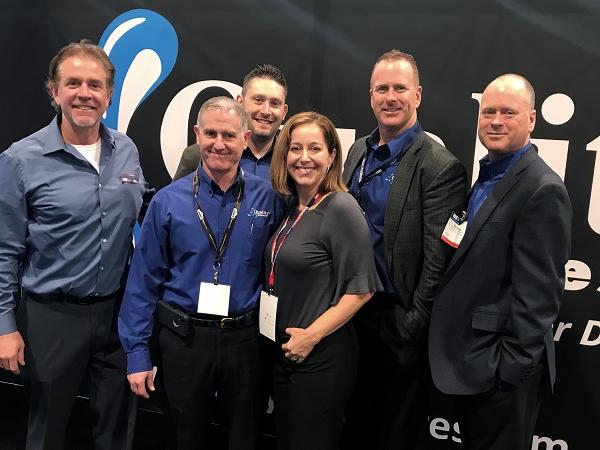 600
450
dfisolutions.com
2019-05-16T09:10:00
Quality Enclosures Implements 3rd DFI FuseCube™
glassonweb.com