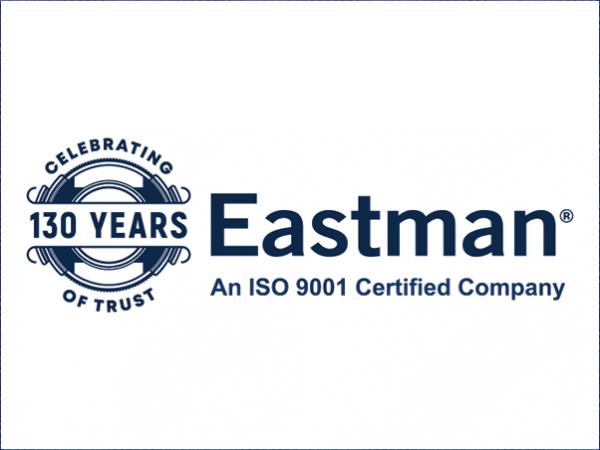 Photo source
www.eastmancuts.com
Addressing the challenges of prepreg processing, including cutting, requires an understanding of what makes them different from other composite materials.
Rather than reinforcing composite fibers or fabrics with resin after cutting and building, prepregs have been impregnated with resin prior to the manufacturing process.
Glass, carbon, or aramid are infused, layered, or coated with a resin such as epoxy resin, phenolic resin, polyurethane, polypropylene, vinyl ester, silicone, PU, or PTFE. The polymer used to create the prepreg composite depends on the material's end-use and dictates the manufacturing process the material will endure. After cutting and molding, the prepreg composite is cured with a combination of heat and pressure, usually in an autoclave with a vacuum pump.
Prepregs present many advantages for manufacturers. Resins are added via machine, giving the producer more control over the ratio of fibers to polymer. This process is completed by the material manufacturer, rather than at the facility producing the final product. Aerospace, energy, and automotive businesses are able to streamline the manufacturing process by eliminating the need to store and apply resin separately. Companies in the wind energy, architecture, and sporting goods industries also rely on the benefits of prepregs.
Considerations for Cutting Prepregs
Many of the challenges of prepreg processing lie in cutting. Businesses must take into consideration the inherent properties of prepregs. This integral part of the manufacturing process is also unique to each end product. The right prepreg cutting solution must be functional, reliable, customizable, and versatile.
Functionality
The manufacturing process and end product dictate how a business approaches cutting a prepreg and its accompanying peel ply. A prepreg cutting machine must be able to adapt to the many ways manufacturers cut these layers. This may include removing the top or bottom peel ply layer (or both the top and bottom layers) prior to the material entering the cutter. Or, prepreg processing may require that only the peel ply layer is scored using a "kiss cut" method that leaves the composite itself unscathed.
A smooth, easy-to-clean cutting surface is essential, especially in manufacturing processes where the peel ply is removed prior to cutting. Eastman Machine recommends its polyurethane cutting belts because the material is easy to clean, ensuring the prepreg is not contaminated during cutting. Felt cutting belts can "shed" fiber particles and degrade the quality of the raw material.
An ultrasonic tool head, cutting at 20,000 oscillations per second, also helps address the challenges of prepreg processing. This type of tool spindle offers accuracy, speed, and repeated quality by reducing blade gumming and friction, even when cutting tacky materials. Reducing friction also minimizes the prepreg's exposure to heat, which can cause the resin in the material to begin curing prematurely.
Reliability
Prepreg composites' lifespan at room temperature is limited. Depending on the material, it may need to be cured within hours, days, or weeks of entering production. An efficient, reliable automated cutting solution is crucial to minimizing wasted materials and labor costs. Eastman's machines are backed by decades of engineering excellence as well as industry-leading customer service.
Customizable and Versatile
Prepregs are used in a wide variety of industries because of their unique benefits. This means that prepreg processing varies dramatically across industries, businesses, and final products. The most effective cutting solution is one that is both customizable and versatile. Eastman Machine's experienced applications specialists work with businesses of all sizes to determine which prepreg cutter, tool head, blades, and material handling equipment are best suited for their unique needs. These versatile solutions allow businesses to maximize their raw materials, labor, and production equipment.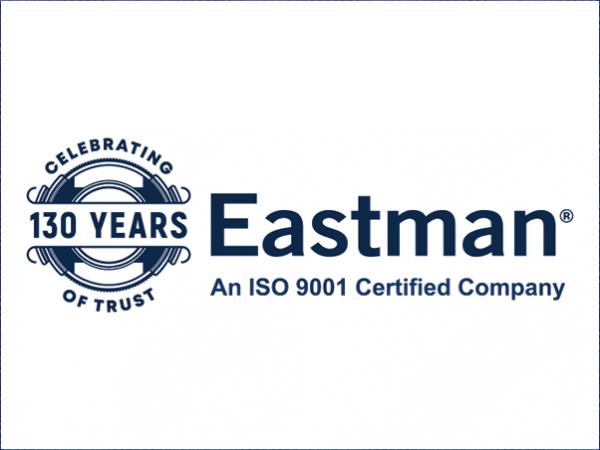 600
450
www.eastmancuts.com
2020-06-01T10:00:00
Prepreg Processing: Considerations for Cutting Pre-impregnated Composites
glassonweb.com