New POLFLAM factory on-line
Others also read
Registration is officially open to attend VITRUM 2021!
RUBI 406VA meets the loading, cutting and automatic unloading needs of the most demanding customers.
Today's Management Talk is all about innovation at LiSEC.
Scm Group and the European Investment Bank (BEI) have signed a new unsecured credit line running for several years of 50 million Euro.
A+W optimizations are no longer isolated solutions in cutting; instead, they work intelligently with one another and with state-of-the-art system technology in complex systems all across production to achieve outstanding results.
FIT Show organisers have announced the further postponement of its September 2021 event until May 2022, in response to the ongoing uncertainty surrounding COVID-19.
NEWS RELATED PRODUCTS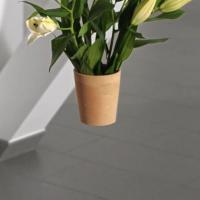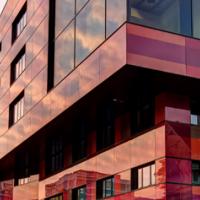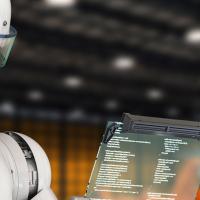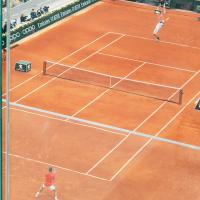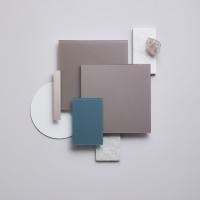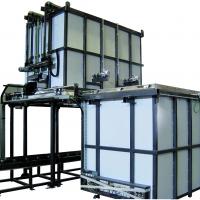 Hornos Industriales Pujol