New POLFLAM factory on-line
Others also read
How can infrared temperature measurement help your company to improve quality and process controls the glass tempering process?
Surplus Solutions in conjunction with Joseph Finn Company will conduct a major online auction to sell the assets of Solar Seal
Below are just some of Glaston's latest developments that will be showcased to the participants at this year's glasstec 2022.
Maryland Glass & Mirror Company, Inc. will now be offering Diamon-Fusion® glass protection as a standard feature on their shower enclosures.
Nicole Harris to represent trade associations within the National Association of Manufacturers (NAM)
Triturbo Fan company adheres to the "specialized refined characteristic novel" development path and persists in innovation to achieve high-quality development of the enterprise.
NEWS RELATED PRODUCTS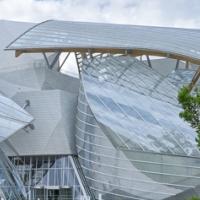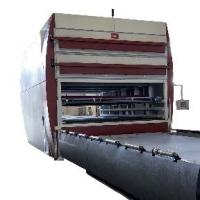 Hornos Industriales Pujol