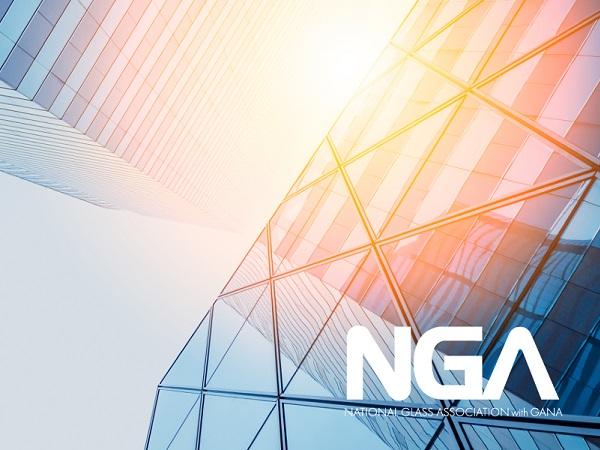 Photo source
www.glass.org
Latest offering addresses life safety requirements and aesthetics
The National Glass Association (NGA) is pleased to announce the publication of a new technical resource, Fire-Rated Glazing 101. This five-page document addresses how to incorporate fire-rated glazing systems in a manner that not only provides protection to building occupants from fire, but also considers other design goals, such as daylight, privacy and security.
"As chair of the task group, I am excited to share this technical paper with the industry," shares Diana San Diego, SAFTIFIRST. "It is the result of true collaboration between fire-rated manufacturers and suppliers, other glass fabricators, test lab managers, NGA code consultants and NGA staff. By providing an understanding of what fire-rated glass is, we hope that building teams can leverage the daylighting, views, security, aesthetics and other performance benefits that this versatile product provides – all while meeting fire and life safety requirements."
The technical paper also outlines what products are considered fire resistive and fire protective, including a summary of tests the product must undergo to achieve different safety ratings. Further, it discusses the challenges of visual integration, door hardware, and the incorporation of more complex glass assemblies.
"Fire-rated glazing can achieve nearly any design requirement or request with proper collaboration and specification," explains Karen Wegert, NGA Associate Director of Advocacy and Technical Services. "Fire-rated glazing is considered a protective glazing product and can also be combined with other protective products, including those for forced entry, blast and windstorm, to create a safe and secure space for building occupants while retaining view."
Download Fire-Rated Glazing 101 for free in the NGA Store 
 
NGA thanks the task group members who developed this resource for the industry.
Task Group Members
Diana San Diego, SAFTIFIRST - Chair
Devin Bowman, Technical Glass Products
Rob Carlson, Tristar Glass
Dan Cosentino, Oldcastle BuildingEnvelope
Jim Gulnick, McGrory Glass
Emily MacNeil, Agnora
Tim Nass, SAFTIFIRST
Kayla Natividad, Pilkington|NSG
Kevin Norcross, Vetrotech
Kremena Doytcheva, Vetrotech
Dan Poling, SCHOTT North America
Nick Resetar, Roetzel & Andress
Jose Rodriguez, Technical Glass Products
Melissa Szotkowski, Oldcastle BuildingEnvelope
David Vermeulen, Technical Glass Products
Rick Wright, Oldcastle BuildingEnvelope
Thomas Zaremba, Roetzel & Andress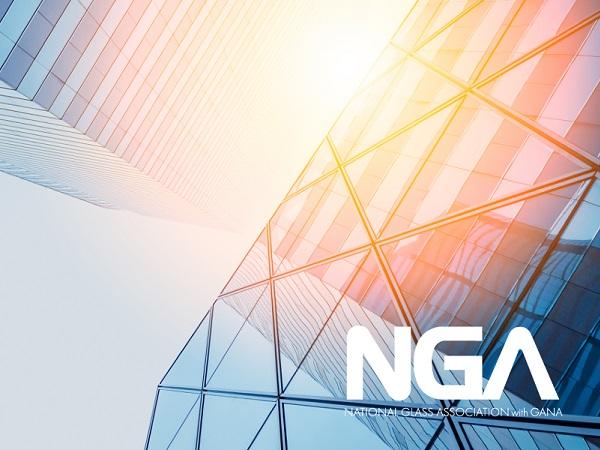 600
450
www.glass.org
2023-08-15T09:35:01
New Glass Technical Resource on Fire-Rated Glazing Published
glassonweb.com