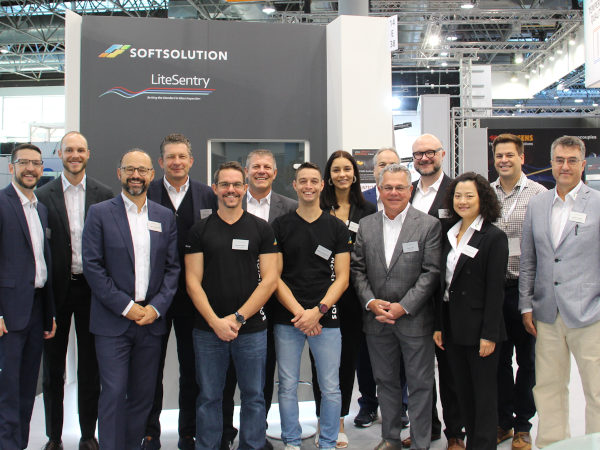 Photo source
LiteSentry - Softsolution
Visit Litesentry-Softsolution team in booth 7104 to chat with their team and learn more about their company.
The company will be showcasing live demos of Osprey, LineScanner, and Owl along with their new merger Strainoptics!
OSPREY 10 ADVANCE INSPECTION SYSTEM
LiteSentry's revolutionary Osprey® 10 advance inspection systems include the only high-performing systems that meet and exceed the growing requirements of leading architects and glass suppliers, including mandated distortion and anisotropy measurements.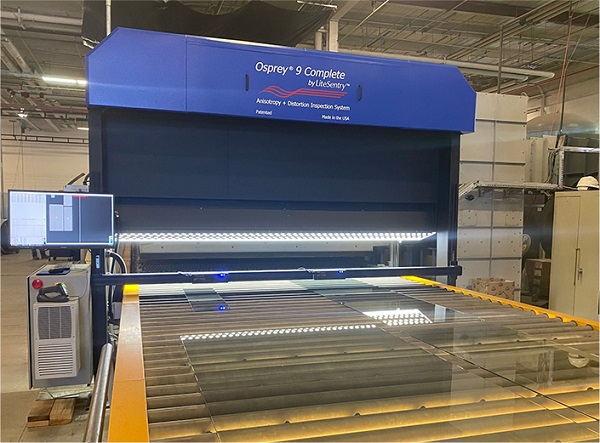 LINESCANNER
The LineScanner is the solution for all quality inspections of transparent flat glass products such as single sheets, insulating glass, automotive glass, processed glass, polycarbonate or film. LineScanner inspects your products with extreme precision for all defects in quality and dimension. Its flexibility as well as its simple operation and installation allow it to be put into operation quickly and easily with minimum space requirements.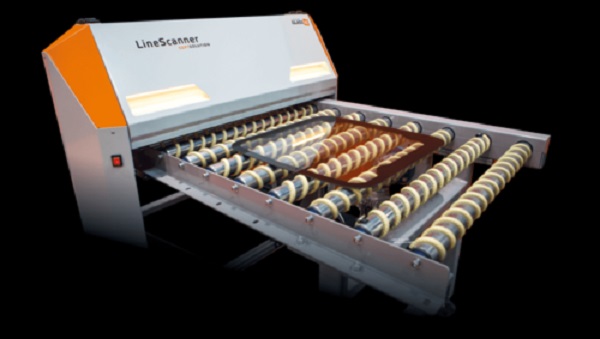 OWL 5 - FURNACE OPTIMIZATION SYSTEM
The Owl 5 transmits data to the furnace control system allowing the furnace to automatically select a recipe and optimize the heat profile, improving cycle time, minimizing distortion, and optimize flatness.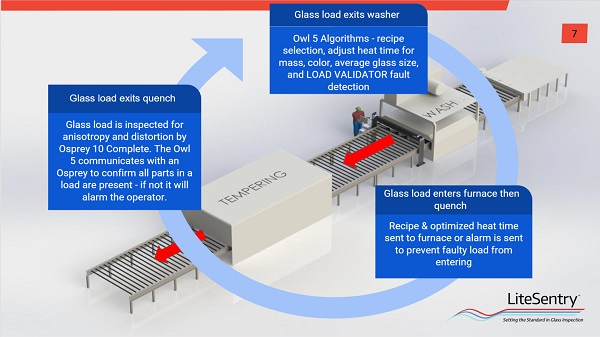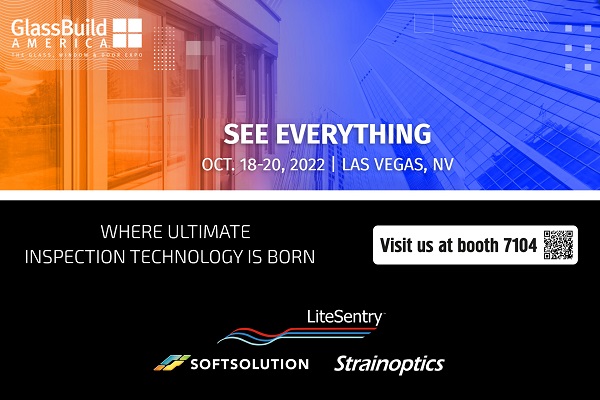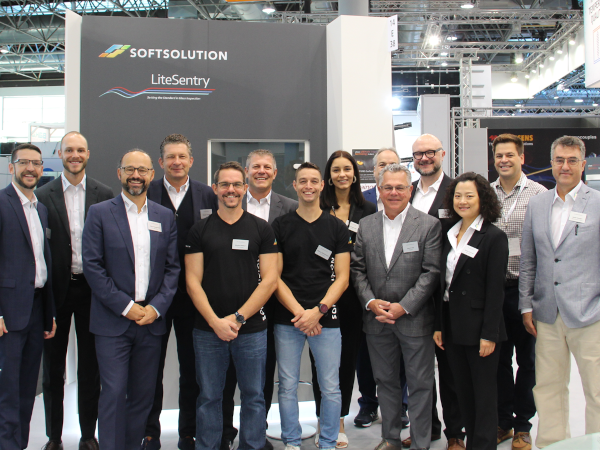 600
450
LiteSentry - Softsolution
2022-10-10T03:00:00
Meet Softsolution & Litesentry at GlassBuild America
glassonweb.com