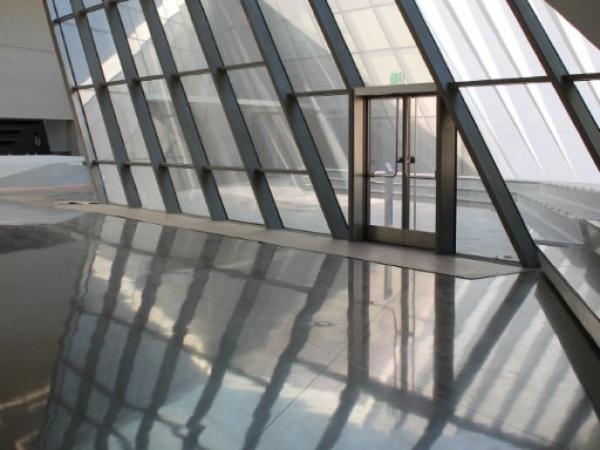 Photo source
Guardian SunGuard SuperNeutral 70 41 - Broad Education Wing | Photo: by Jason Meyers
Guardian Industries Corp. recently introduced a video profiling the Guardian SunGuard® glass application at the iconic Eli and Edythe Broad Art Museum at Michigan State University.
One of the first Zaha Hadid-designed buildings in America, the museum shows off its stunning profile in the video, "A Work of Art," which highlights the benefits of Guardian SunGuard® glass, the global team that took part in the project and the impact the museum has on the MSU community.
"The complexity of the triple-glazed glass makeup, size of units and number of parties involved made this a unique project," explains Leigh Anne Mays, National Architectural Services Manager, Guardian Glass North America.
"The glass in this museum is some of the largest glass that has been installed in the United States," Leisa Williams-Swedberg, Perfomance Manager, Michigan State University Infrastructure Planning and Facilities - Planning Design & Construction, explains in the video.
High performance, low-E SunGuard High Selective SuperNeutral® 70/41 on ExtraClear glass was manufactured at Guardian's Luxembourg plant, fabricated by BGT Bischoff Glastechnik AG and installed by Gartner and Calvin and Company, Inc. Integrated Design Solutions was also part of the project design team.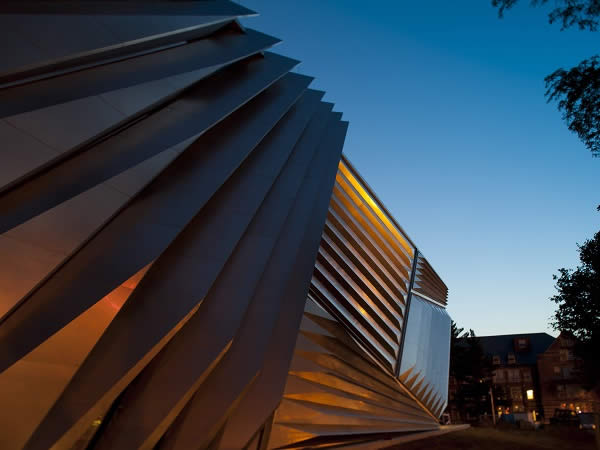 There are four glass lites, with two argon-filled spaces and a warm-edge spacer system. The SunGuard low-E coating allows natural light to penetrate while reducing solar heat gain and improving thermal performance. A silkscreen dot pattern on the glass helps to minimize glare and improves the visitor experience.
Whitney Stoepel, Director of Public Relations, Eli and Edythe Broad Art Museum, further describes the role of SunGuard glass in the video: "The light in this museum is really awe-inspiring. From the outside of the museum, it's full of steel and you can't even really see the windows, but when you walk inside you are really amazed by how light-filled and airy the space can be."
Accessible from the home page of Guardian's newly redesigned website, the Broad video is part of a series of videos and pages that illustrate Guardian Industries – from its products to its people. To watch, visit guardian.com.
Guardian SunGuard® Glass Application at the Iconic Eli and Edythe Broad Art Museum at Michigan State University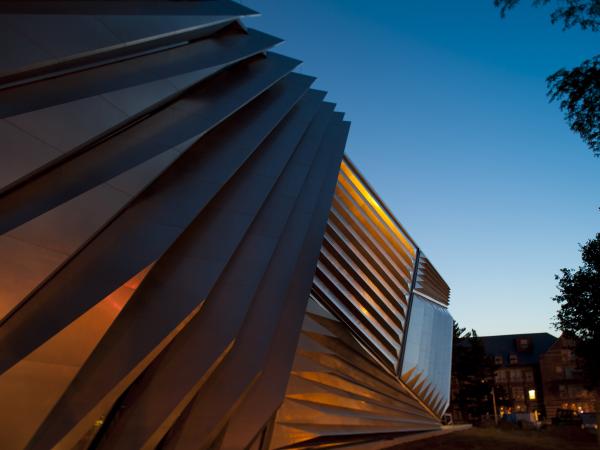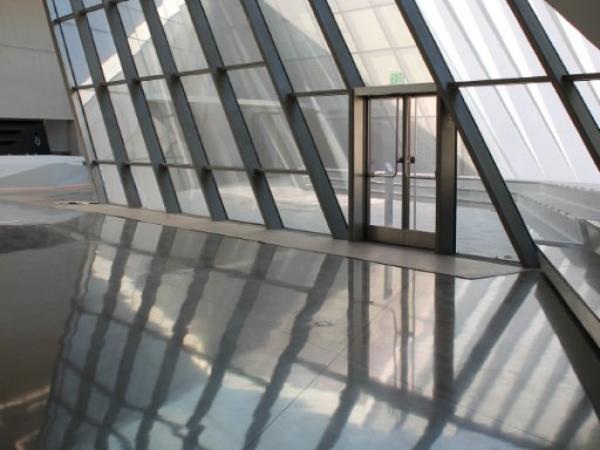 600
450
Guardian Industries Corp.
2016-10-04T09:40:32
Guardian Glass Project Video Highlights the Broad Art Museum
glassonweb.com