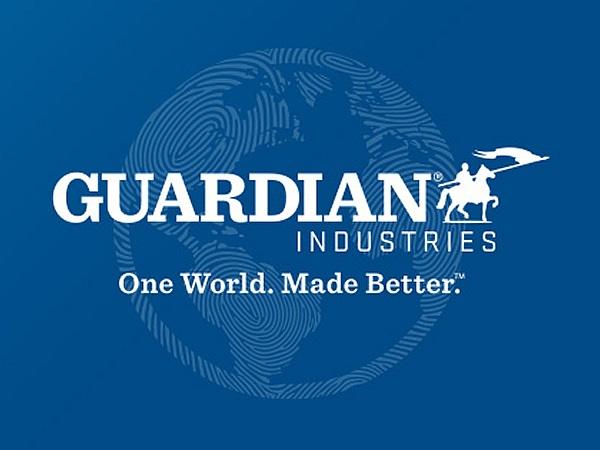 Photo source
www.guardian.com
Guardian Glass announces it is the first glass manufacturer in Saudi Arabia to be granted the "Quality Mark" by the Saudi Arabian Standards Organization (SASO).
The Saudi Guardian International Float Glass, Ltd. (GulfGuard) currently offers the first range of SASO quality-marked, locally manufactured glass products including float, mirror, pattern and coated glass.
Mohammad Al Ibrahim, General Manager of Guardian Glass in Africa & Middle East said, "It gives us great pleasure to recognize this achievement reinforcing Guardian Glass's commitment to the highest standards of product safety, quality, and environmental responsibility. This designation reflects our support of Saudi Vision 2030 as we strive to position KSA on the global stage with locally manufactured products that adhere to both local and international quality standards."
The Quality Mark certification was granted by SASO following a thorough conformity assessment of the quality levels maintained at GulfGuard covering technical procedures, product consistency and quality control, among other areas. Rigorous inspections by authorized bodies will take place periodically to ensure adherence to the strict quality standards.
"We've achieved a major win by ensuring state-of-the-art glass products and services that increase the accessibility of high performance, energy efficient glass products for developers, architects and processors in the region," said Wissam Kazzaz, Regional Marketing Director (AME).
"We're strongly committed to the high-quality standards set out by SASO and look forward to the great value it will create for our customers."
In addition to this achievement, GulfGuard complies with ISO9001:2015 international standard as well as various European standards. The GulfGuard plant also has the capacity to comply with almost any standard in the world as it exports products to far-reaching countries including Australia, New Zealand and the United States.
For more information, visit guardianglass.com.
* Saudi Guardian International Float Glass Ltd. (GulfGuard) is a joint venture between Guardian Industries and the National Company for Glass Industries "Zoujaj". GulfGuard has one of the newest and most advanced sputter coaters in the region for the production of high performance, energy-efficient glass products. In addition to GulfGuard, the companies also operate a plant in Ras Al Khaimah, UAE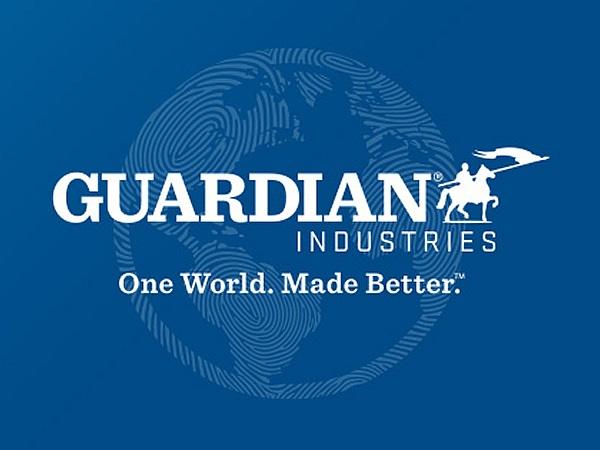 600
450
www.guardian.com
2017-12-11T08:37:23
Guardian Glass Breaks New Ground as First Glass Plant in KSA to Achieve SASO Quality Mark
glassonweb.com