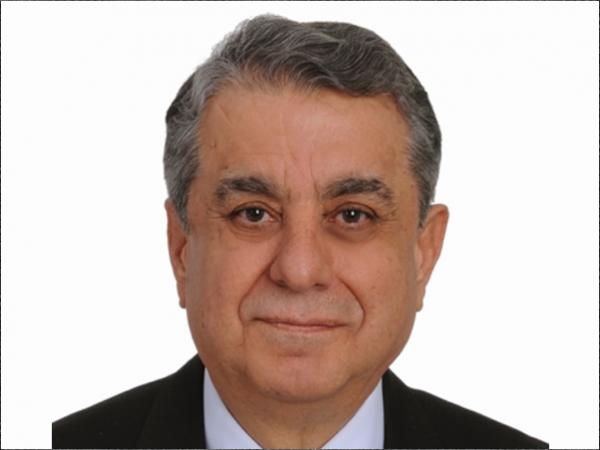 Photo source
Prof. Dr. Sener Oktik | Photo: gpd.fi
At GPD 2019, Opening Speaker Prof. Dr. Sener Oktik of SISECAM Science & Technology Center will present "Multifunctional Coatings on Glass for Construction and Automotive Industries".
Prof. Dr. Sener Oktik of SISECAM Science & Technology Center is one of the world-class speakers that will open the GPD 2019 event, speaking on the global view and market of flat glass, multifunctional coatings, technological developments and market capacities.
Oktik first fell in love with researching materials for renewable energy when he attended Durham University in 1979. Ever since, this has been his passion – working to develop better materials for photovoltaic devices.
Currently, Prof. Dr. Oktik is entertaining the idea of using transparent photovoltaic devices on architectural façades. In his opinion, glass is a very important part of photovoltaic conversion, and multifunctional coatings on glass will just make this material even more important for our future.
Throughout his career, he has lectured on material science at various European universities, as well as researched, developed, and designed technological developments at many companies, including the Şişecam Group in Turkey, where he currently works. Converting sunshine to electricity is very much in his heart, and he hopes some of his ideas will help change the world.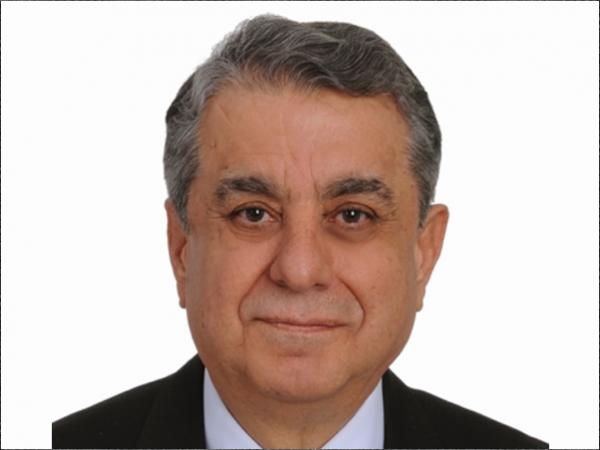 600
450
gpd.fi
2019-05-08T07:30:00
GPD Opening Speaker Prof. Dr. Sener Oktik; SISECAM Science & Technology Center
glassonweb.com