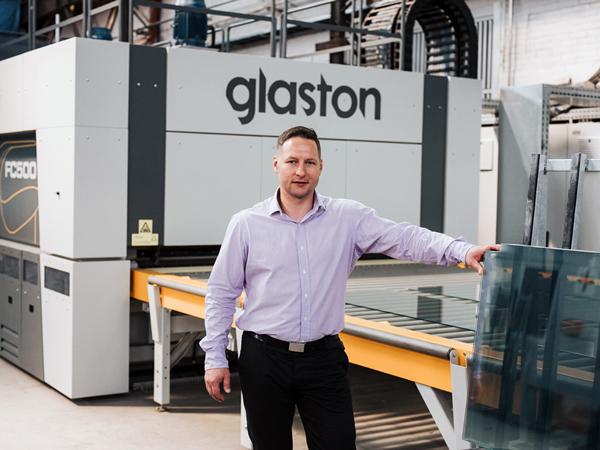 Photo source
www.glaston.net
HSA Lachowicz Krzysztof tempers glass for the first time - and finds it easy.
It takes courage, market agility and a lot of effort for any business to grow and develop. For family-owned HSA Lachowicz Krzysztof in Poland, it took a bold move to tap into a new business and expand its offering to include tempered glass. But when there's a reliable equipment supplier to provide support, everyone is a winner.
HSA was founded in 1999 as a trading company in Katowice, a city in Upper Silesia in southern Poland. Now almost 20 years later, this family-owned company is one of the most prestigious glass processing professionals with big customers and even bigger plans for the future.
The mission of HSA at the time of its creation was simple – to provide glass products for the rapidly developing Silesia region, the former capital of the Polish heavy industry. By 2008, the region had been transforming steadily and the increasing needs of customers required the company to transform and expand, too.
HSA then fully switched its business into the production of glass products to answer the needs of a growing number of construction companies, as well as furniture, window and door manufacturers. Today, the company offers a wide range of glass, starting from laminated glass, colored glass, mirrors and more.
Tempering glass for the first time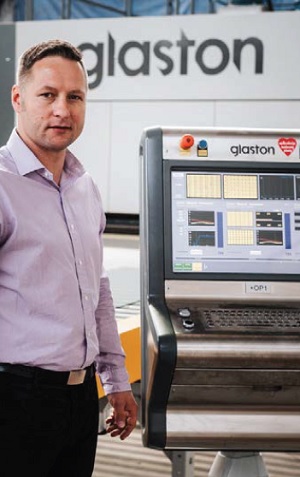 In mid-2016, tempered glass was added for the first time to the HSA offering when the company purchased its first flat glass tempering furnace – Glaston FC500.
For Krzysztof Lachowicz, owner of the company, this investment in new machinery is a strategic move to ensure the further expansion of his business. The acquisition of Glaston FC500 enables his company to extend its offering to include new products that are currently in such high demand.
"Glaston is the most professional company producing glass tempering furnaces in the world. Knowing this made the selection of Glaston as a furnace supplier a natural choice for us," admits Krzysztof. "The offer provided by Glaston's representatives convinced me. It was professional, clear and truly competitive. I'm very pleased to be working with them."
Krzysztof is very proud of this important addition to his modern machines. "Our own glass tempering furnace for processing high-quality Low-E glass is now certainly one of our most important assets," he says.
"We appreciate the fact that we now have obtained the latest technology that meets global standards."
More efficient every day
According to Krzysztof, cooperation with Glaston was quick and easy. Everything from machine delivery, installation and training went according to schedule.
"We didn't temper glass earlier. So, everything was new to us and there is so much more to learn," Krzysztof shares. "However, our people have no problems in handling the machine at all. It's been almost a year in operation and working smoothly the entire time. In fact, it's been easy to temper glass."
"Moreover, with every new day, we learn to operate the furnace better and more efficiently. What I appreciate most is the productivity and the energy efficiency," he adds.
"Glaston's Polish representative MC Diam deserves special attention, too. From the very beginning of our negotiations until the moment of signing the acceptance protocol, the company was very helpful and accessible," Krzysztof praises.
Faster transformation in the future
As the overall pace of business is picking up, Krzysztof believes it will not take another decade for the next big change.
"Already within the next three years, we plan to grow again and further expand our offering. Transforming is triggered by the ever-changing needs of our customers and this is inevitable," he boldly concludes.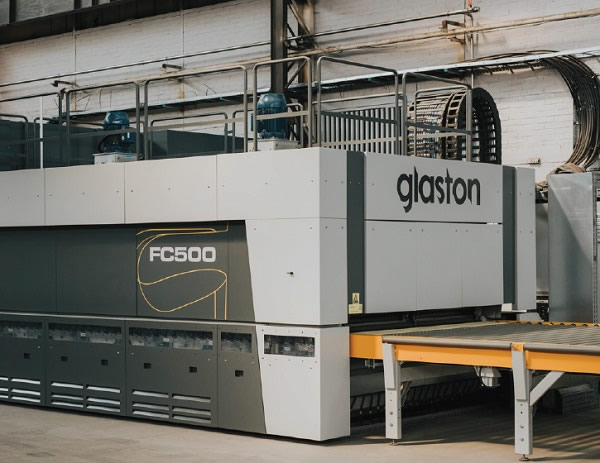 Glaston FC Series
Increased Low-E production
Energy efficiency
Superior quality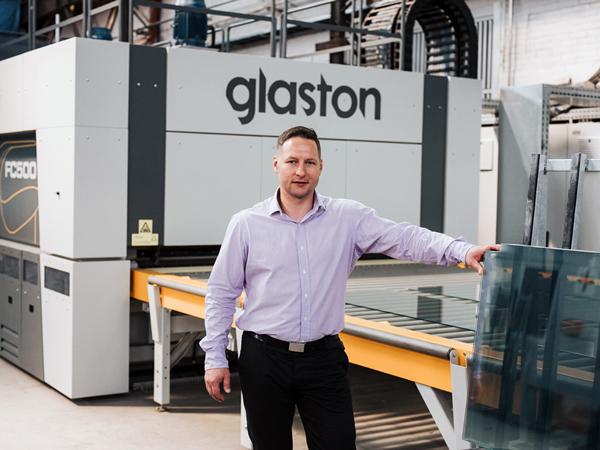 600
450
www.glaston.net
2017-08-24T14:15:00
Glaston FC500 selected for tempering
glassonweb.com