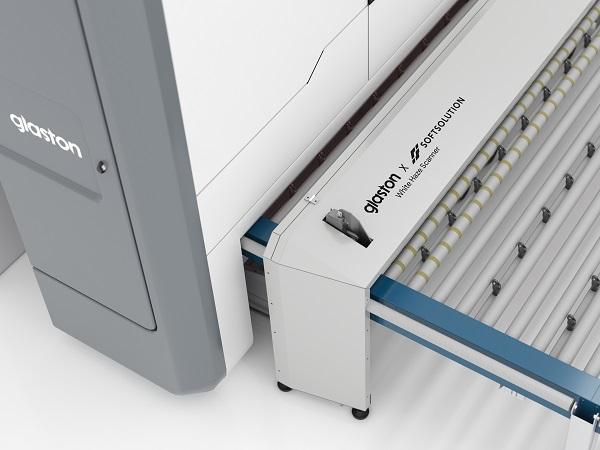 Online white haze control – digital innovations open new possibilities for glass processors
The White Haze Scanner, introduced by Glaston and Softsolution, is the first AI-based solution to automatically detect white haze on processed glass.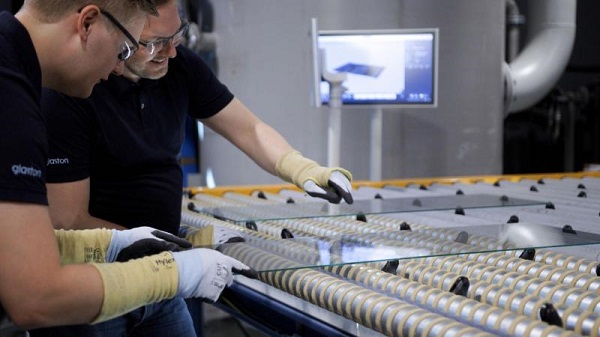 White haze is the term used for vague hazy areas that sometimes show up on glass after tempering. Similar to anisotropy, white haze has been a subjective phenomenon that is difficult to quantify. Even experts have their own differing definitions of what kind of haze causes problems.
With growing industry demands for higher glass quality and zero tolerance of clearly visible glass defects, a new solution has been developed to continuously monitor white haze on all processed glasses. This allows glass processors to react quickly to correct possible process issues, as well as ensure that only acceptable quality is shipped to end users.
Developed in collaboration with glass processors, the White Haze Scanner uses AI-based technology to detect and categorize white haze based on the common view of the companies that have participated in the development. The scanner provides a graphical overview that visibly highlights any out-of-tolerance values.
This advanced tool helps further develop the global glass industry standards.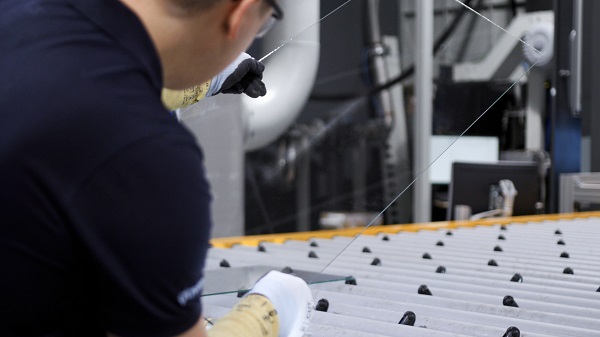 More about the White Haze Scanner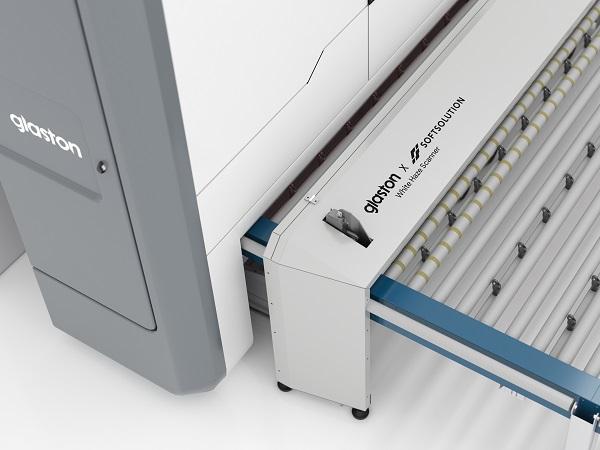 600
450
glaston.net
2022-05-10T11:05:00
Glaston and Softsolution Introduce The White Haze Scanner
glassonweb.com