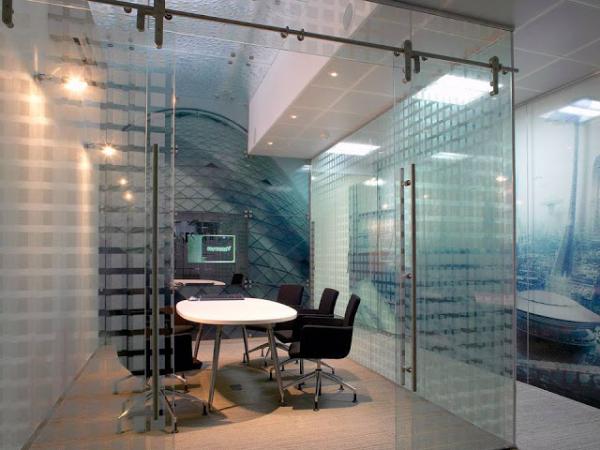 Fashion trends and styles are changing with every new innovation, a new look comes up from different areas in textile, architecture, furniture or interior and exterior designing.  Enjoy the best outdoor-indoor living with Impala Frameless Glass Doors.
In our extensive product range here at Impala Glass Industries you will find the right door solution for every building, whether for installation or during its construction or for retro-fitting.
Main entrance is an integral part of our homes, offices and malls and should be designed with a creative composition of light space and vision. Impala Glass Industries limited is the glass processing Industry which customises all types of Frameless Glass Doors that adds charm and contemporary look to it leaving no stone unturned in making it elegant and luxurious attracting to the visitors eye.
Automatic sliding door systems provide extensive convenience and flexibility for effortless access without contact with the door. Sliding door operators have individual solutions for today's living requirements Impala Automatic sliding doors has an integrated SoftMotion technology that makes it an exceptionally quiet operator offering an outstanding level of safety. Impala Glass Industries offers comprehensive portfolio of automatic sliding door systems to cater for the widely varying demands of home, work and daily life. Most commonly used areas are Shopping and retail malls, sports and entertainment areas.
Sliding manual doors are usually used at many places at home for bedrooms, balcony and for glass shower screens. A sliding door can be designed for either a right hand or left hand operation. Manual Sliding doors do not require swing room and can accommodate tight fitted spaces. High quality single point fixings made of stainless steel that give a flexible modularity with recommended glass thickness of 10mm-12mm Toughened Glasses. With applications as a bathroom shower screen, patios, main entrances it adds style to your space and stretches beyond the traditional four wall place to an oasis of relaxation.
Bi folding Glass Doors from Impala Glass Industies are a great way to save on space, up to six panels can be added to a Bi-Fold Glass Wall for a beautiful, distinct design. Its particularly compact in construction which makes this type of door the complete space-saver which is also perfect for retro-fitting during conversions or renovations. Its ideal for smaller shop fronts, convenient stores and narrow entrances or even partitions!!
Since many years Impala Glass Industries has been a leader in glass processing industry in East Africa. The company has accepted many challenges and achieved huge milestones accepting innovation at all time. It has fulfilled the market demands and captivated the hearts of its customers not only in East Africa but in all COMESA regions.
Get creative with Digital printing on Frameless Glass Doors by Impala Glass Industries makes them look simply stunning. Various designs and patterns are available in different colours to digitally print on glass whether it is for sliding manual doors, automatic sliding doors and bi-folding Doors. Various patterns can be mixed with interiors, exteriors and fittings giving a touch of uniqueness.
To get your frameless glass doors for any place contact Impala Glass Industries.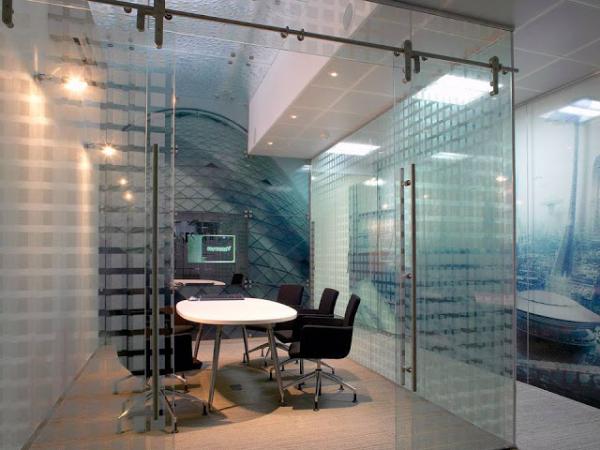 600
450
www.impalaglass.blogspot.it
2016-06-28T13:00:00
Frameless Glass doors adding style and elegance to your homes
glassonweb.com