Photo source
Xavannah GmbH & Co. KG
We are pleased to announce that the FOG Group has acquired eBusiness provider Xavannah GmbH & Co KG as part of Toronto-based Vela Software and Constellation Software, which also includes A+W Software GmbH.
FOG Software Group ("FOG"), a division of Vela Software, and Constellation Software, Inc. [TSX: CSU] today announced that it has completed the acquisition of Xavannah GmbH & Co. KG ("Xavannah").
Bielefeld, Germany-based Xavannah is a leading eBusiness software provider to the glass, glazier, architect and trade supplier industries. The company's focus is on internet-based software applications, such as product configuration and order management utilizing eCommerce portals. The company will remain an independent division of FOG and continue to develop, enhance, service, and support their range of software solutions in currently served industries and new prospective markets.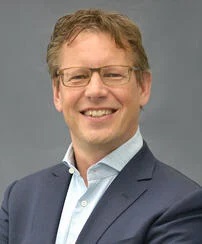 "We are pleased to welcome Xavannah to our team, with their innovative software and focus on quality, execution, and customers," said Peter Dixen, FOG Software Group Portfolio Manager for Logistics & Manufacturing EMEA. "Xavannah has extensive experience in their markets served with an impressive customer base and product depth. Xavannah is very complementary to our growing portfolio of software solutions for the glass industry. The products have value for segments of our current customer base and have an opportunity to expand into new geographic markets."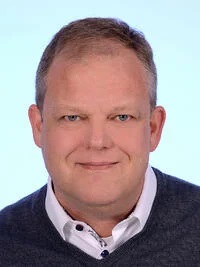 "I am very pleased to become a part of the FOG portfolio." said Denis Schmischke, Managing Partner of Xavannah GmbH & Co. KG. "Financial strength, shared best practices and peer network support will all contribute to success for Xavannah customers and staff alike."
 
About FOG Software Group
Rosemont, IL-based FOG Software Group is a division of Toronto-based  Vela Software and Constellation Software, Inc. [TSX:CSU]. The companies acquire, manage, and build software companies in a variety of vertical markets. By helping their acquired companies improve operations, grow through organic initiatives, and seek additional acquisitions that can strengthen their market position, their portfolio companies become clear leaders in their industries.
 
About Xavannah
Xavannah has been an eBusiness supplier for the digital trade for more than 10 years providing software products that optimize all business processes in the glass, glazier, architect and trade supplier markets. To learn more, visit www.xavannah.com.
600
450
a-w.com
2020-11-20T06:30:00
FOG Software Group Announces Acquisition of Xavannah GmbH & Co. KG
glassonweb.com