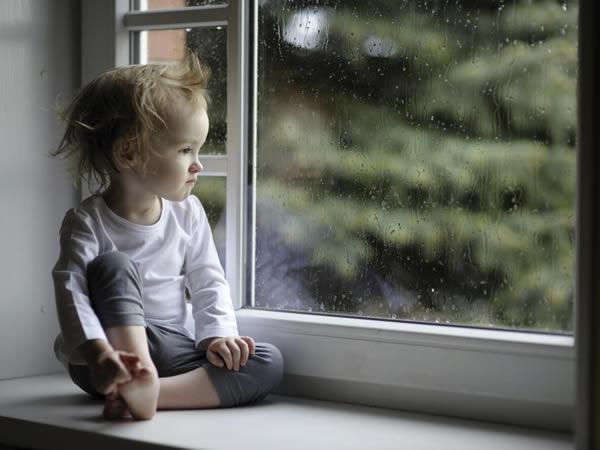 Photo source
glasstalks.com
Samantha Anderson is Business Development Manager at Viridian Home Comfort and an expert in the residential glazing industry – she discusses the many benefits of installing energy performance glass in your home.
Glass's greatest power is that it lets natural light in and opens up a living space to the outside world while still keeping out the unwanted elements such as noise, intruders and damaging UV light.
Natural light also creates a sense of space which is one of the greatest luxuries in housing. The magic of natural light is that it can transform a room from a dark, uninviting place to feel like a more expansive area in which we love to live.
In order to help Australians create incredible living spaces and achieve their dream homes, Viridian has developed a range of glass options with different performance features including noise reduction, privacy screening, safety, security and protection of furniture and flooring from UV fading.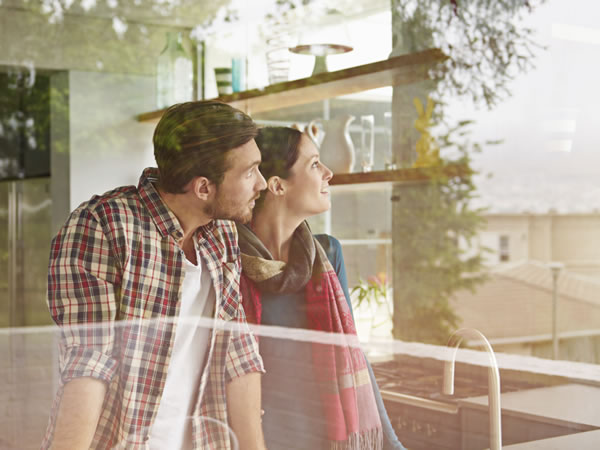 For example, Viridian's LightBridge range provides year-round comfort through superior insulation that limits the transfer of hot air through windows, reflecting heat out of the house in summer and reflecting the home's internal heat back inside in winter.
The LightBridge range is also configured for three standard make-ups which address different home design needs including noise reduction, security and UV-control.
Homeowners also have the option of choosing different glass tones to help vary the degree of sun and glare coming into their home.
Being able to pick and choose different glass make-ups really puts the power in the hands of the homeowner to create the exact window they want so they don't have to compromise on anything.
For example, homeowners concerned about noise can choose an acoustic performance glass such as Viridian's ComfortHush which reduces noise levels entering a home by up to 34 per cent compared to ordinary 3mm glass.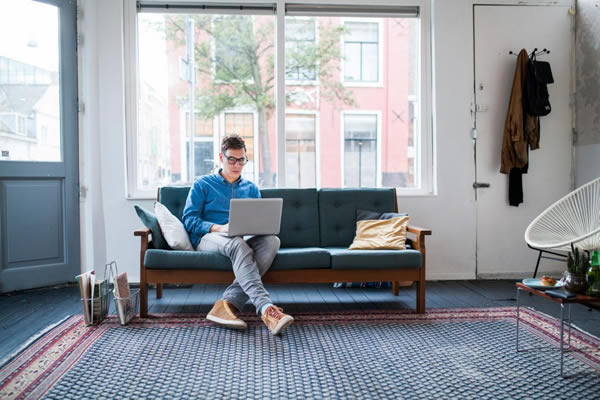 ComfortHush is also a Grade A safety glass, meaning it will enhance your home's security giving you that extra peace of mind. Viridian's other laminated glass products also provide enhanced security so you can sleep soundly at night knowing your windows are safeguarded against intruders.
As a parent, one of my main considerations is safety, so choosing a laminated glass product also provides peace of mind that my children are protected in the event of an accident. The magic of laminated glass is that if the window gets broken, the glass fragments will stick to the interlayer and stay in one place.
In addition to safety and security, laminated glass products can provide other performance features including UV protection to ensure your interior furnishings and finishes are shielded from UV damage. A home should be a sanctuary that offers a feeling of comfort and safety.
It's about building an environment that you can trust to protect your most treasured things in life – your family. The brilliance of glass is that it can help you achieve all those things.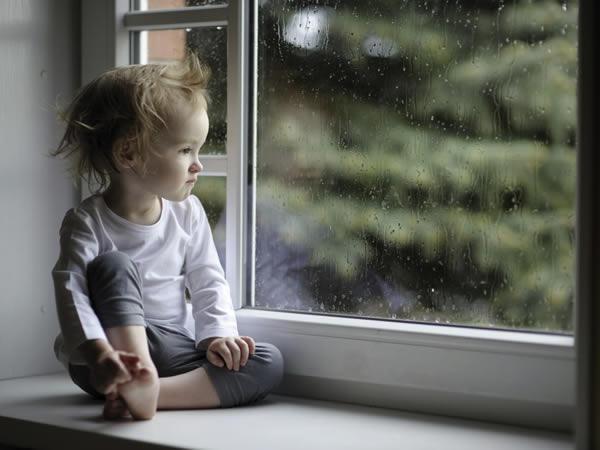 600
450
glasstalks.com
2016-11-11T04:30:00
Find out from an expert how glass helps Australians create incredible living spaces
glassonweb.com