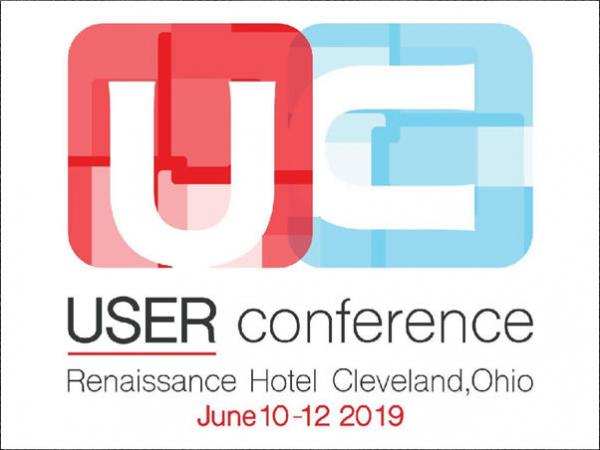 Photo source
fenetech.com
FeneTech's 17th annual conference was designed to educate users about the latest enhancements in the company's FeneVision software and to collect from these same users ideas for future development.
This is the 17th year for the annual conference which began in 2003 with 17 attendees representing 11 companies. Each year has seen the conference grow. Today, 127 attendees from 60 different window and door manufacturers and glass fabrication companies are in attendance in addition to several industry vendors representing companies who do business in fenestration.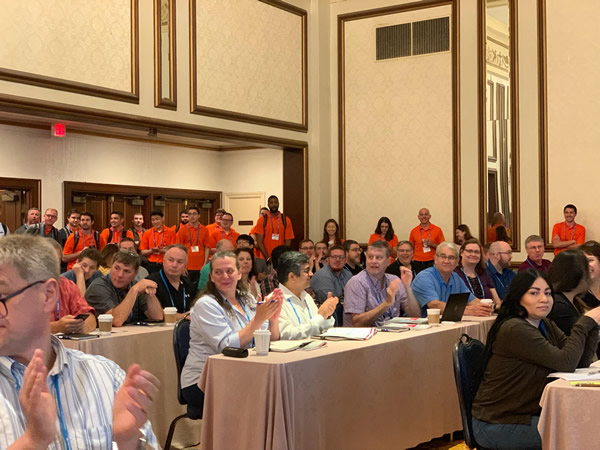 Sessions include six distinct tracks including FeneVision Basics, FeneVision for Glass Fabricators, FeneVision for Window and Door Manufacturers, IT & Miscellaneous (topics that include everything from how to write effective queries to how to protect your system from ransomware), A Best Practice track, and Ask the Experts sessions, which are informal, open discussions on a variety of the software's features.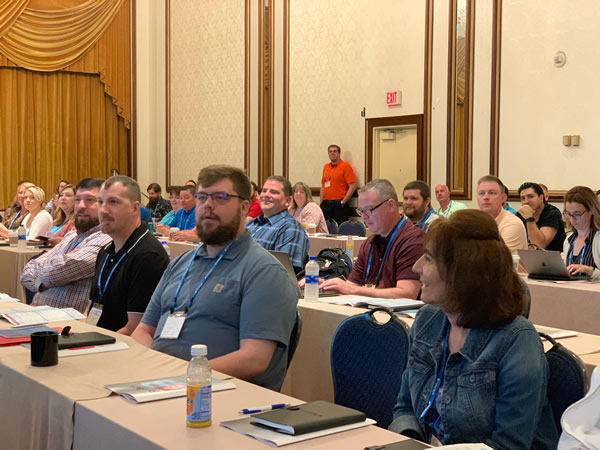 Moreover, each year, FeneTech's developers and analysts survey the software's customers during the conference to find out what they, as users, would like to see in future enhancements. They use these results to map out their development strategies for the coming year.
FeneTech president and CEO Ron Crowl repeated to conference attendees the company's customary call to action. "The goal of each conference is to 'Discover, Discuss, and Define.' We hope that you discover something new and innovative in the latest release of the software, that you discuss among your fellow industry professionals best practices in the use of the system, and define a plan to move your business forward using what you've learned these three days."
The Renaissance Cleveland Hotel in downtown Cleveland is the site of this year's conference.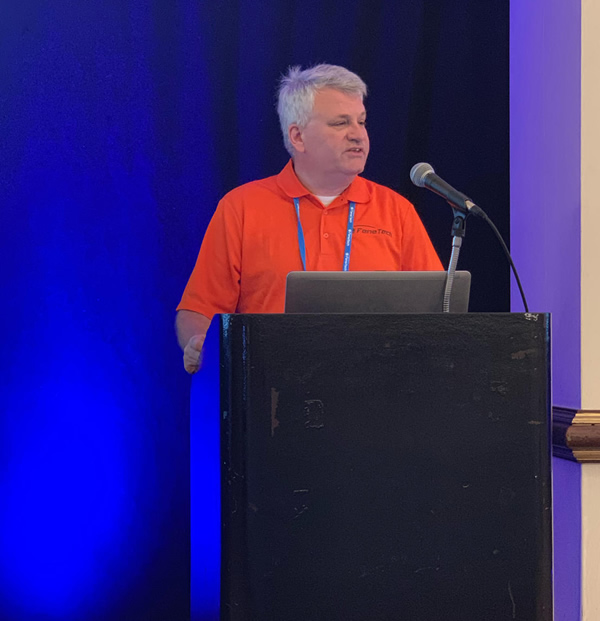 FeneTech, Inc. is home to FeneVision ERP, leading software provider for the fenestration industry since 1996. Learn more about FeneTech at fenetech.com.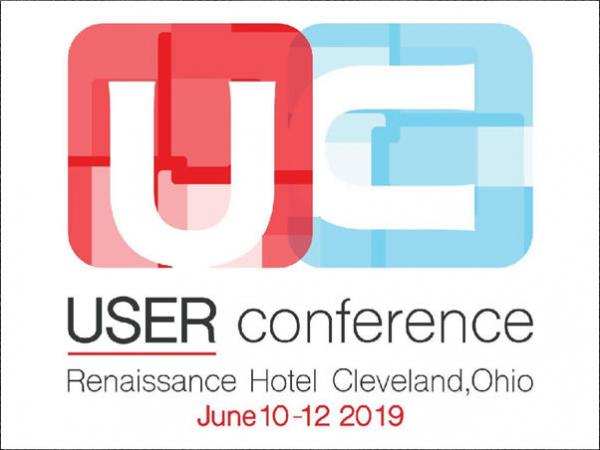 600
450
fenetech.com
2019-06-11T10:49:02
FeneTech User Conference Attracts Record Numbers
glassonweb.com