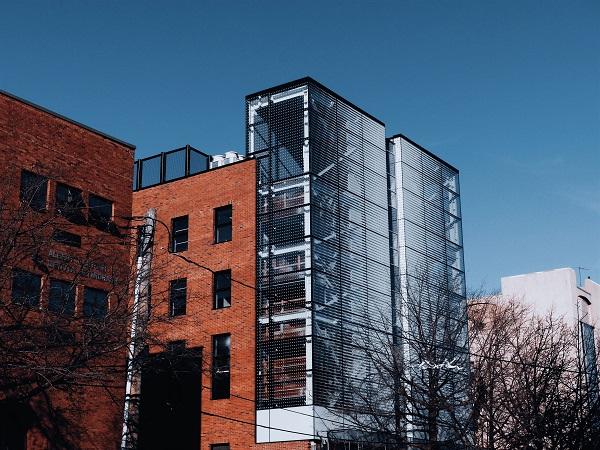 Photo source
www.tecglassdigital.com
JETVER BASE inks range were developed by Tecglass for the world of architecture, providing excellent performance in terms of chemical resistance to the effects of weather and superior durability over time.
Direct application to the exterior of building facades is warranty, fully exposed to the elements without limits. Vast array of colours available, uniquely created with resistant to atmospheric agents.
Color stability of the thermally treated glass installed in exterior conditions is granted with Jetver Base inks, ensuring the maximum resistance and quality.
All these technological advantage takes lives in the spectacular and eye-catching project carried out on the façade of the 923 Quentin Building (Brooklyn, NY), process by the main glass processor in Greece, VASGLASS.
Unique, attractive and functional glass building façade of white dots pattern in different sizes printed with extreme accuracy creates an infinite effect on the façade.
Privacy and solar control are elements that may be controlled and graduated by using the possibilities offered by the Tecglass software, as well as, the different degrees of opacity that can be achieved with the JETVER BASE inks.
Intensity and vibrancy of the colour over time is guaranteed due to the high chemical and UV resistance of the inks for FACE 1 application created by TECGLASS , with the best performance under conditions of thermal and environmental stress. An application directly on FACE 1 of the glass that is increasingly demanded in the market by architectural studios to highlight the printed patterns and the unique aesthetics provided by digital printing technology.
JETVER BASE inks complies with architecture industry standards and requirements and have been developed to be applied in all range of TECGLASS digital printing applications.
Glass processor: VASGLASS
Partner: SIMPAS Live Better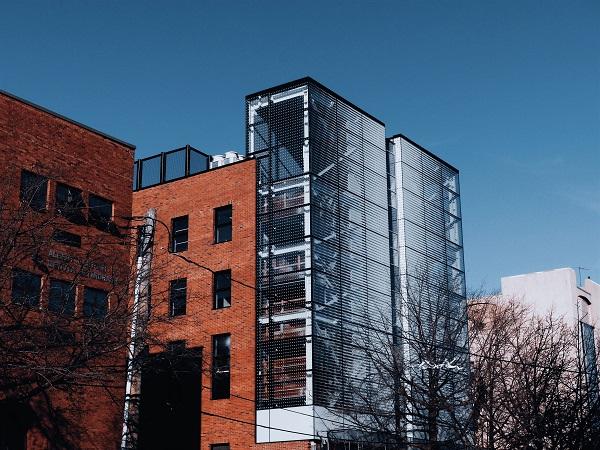 600
450
www.tecglassdigital.com
2022-05-25T11:00:00
FACE 1 Tecglass Technology at Project 923 Quentin Building – New York
glassonweb.com