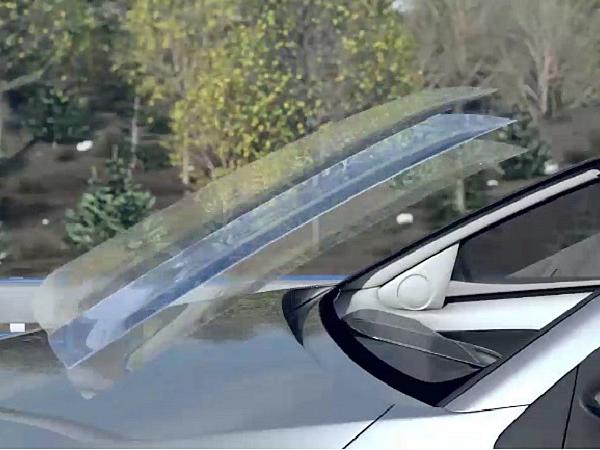 Photo source
www.eastman.com
A dynamic wedge interlayer to help eliminate HUD ghosting.
Automotive head-up displays (HUD), a technology which lets drivers monitor key information indicators on their windscreens, are getting an upgrade.
Eastman Chemical Company, manufacturer of Saflex® polyvinyl butyral (PVB) solutions for architectural and automotive applications, announces the launch and commercial availability of an interlayer for automotive glass that improves distortion in heads-up displays for short and tall drivers.
Saflex® VIEW ST (short/tall),is a next generation multi-angle wedge interlayer that helps correct the HUD image distortion in complex windshields where drivers outside the nominal height range often observe ghosting.
Typical automotive head-up displays are directed toward a driver's nominal height. If someone is shorter or taller (or chooses to sit very high or low in their car), they may experience a HUD image or display distortion and double imaging, also known as ghosting.
This is especially apparent in complex windshields where the short/tall ghosting effect is even more pronounced. With Saflex VIEW ST, the multi-angle wedge accounts for the different wedge angles required at each position of the windshield to help eliminate ghosting.
It's made specifically for these complex windshields to aid in widening the range of driver heights so they will experience a crisp and clear HUD image.
"The HUD system enhances the overall driving experience by allowing drivers to keep their eyes on the road and still be able to view critical vehicle data. Saflex VIEW ST increases the visibility of HUD by allowing a greater range of drivers to view HUD images as they are meant to be seen - clearly, and without ghosting distractions," says Matt Rose, Global Automotive Business Director, of Eastman Chemical Company.
"Without taking their eyes off the road or dealing with distorted images, drivers of any height can now easily view their vehicle's safety features such as blind-spot detection, lane-departure warnings, onboard navigation, and smart-phone integration. This could also lead to increase consumer satisfaction with overall HUD system performance."
With Saflex VIEW ST, the wedge angle can be tailored and adjusted to accommodate short and tall drivers. "According to US Census Data, a significant percentage of the population falls outside the average height range, making this an important segment of the driving population," says Michael Johnson, Market Development Manager, at Eastman. "The HUD market is growing quickly, and many in this space have identified the 'short/tall' challenge, so we're glad we're able to address it."
By working jointly with HUD channel partners, Eastman helped pioneer the development of HUD interlayers more than 20 years ago. It started in fighter jets, and has been available in a growing number of cars for nearly three decades. With advancements in PVB interlayers such as Saflex, HUD technology is now more common in all types of vehicles.
Saflex VIEW ST can be combined with a variety of Eastman technologies, addressing safety, security, acoustics, and more. To learn more about Saflex VIEW ST or any of the Saflex series PVB interlayer product line, visit www.eastman.com/saflex.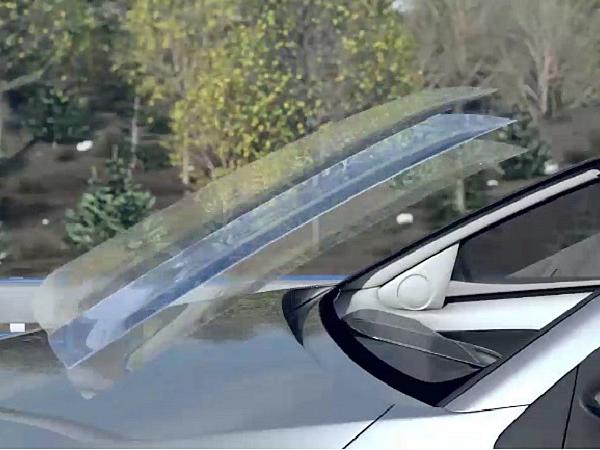 600
450
www.eastman.com
2017-09-14T11:00:00
Eastman introduces Saflex® VIEW ST for HUD applications
glassonweb.com