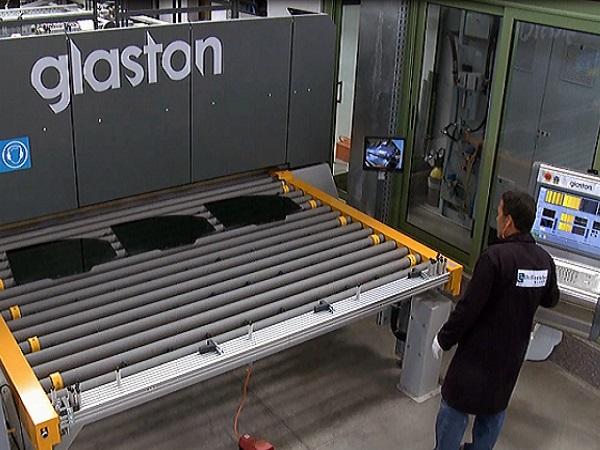 Photo source
www.glaston.net
Glaston HTBS supports automotive glass exports from Egypt to the world.
"Our definition of glass has changed over the years – from a simple see-through, solid material to a high-performance smart product," says Mohamed Ezz El-Din, Technical Department Manager at DG Glass.
"That's why we have had to change too. Today, we're investing in new technologies like Glaston's HTBS bending and tempering furnace to change the definition of automotive glass we're bringing to the market."
Dr. Greiche Glass (DG Glass) has grown from being established in automotive glass in 1985 to presently running six topquality production facilities with over 1,600 employees.
Headquartered in the city of 10th of Ramadan, near Cairo, DG Glass is the leading glass processor in the Middle East and Africa and is the main glass supplier for all car manufacturers in Egypt.
The company's production has also expanded over the years to cover quality glass products for the architectural, decorative, home appliance, security industries and others.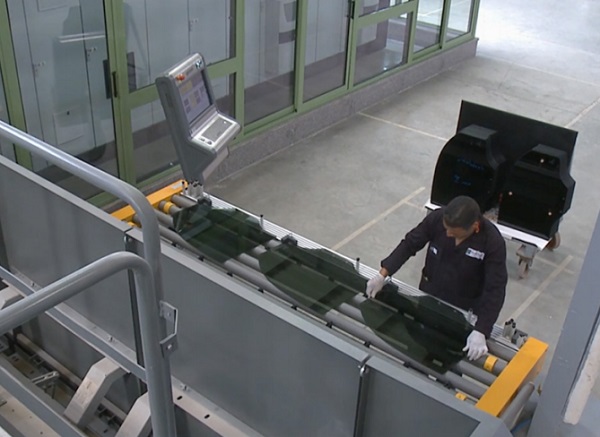 NEW INVESTMENTS TO SUPPORT EXPANSION
At the end of 2016, DG Glass commissioned the new HTBS bending and tempering furnace from Glaston to help the company increase its production capacity for glass products to serve both passenger cars and bus manufacturers.
"To support our continuous horizontal and vertical expansion and wide international penetration, we are constantly investing in state-of-the-art technology and know-how from the world's cutting-edge professionals," says Mohamed.
"Today, glass quality and a reliable supply chain are decisive in our business. When it's a question of increasing production yield, it should be done in a smart way − by investing in the high-profile production machinery and cooperating with the most reliable partners. This is how to guarantee that the quality will not suffer because of high volumes," he continues.
PARTNERSHIP BUILT ON TRUST AND PROVEN EXPERIENCE
The company's relationship with Glaston dates back to 1992, when the first bending and tempering line for sidelites was ordered. DG Glass has several Glaston furnaces. One of the previous investments included Glaston Matrix, a modern windshield bending furnace, commissioned in 2016, along with the new HTBS.
"We also have a service agreement with Glaston to support our needs reliably and cost effectively over the years. This is the kind of long-term partnership that is built on trust and proven positive experience," he says. "We knew straight away that Glaston would be the right partner to deliver and maintain our new bending and tempering furnace."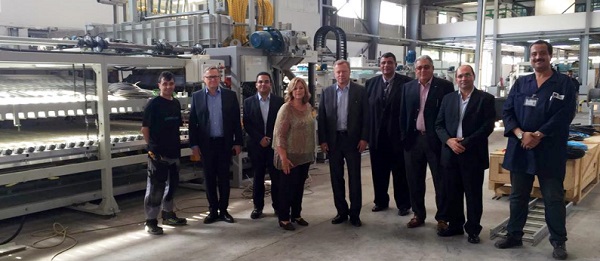 PROCESSING MULTIPLE GLASS SHEETS IN ONE LOAD
"Glaston's HTBS bending and tempering furnace is well known in the market for its flexibility and high end-product quality. This is exactly what we were looking for to meet the growing requirements of the modern automotive market. And indeed, it allows us to be more creative when needed," explains Mohamed.
"More important, however, is the capability of the HTBS furnace to process multiple glass sheets in one production load. This is a great feature and really helps us to ensure the necessary production output and keep the local economy strong," he continues.
"We believe in the experience we've had with Glaston and trust the capabilities and reliability of their products," Mohamed states, "and are satisfied with the aftersales service offered. As we aim to be better, faster, more progressive and constantly forward-thinking, we closely follow the innovations coming from Glaston."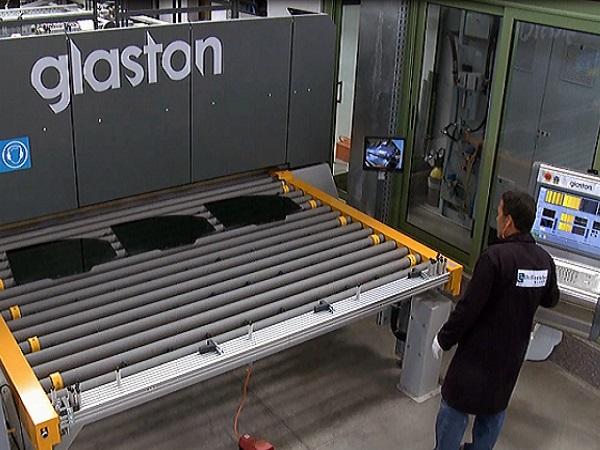 600
450
www.glaston.net
2018-02-28T08:30:00
Dr. Greiche Glass buys another furnace from Glaston
glassonweb.com