Photo source
Bohle America
Everything for the glass professional will be on display and also shown in live Action Demonstrations as well.

Bohle America is gearing up for its annual participation at GlassBuild America this September in Atlanta, GA USA. For the 2019 effort Bohle America will be very active both at its exhibit and also with a "must attend" Action Demo featuring its revolutionary sliding system MasterTrack FT.
The Demo will be held during prime time during day 1 of the largest glass, window, and door show in North America. MasterTrack FT stands out due to its patented dampers and its unique roller units with revolutionary running smoothness. Also the installation is groundbreaking!
The system can be mounted to the wall or ceiling with a few simple steps. Dimensioning for inserting the glass pane in the clamping mechanism becomes superfluous.  Attendees at GlassBuild will see this entire process up close and personal and will surely walk away impressed.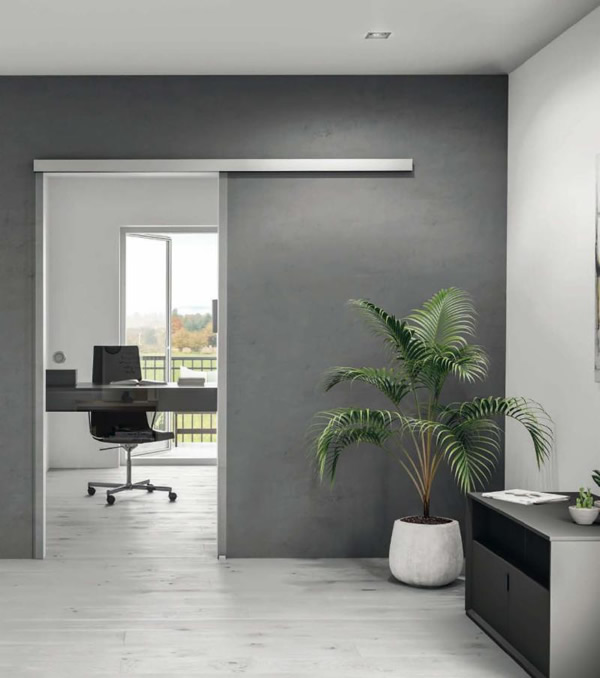 In addition Bohle America will also feature other new and innovative items for the glass professional including:
The all-new Veribor® vacuum lifters!
Featuring optimized functionality and new color scheme it is suction instead of grip. It's hard to imagine transporting and aligning large sheets made of airtight materials without vacuum lifters as smart auxiliary devices. Bohle has just developed a new generation of Veribor® plastic suction lifters which has not only been visually overhauled but also offers more comfort than before.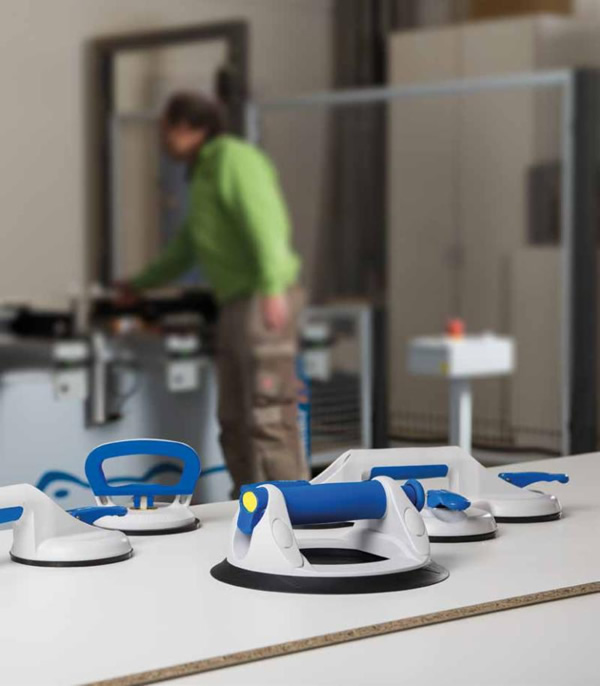 VetroMount – Revolutionary technique for glass railings!
Railing systems made of glass allow the highest degree of transparency both indoors and outdoors. The installation should be both secure and intuitive and should be as time-saving as possible. Thanks to a patented locking mechanism and only a few mounting points for top mounting, the proven VetroMount railing system from Bohle fulfills these expectations: it is 100% secure in the fastening and at the same time extremely simple and cost-effective to install.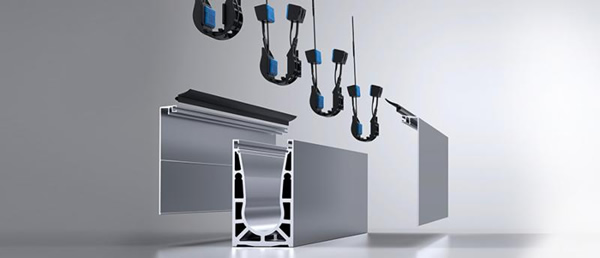 See both of these at GlassBuild inside the Bohle America booth along with so much more!
Bohle America is located on the GlassBuild floor at #2025
The Bohle America Action Demonstration will be held at 2:15PM EST on September 17th in the Action Demo Theater booth #4015
For more information and to Register for GlassBuild America visit www.glassbuild.com
For more information on Bohle America visit www.bohle-america.com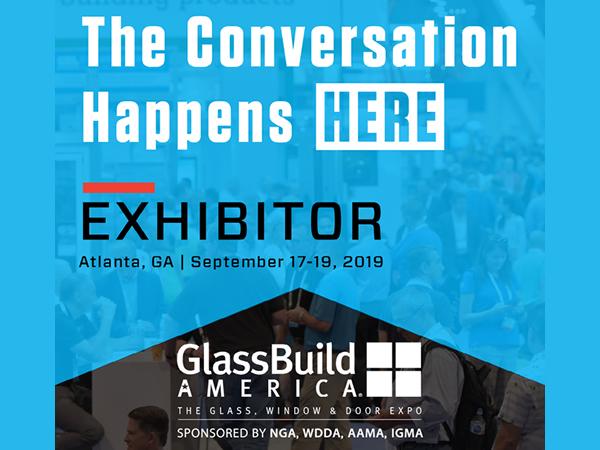 600
450
Bohle America
2019-08-12T11:00:00
Bohle America to take Center Stage at GlassBuild America
glassonweb.com