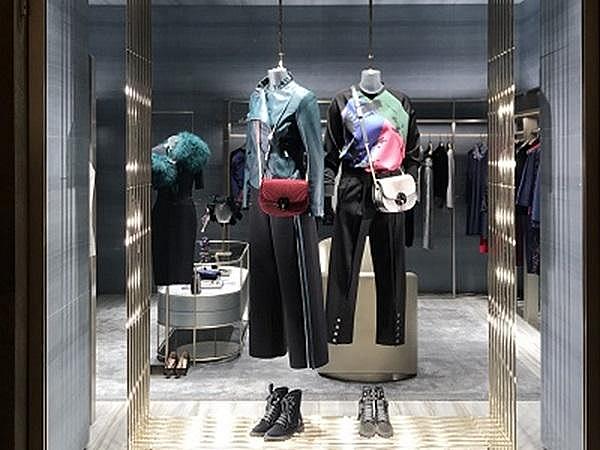 Photo source
www.pilkington.com
Pilkington OptiView™ Protect OW is a special anti-reflective glass that enhances the appearance of the products on display.
The average window shopper gives little thought to the importance of the functions performed by the glass. 
In short, the windows must:
• guarantee protection of the exhibited products,
• ensure the best view of the product from the outside,
• ensure true colour quality of the displayed products,
• protect products from deterioration,
• ensure thermal insulation,
• be as easy as possible to clean.
So, when the project designer of a new prestigious boutique in Florence needed an all-round display solution for its nine shop windows – the clear choice was Pilkington OptiView™ Protect OW.
Pilkington OptiView™ Protect OW provides a fundamental function: it reduces the percentage of light reflection of the glass to only 2%, ensuring a perfect view from any angle or direction as interference from the sun is kept to a minimum.
This anti-reflection performance is ideal in terms of transparency and contrast for windows exposed to natural daylight, as well as for artificial interior light, such as in shopping malls. Also importantly, Pilkington OptiView™ Protect OW is an extra clear laminated glass, made with Pilkington Optiwhite™ substrate, which, thanks to its highly neutral colour and a light transmission of over 90%, allows the display products to be viewed in true depth of colour.
As a result of using Pilkington OptiView™ Protect OW with 17.5 mm thickness, the products on display at this illustrious fashion house in the city's most exclusive street, are also protected from theft and vandalism, or accidental damage. The glass boasts 1(B)1 and P4A performances according to EN 12600 and EN 356 standards.
Sensitive items on display are highly susceptible to UV rays, which cause deterioration and alteration of colour and fabric: Pilkington OptiView™ Protect OW reduces more than 99% of UV light transmission. A product protected from UV light can remain exposed without any damage for a very long time.
In addition, amongst the anti-reflective products currently available on the market, there are three attributes that only Pilkington OptiView™ Protect OW is able to provide due to its online coating.
Firstly, because the anti-reflective coating has a lower emissivity than standard float glass, it helps in reducing heat loss from large shop windows, ensuring a comfortable environment and providing considerable operating cost savings at the same time.
Secondly, due to its high durability coating, it is resistant to abrasion and oxidation, and can be cleaned very easily with traditional methods. Last, but most importantly, its pyrolytic coating, fulfils store designers' requirements of neutral reflection by avoiding the purple or red-tinged reflective effect that tends to appear on most of the other, anti-reflective products on the market.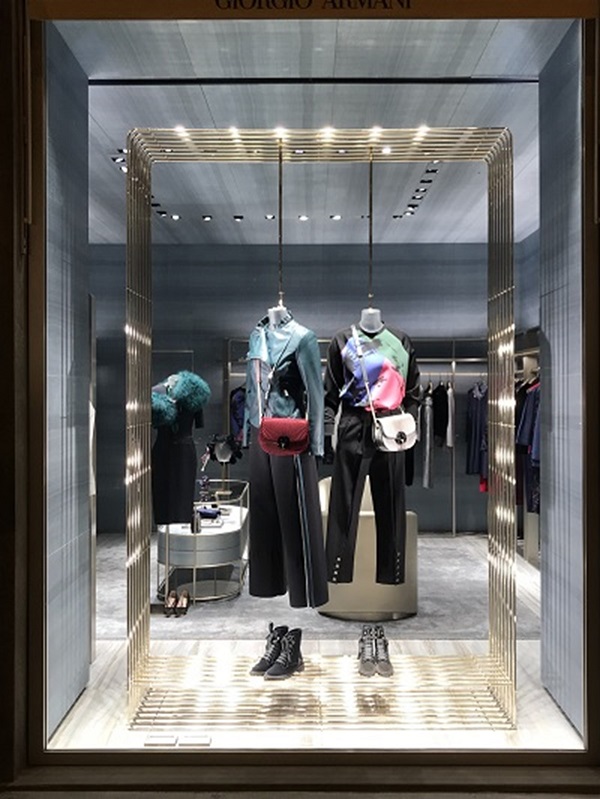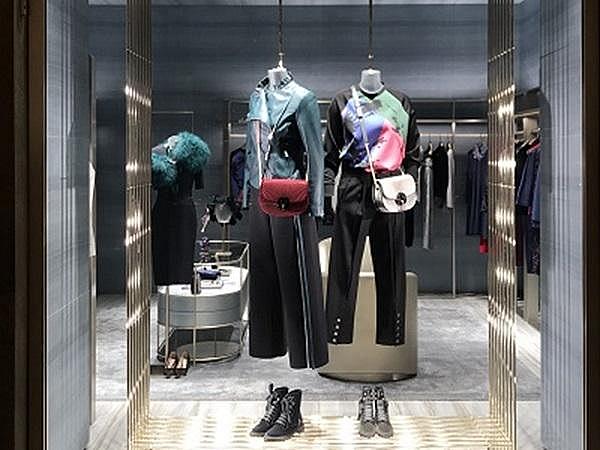 600
450
www.pilkington.com
2019-01-09T07:30:00
The best brands showcase their products through Pilkington OptiView™ Protect OW
glassonweb.com