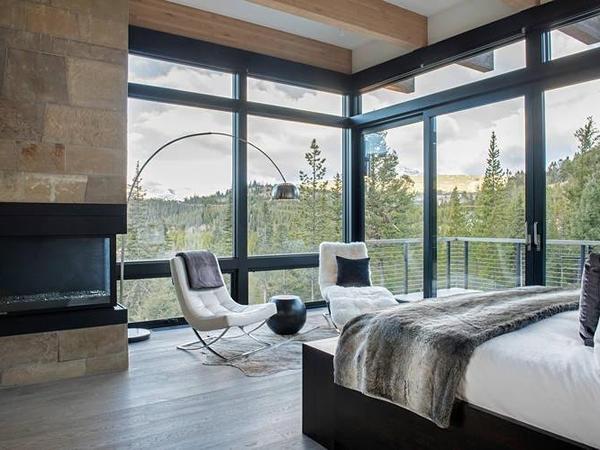 Innovations in glass technology have allowed architects to imagine structures that would have seemed impossible in the past.
One of these are glass-encased ski homes with 360-degree views, which are trending in cold-weather resort cities like Wyoming's Jackson Hole. 
According to a recent report in the Wall Street Journal, affluent buyers have created a market for homes with perfect views. They have become possible due to recent advances in glassmaking, which have created architectural glass containing higher levels of insulation.
How is this possible? The large panes of glass consist of two or three separate panes that are given sophisticated coatings and argon glass between layers. These treatments eliminate cold air, which protects homeowners with warmth and lowers utility bills.
These windowpanes are low in iron, which means they are extra clear, which eliminates the green tint of panes similar in size. Special laminates provide a thickness so the glass is as safe as car windshields. Finally, the new glass can darken or brighten, either automatically or through a switch panel.
Alan Pickett, resident architect at Pella Corp., a window and door manufacturer in Pella, Iowa, told the Journal that "the goal is for the window frame to go away. Clients want more glass, less frame, less wall." Typical mountain homes have narrow steel, aluminum, or fiberglass frames.
Cost remains a significant roadblock for most buyers as the architectural glass walls are significantly larger than typical panes. The glass itself can cost three times as much a single-pane of glass; triple-panes cost more than five times as much.
However, as the market moves from the affluent early adopters, it is expected to eventually transfer to wider use, aided by lower price points and more manageable costs.
The so-called smart glass is not just trending in resort areas, but in cities they provide opportunities for increased privacy, room temperature regulation, and in some uses, they can conceal televisions. For more information on the different applications of smart class, click here.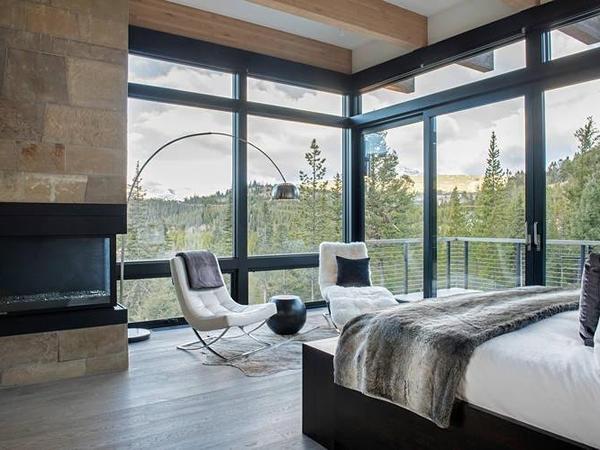 600
450
www.a-w.de
2017-11-21T08:30:00
Architectural glass walls offering 360-degree views and insulation trending in resort areas
glassonweb.com