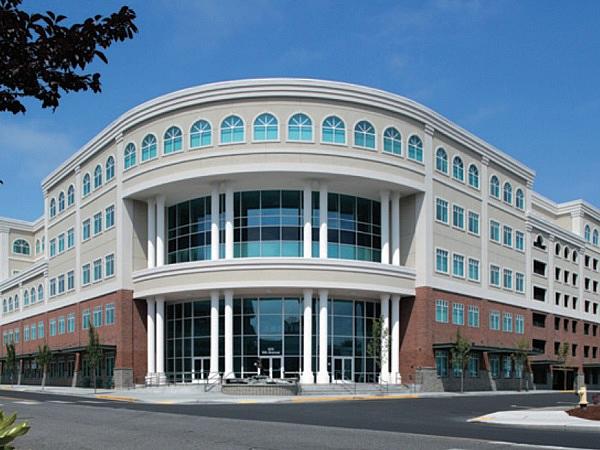 Photo source
www.vitroglazings.com
Premium passive low-e glass by Vitro Architectural Glass recognized for enclosure performance, design.
Vitro Architectural Glass (formerly PPG Glass) announced that Sungate® 400 glass was recognized by The Architect's Newspaper as one of the best façade products of 2018.
As a premium passive low-e glass, Sungate 400 glass is engineered specifically for use in heating-dominated climates. It is manufactured with a magnetron sputter vacuum deposition (MSVD) "soft coat" to help commercial buildings retain solar and furnace heat and reduce winter heating costs. In addition to its excellent insulating performance, Sungate 400 glass has a clear aesthetic that can combined in insulating glass units (IGUs) with any performance-tinted Vitro glass product to expand an architect's design and performance options.
The list of the top 10 façade products was published by the editors of The Architect's Newspaper for the magazine's Façades+ events, a series of architect education forums that cover all stages of façade implementation. Sungate 400 glass was cited as a product that is "sure to boost the environmental performance and aesthetic value of any new project."
The Architect's Newspaper provides news and inside reports to a community of architects, designers, engineers, landscape architects, lighting designers, interior designers, academics, developers and other parties interested in the built urban environment.
For more information about Sungate 400 passive low-e glass and other Cradle to Cradle Certified™ architectural glasses by Vitro Glass, visit vitroglazings.com.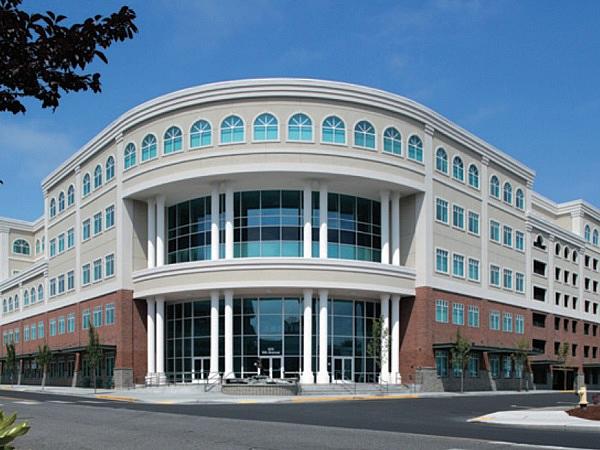 600
450
www.vitroglazings.com
2019-04-19T09:00:00
The Architect's Newspaper names SUNGATE 400 glass a top 10 façade product for 2018
glassonweb.com