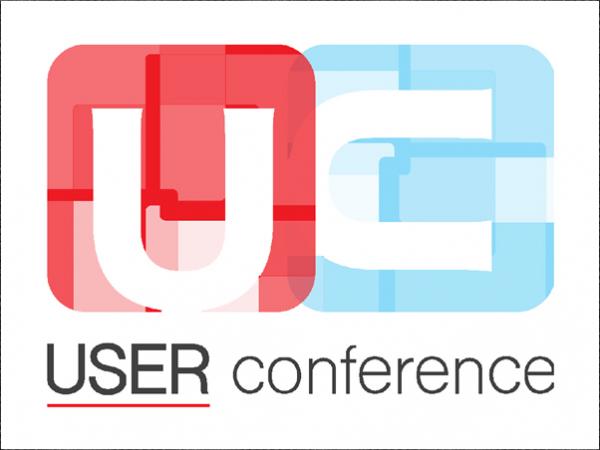 Photo source
fenetech.com
The FeneTech User Conference ended today for the company's customers worldwide. This is the second consecutive year that the conference has taken place on a virtual platform.
During the conference, FeneTech shared the latest enhancements and features of their FeneVision ERP software.
Dave Miller, who heads up business development for FeneTech's glass fabrication customers, had this to say about this year's conference. "The user conference takes a lot of effort and coordination by many FeneTech team members, and I look forward to it every year. It has always been a great opportunity to meet with our customers in a professional yet relaxed environment and grow our relationships. This helps us expand our ideas about enhancing the FeneVision systems to better support their business operations. It helps our customers gain a greater understanding of the system framework, best practices, and ideas that have gone into the system over the last 25 years."
"I look forward to getting together in person at our conference next year, but in the meantime, I'm excited about the opportunity to catch up with many of our friends at the upcoming GlassBuild show this fall."
The user conference is vital for updating customers, and it is a critical component of FeneTech's development plan. By gathering ideas from their customers during the conference, FeneTech will assemble a list of the most important features for their users' success. This drives the company's development for the coming year. Matt Batcha, business development for FeneTech's window and door customers, agrees. "The user conference is mutually beneficial. We present all that's new with the software in terms of functionality, and our customers provide valuable input about their production needs with respect to the software." 
Following this week's conference, FeneTech employees will begin mapping a path for future enhancements.
Fenetech will release the dates for the 2022 US and Europe FeneTech User Conference later this month.
Since 1996, FeneTech, Inc has been the world's preeminent software provider for the glass fabrication and window & door manufacturing industries. Learn more at https://fenetech.com.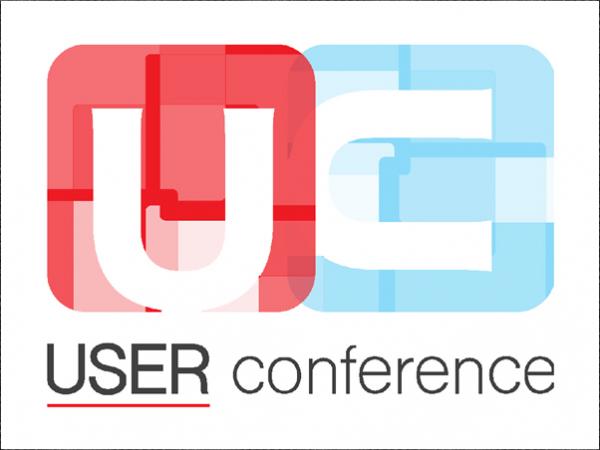 600
450
fenetech.com
2021-06-09T08:00:00
19th Annual FeneTech User Conference Ends
glassonweb.com