Company address
100 Schelkovskoye Highway, building 108, room 45
Moscow 105523 Moskva
Russia

COMPANY DESCRIPTION
About the brand
Installation is carried out in strict compliance with all deadlines
We cooperate only with trusted suppliers
We have been operating for over 15 years
We can arrange logistics and delivery door-to-door
1 year warranty
Timely maintenance of equipment, including its repair
We assist in training our clients' employees
Quick selection of necessary spare parts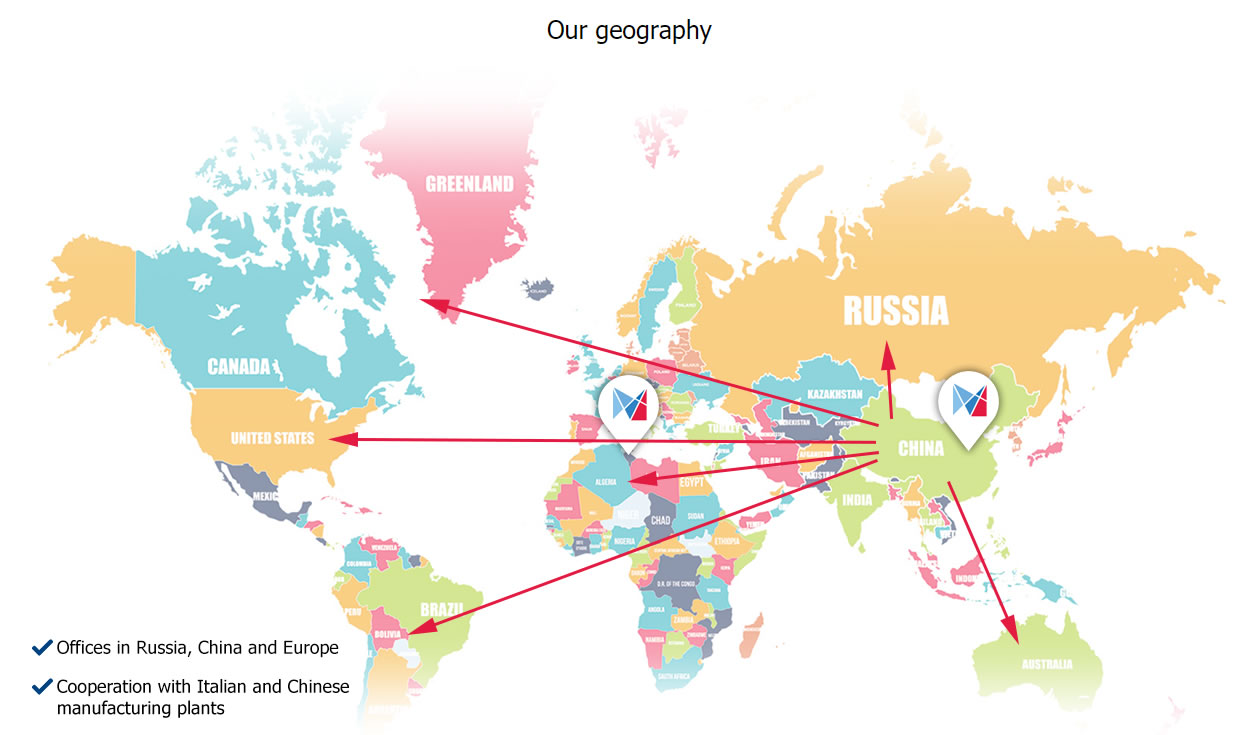 Products
Glass Processing Machinery
SEND INQUIRY
The strategy of our work is to build trust and mutually beneficial relationships based on providing our customers with high-performance glass processing equipment and providing professional technical support.
More details ...
Glass tempering machines

Glass beveling machines

Glass drilling machines

Glass printers
Machines for washing and drying

Laminated glass furnace

Bending furnaces

Glass edging machines

Thermal testing furnaces

Engraving centers

Glass water jet cutting equipment

CNC machining centers

Tables for cutting and breaking glass

Automotive glass processing lines

Chemical processing of glass

Automatic glass loaders and unloaders
Glass handing manipulators

Autoclaves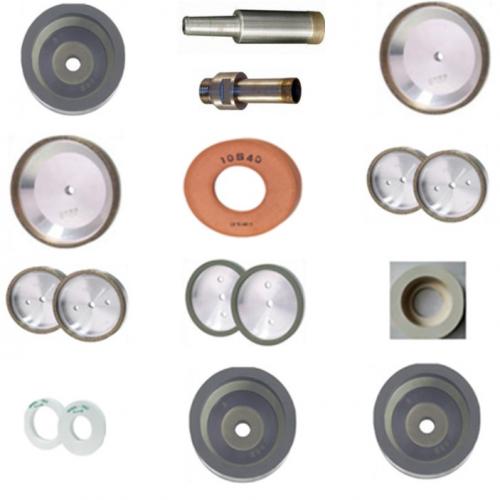 Tools and spare parts
SEND INQUIRY
Quick selection of necessary spare parts.
More details ...
Resin Cup Wheel

Drills (cone)
Diamond wheel beveling №1

Diamond wheel beveling №2
Polishing Wheel 10S40

Diamond Wheel edge No.1

Diamond Wheel edge No.2

Resin Cup Wheel

Cerium

Spiral Felt Wheel

Resin Cup Wheel №3

Resin Cup Wheel №4
Resin Cup Wheel №5
Resin Cup Wheel №6

Peripheral circle

Polishing wheel BD

Drills 1/2 (75 mm or 95 mm)

Faceplate

Conveyor chain

Pump
Rolls for washing

Engine

Toothed belt

Tube
Machine brush

Pump

Fan
Variable speed drive

Encoder
Water coupling

Cutting head