Company address
1076 Centre Rd
South Oakleigh 3167
Australia
COMPANY DESCRIPTION
Glasskote is a family business with its origins starting in 1960. Starting off as a family business in the process of hand silvering and applying painted marble technique to glass the fundamental process of glass painting was formed. With over forty years of applying many hundreds of patterns, colours and techniques to glass, GlassKote is the forerunner in coated glass in the world today. With Applicators in over 30 countries Glasskote is by far the most widely used Glass painting product available in the ever growing coated glass market.
COMPANY ACTIVITY
Manufacturer
FEATURED PRODUCTS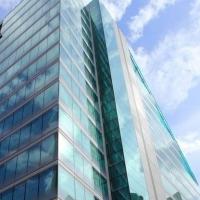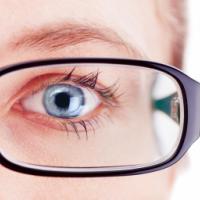 Diamon-Fusion International, Inc.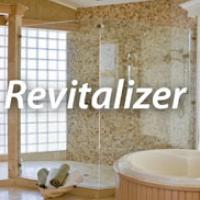 Diamon-Fusion International, Inc.