Dalian Fulong Glass Products Co., Ltd
Company address
27-1-1 Yudai Road
116601
China
COMPANY DESCRIPTION
Dalian Fulong Glass Products Co., Ltd is the one of biggest supplier and exporter of china glass and mirror, established in 1894. Customers of more than 80 countries, who have the long time cooperation with us on the principle of mutual benefit and enjoy our best quality, price & services.
SIMILAR COMPANIES

Sphinx Glass
52 Corniche El-Nil, AL-SHARIFAIN Tower, 10th Floor, Maadi,
Cairo
11511
Egypt

PPG Industries, Inc.
One PPG Place
Pittsburgh, PA 15272
United States

Qingdao AEON Glass Co., Ltd.
61 Haier Rd
市南区
青岛市
山东省, 266061
China
FEATURED PRODUCTS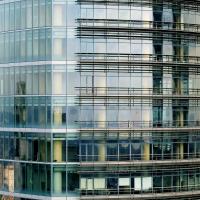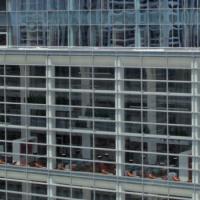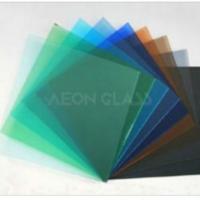 Qingdao AEON Glass Co., Ltd.