Company address
P.I. ROYALES BAJOS, S/N
LA PUEBLA DE ALFINDEN (ZARAGOZA) 50171
Spain
COMPANY DESCRIPTION
Arino Duglass is one of the first independent european companies devoted to design, manufacture, commercialization and after-sales of transformed glass product. The main processes of glass transformation that exit nowadays can be found at our installations: cutting, polishing, manufactures, enameling, tempering,bending, metallic deposition, laminating and double-glazing.
COMPANY ACTIVITY
Manufacturer
FEATURED PRODUCTS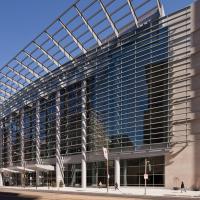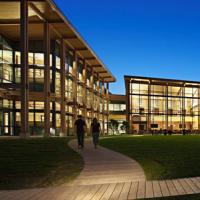 Vitro Architectural Glass (Formerly PPG Glass)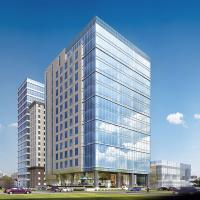 Qingdao AEON Glass Co., Ltd.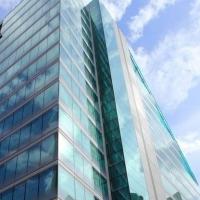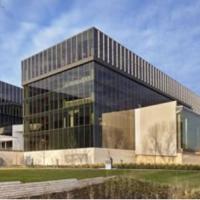 Luoyang North Glass Technology Co., Ltd.,