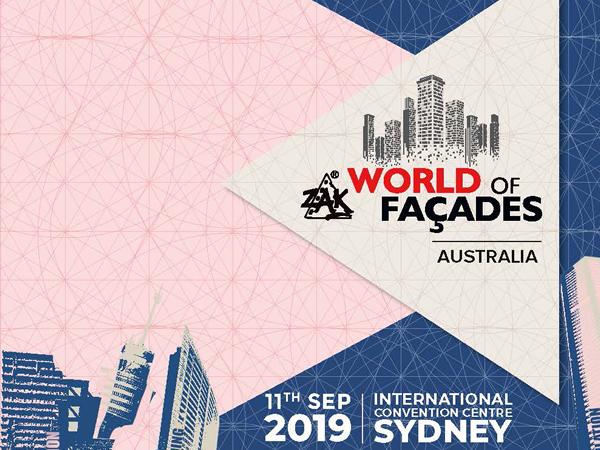 Photo source
www.xinyiglass.com
On September 11th, 2019, ZAK World of Facades Sydney was held in ICC Sydney, Australia.
ZAK World of Facades is an international conference series on facade design and engineering across its 67 completed editions globally. This is the 68th global conference and the 4th in Australia, receiving high attention from the curtain wall industry in Australia and attracting nearly 400 attendees including top architects, Facade consultants, developers and Facade contractors.

As an associate partner of the conference, Xinyi Glass exhibited high-end architectural glass products such as high performance energy-saving architectural glass and special glass, demonstrated Xinyi Glass's ability to provide complete solutions for professional curtain wall glass suppliers, shared the project cases of Xinyi Glass in Australia, and exchanged and shared project experience and market information.
Mr Jianjun Yang, Chief Technology Officer of Xinyi Glass, attended the meeting and gave a speech entitled "DESIGN AND SELECTION OF ENERGY EFFICIENT GLASS FOR BUILDINGS", in which he analyzed the latest architectural design concept and the development trend of curtain wall glass, combined with project cases to analyze the application of high-performance energy-saving LOW-E coated glass in the facades, and exchanged ideas on the integration of architectural environment, curtain wall design and architectural. The speech received recognition and praise among the participants.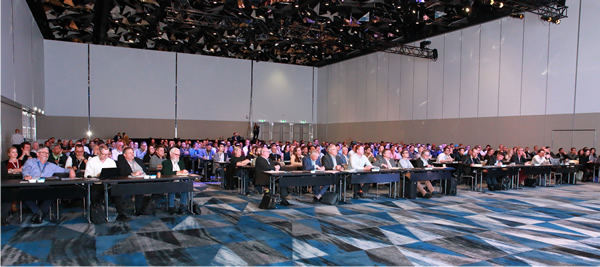 As China's leading manufacturer of Low-E architectural energy-saving glass, Xinyi Glass has supplied various kinds of high-performance energy-saving architectural glass to landmark buildings in Australia including Crown Resort Hotel, Queen Place, West Side Place and The Pacifica (NZ). Xinyi Glass will continue to invest the R&D in the field of architectural glass, and is committed to providing a complete solution for curtain wall energy-saving glass for customers around the world.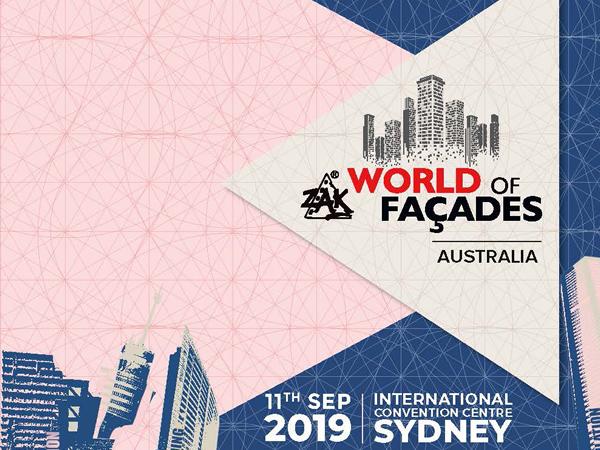 600
450
www.xinyiglass.com
2019-10-01T08:00:00
Xinyi Glass attended ZAK World of Facades in Sydney
glassonweb.com