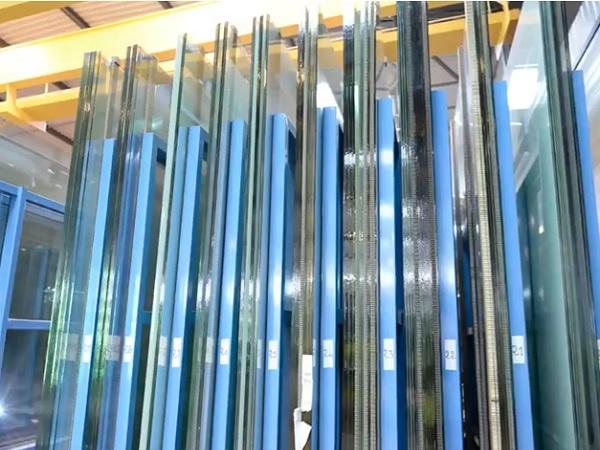 Photo source
uk.saint-gobain-glass.com
SGG EASYPRO delivers effective protection of the SGG COOL-LITE II coating against handling vulnerabilities and mechanical damage right up until the tempering process.
A revolutionary new polymer coating from Saint-Gobain Building Glass will make 'to be tempered' solar control coated glass more durable and easy to handle at no extra cost to our customers.
The SGG EASYPRO protective coating has been designed to enhance the robustness of Saint-Gobain's "to be toughened" SGG COOL-LITE products which are used mainly in commercial projects to deliver high performance solar control.
The SGG EASYPRO coating protects the solar control product against mechanical damage and ageing from deposition right up until tempering. The coating remains on the glass and is simply burnt away during the tempering process, leaving a high quality product as it exits the tempering furnace.
Adrian Adams, Commercial Market Manager comments "We are always looking at ways to improve the way our glass can be handled and processed in order to give our customers enhanced performance & greater confidence with added value and benefits. SGG EASYPRO offers a great deal of benefits and will help deliver real cost savings to our customers."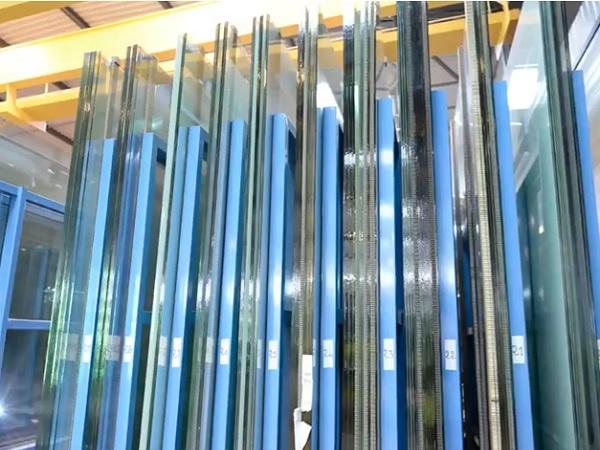 600
450
uk.saint-gobain-glass.com
2017-09-18T08:30:00
SGG EASYPRO - A revolutionary new polymer coating
glassonweb.com