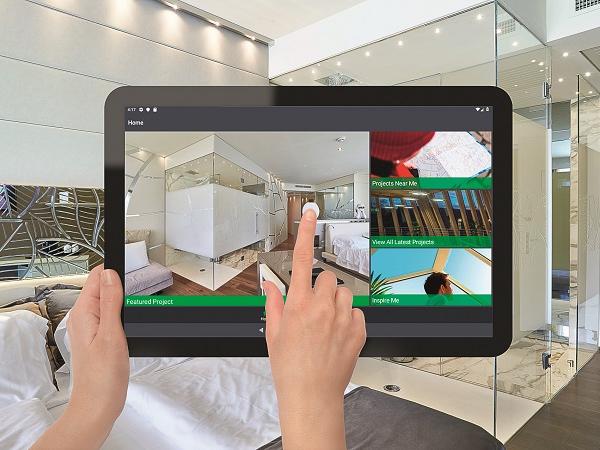 Photo source
www.pilkington.com
Building designers and architects looking for inspiration for current and future projects, need look no further than NSG Group's new, state-of-the-art mobile app.
This recently-launched app, comprising an instant, on-the-go database search facility, is available from app stores for download on iPhones, iPads and Android devices. It allows users to find Pilkington glass products that most closely match their project requirements.
Featuring a new, attractive and user-friendly design, intuitive searching and great pictures, the app enables information sharing about the most interesting and challenging architectural projects with colleagues and other collaborators, via social media. 
Users can search for projects by location, type of building, benefit-led category, type of glass, or any other product-specific query. This simple, yet powerful, search facility will find relevant examples from our database that will provide visual inspiration and detailed product data – all of which is aimed at supporting and enriching the design process for professionals in the construction industry. Vital sources of information are also available for others interested in modern architecture.
Local country and global databases provide access to a comprehensive range of projects from around the world. However, a particularly advantageous benefit of the App is that it can be used to find projects situated in the users' location where the glass products and applications can be seen in real life situations.
Jolanta Lessig, European Marketing Communications manager at NSG Group, said: "This easy-access Project Reference database offers architects and investors the chance to gain design inspiration and learn more about our products and their specific uses. For those interested in modern architecture, the app gives access to a multitude of inspirational examples, including office, residential, shopping, recreation, schools and kindergarten buildings, all using glass from our wide, market-leading product range. 
"Glass plays an important role in sustainable architecture and provides unlimited possibilities in design and creating space. Its invaluable benefits in the areas of safety, comfort and the environment include thermal insulation, protection against the sun, noise and fire alongside its self-cleaning properties. 
"We see the app as becoming an invaluable source of project references for designers and other construction professionals, as well as being a comprehensive database for specialists in the art of architecture."
The new Project Reference app for iPhones and iPads is available to download from the Apple iTunes store here: 
It can also be downloaded from the Google Play Store for Android devices here: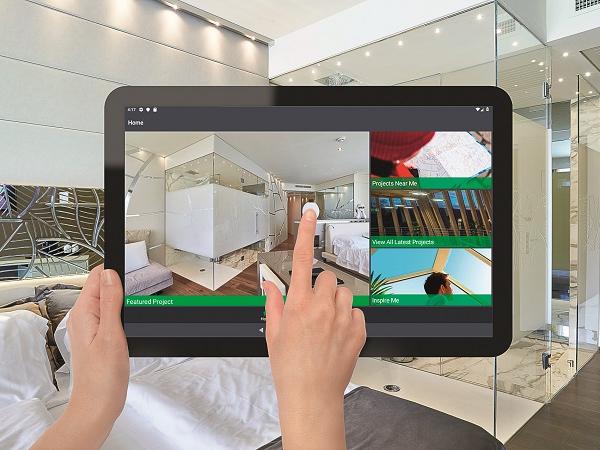 600
450
www.pilkington.com
2019-09-24T07:30:00
Project References now available for on-the-go use via new smartphone app
glassonweb.com